Here's an animated short we made based on a comic out of Arsenic Lullaby, because statuday morning always feels like time for a cartoon.
"It's 3pm"
Yeah well...I'm a degenerate, I just woke up a little while ago. Anyways...I had a lot of help on this one including some voice acting from comedians @offthemike (who just signed up and should be putting up stuff soon) and Josh Goguen (who isn't on here...YET).
First the cartoon (it's in two 3 minutes parts because...I couldn't figure something out on youtube at the time) , then the comic it came from...enjoy?
As you'll see, since we did it ourselves it was pretty true to my original story.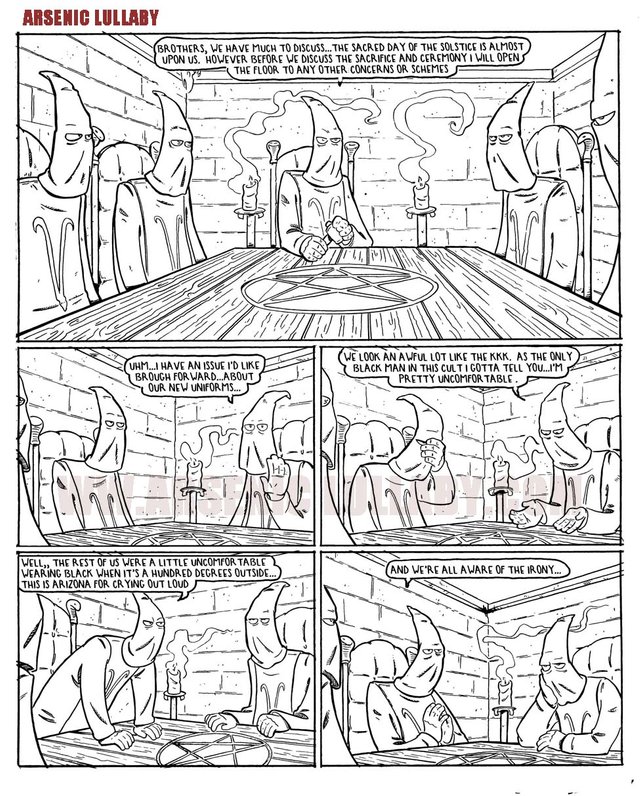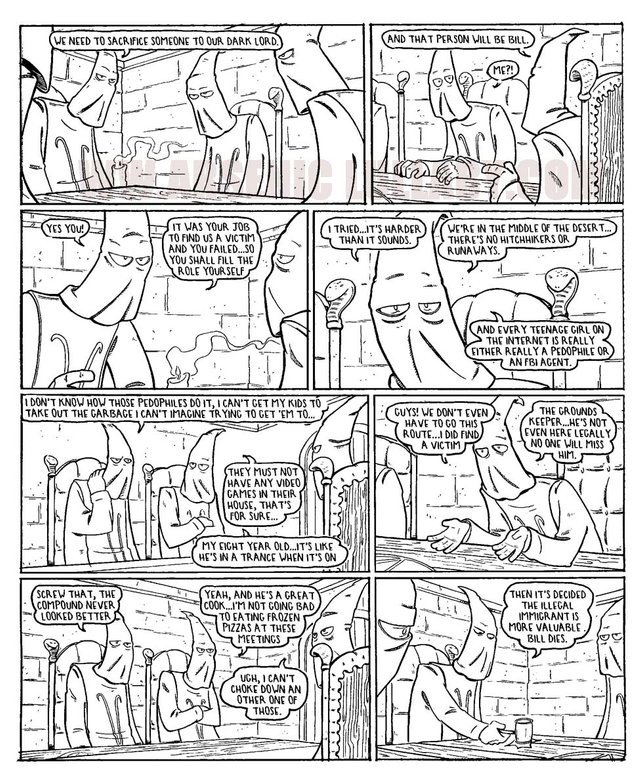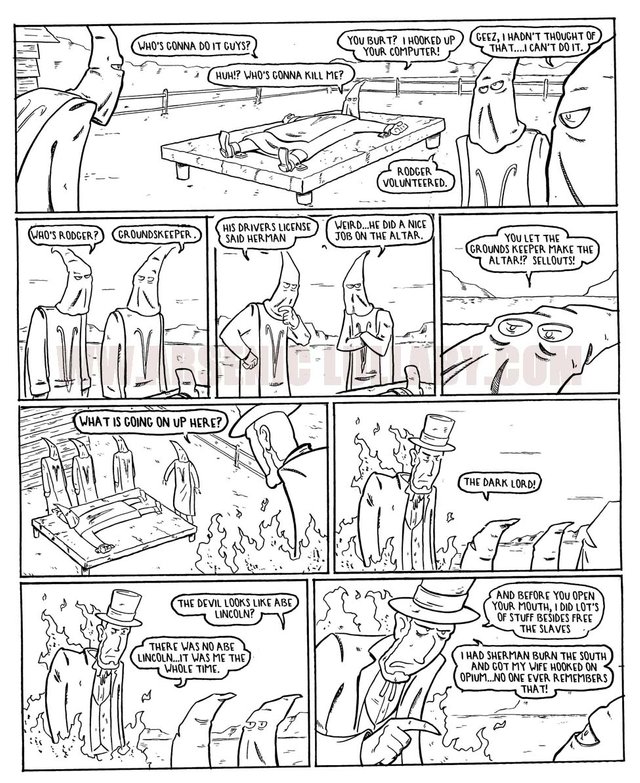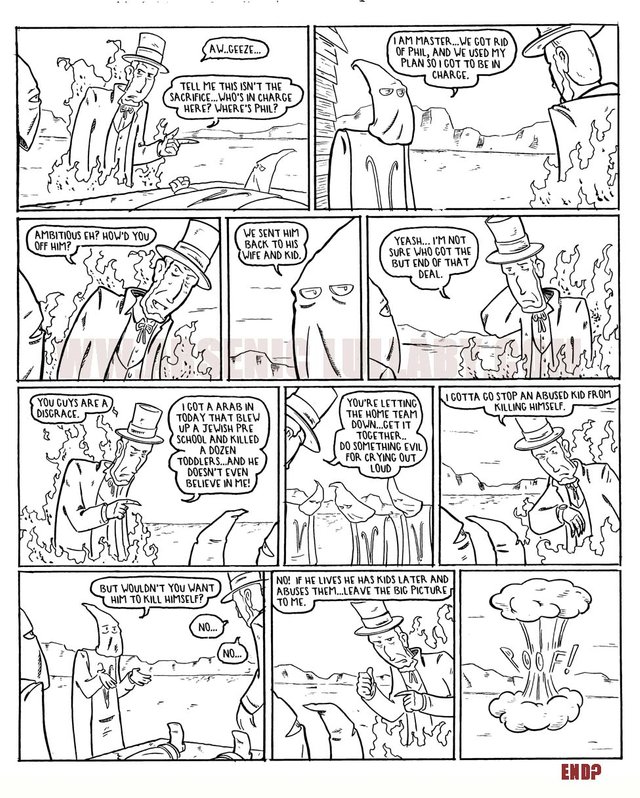 More of my comics and an online store with some of my stuff is here www.arseniclullaby.com
Later.