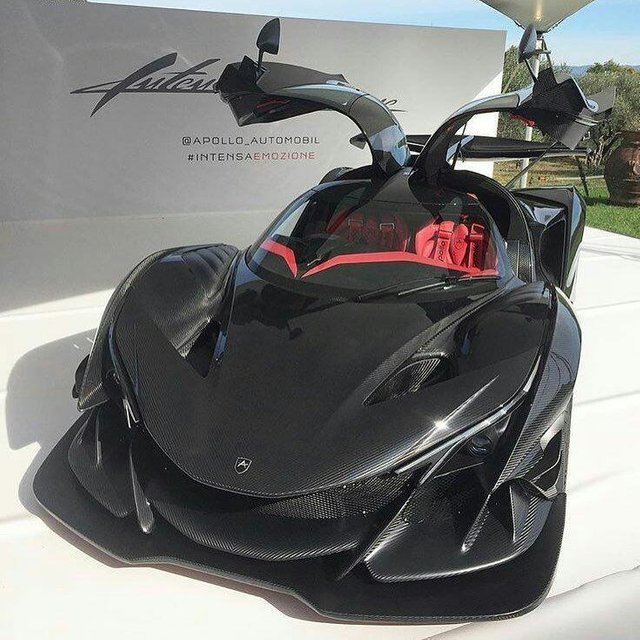 Latest £2.3 Million **APOLLO INTENSA EMOZIONE ** Released 2 days Ago.
What up fellow Steemians,
Hope alls good and y'all enjoying your week. Today I'm just gonna share a few pictures from my collection and share my thoughts about posting good content on the platform. Yesterday wrote an extensive post on Climate Warfare and Industrial Military Complex but knowing how Steemit works these days I got upvotes worth $0.28 only until I used a small amount of sbd to upvote the post. It's becoming extremely hard for minnows to get noticed or their work to get a decent amount of upvotes, you can put so much effort to create quality content but end of it all, it doesn't matter as you'll probably earn nothing for it. Mostly dolphins and whales get the upvotes they need but small fish almost never do, sad and disheartening to be honest but that's the way of things even on decentralized platform.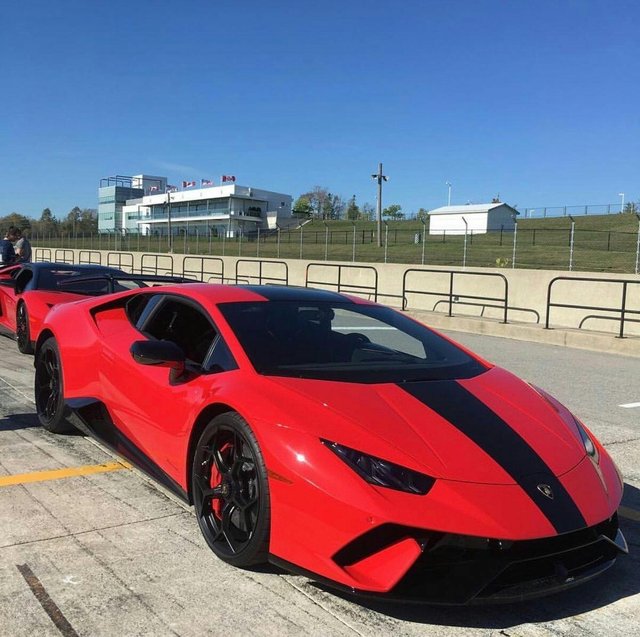 **LAMBORGHINI HURACAN PERFORMANTE **
This isn't something that's going to change anytime soon unless all of us come together and everyone does his/her bit and play by more stringent rules so that everyone thinks twice about breaking any rules.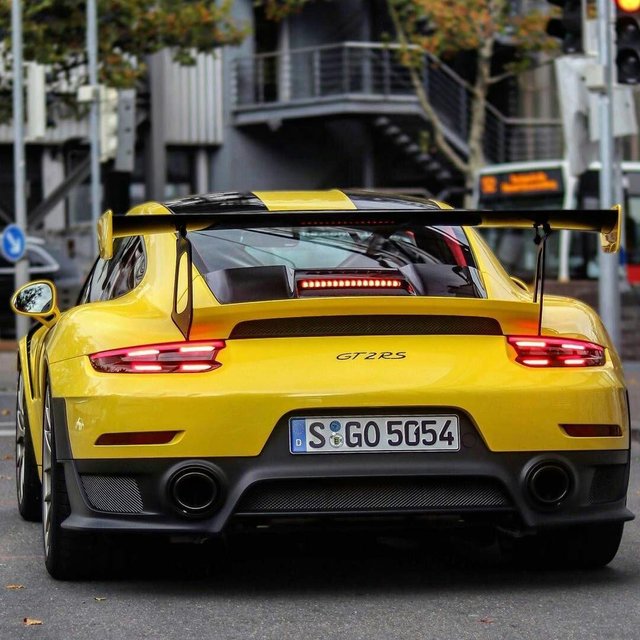 PORSCHE GT2RS
Decentralized system is the best thing ever to happen while we are still alive but if we don't participate honestly and openly and follow the rules then there will be many people who will loose greatly on such platforms. What do you think we can do to improve on
so that we can all benefit fairly? I'd like to know what you think and what advice you can give.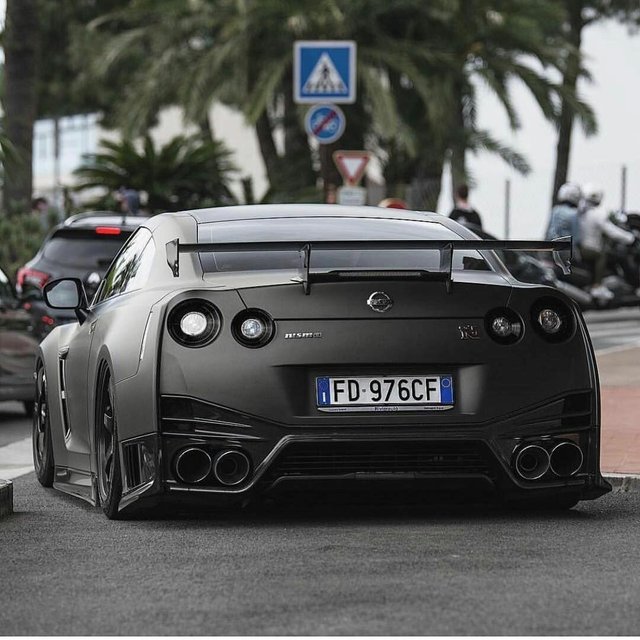 NISMO NISSAN GT-R
Finally I wanted to ask y'all when is the best time to post here so many see your posts? Which days too are most effective to post? I'm really looking for advice on this 2 particular questions so may be I can improve on my timings for posting.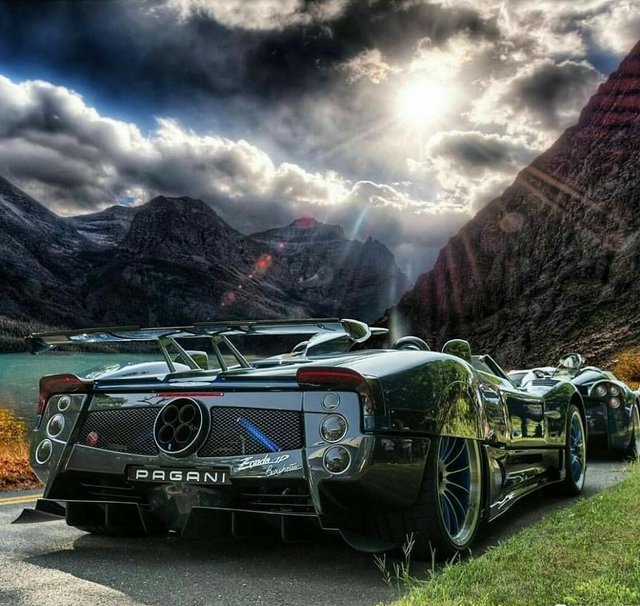 1of1 PAGANI ZONDA HP BARCHETTA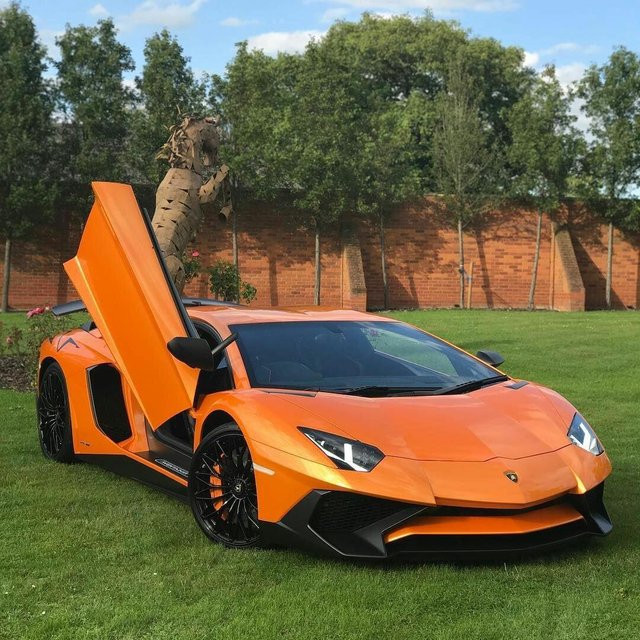 LAMBORGHINI AVENTADOR SV
Thanks for reading, Hope y'all liked the post and looking forward to any advice you can give me and others on the comment section.
CHEERS & KEEP ON STEEMIN