How to survive a trip to the auto repair shop and save hundreds or thousands of dollars
How to survive a trip to the auto repair shop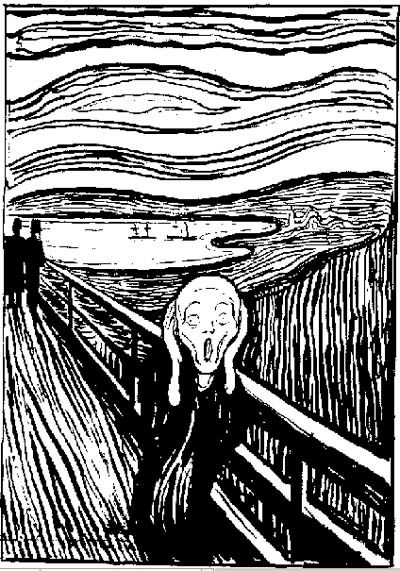 Go to a repair shop and get an estimate and a list of parts needed.
Get a second opinion from another shop.
Take the hundreds or thousands of dollars the rapists were going to charge you and buy the parts you need from an auto parts store for pennies and all the tools you will need from a place like harborfreight.com or Walmart for a few bucks and do the job yourself.
If you don't know anything about tools or auto repair spend a few minutes at Youtube University (youtube.com) and learn everything you need to know about the repair the tools you need and how to do it in a few minutes.
Take the hundreds or thousands of dollars you saved and have a good time.
My latest experience:
The left rear brake cylinder was leaking. (brake fluid on the tire & ground) This is not rocket science.
I go to the first repair shop and I tell the mechanic (rapist) that I need the left rear brake cylinder replaced.
The mechanic/rapist crawls under the car to look at the leaking brake fluid. "It looks like gear lube". Right, now the jerk is going to try and sell me a $2000 dollar rear end. I said it's the brake cylinder, the brake fluid reservoir is empty. Are you sure? NO, I'm not sure, I'm an idiot. Just tell me how much to replace the brake cylinder. $150 dollars or so. No thanks, that's not in my budget.
The second repair shop was no nonsense. $200 dollars to replace it. No thanks, do I look stupid? $100 dollars and I would have said yes.
I go to Bumper to Bumper and buy the cylinder for $11 dollars, yes that's right $11 dollars. I did not know the wheel size, so the clerk said take both cylinders and bring back the one you don't need.
I go home and replaced the cylinder in 30 minutes without even going to youtube to see how it's done.