My favourite cars #01 by @sljivanono (1973 Pontiac Firebird Trans AM)
Hello everybody! In this series I will post pictures of my favourite cars. I am a huge car lover, and I especially love american muscle cars. So, enjoy, comment, upvote, repost!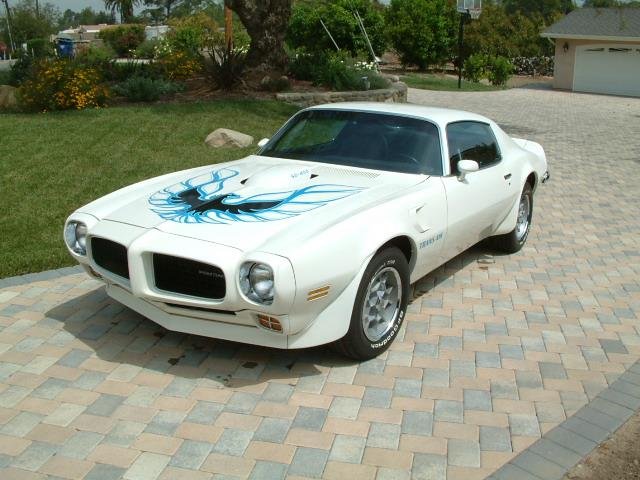 1973 Pontiac Firebird Trans AM
This is my choice to start with. A trully beautiful car. The Trans Am was a specialty package for the Firebird, typically upgrading handling, suspension, and horsepower, as well as minor appearance modifications such as exclusive hoods, spoilers, fog lights and wheels.