This is The British Bristol 403, it was produced from 1953 to 1955 by the Bristol Aeroplane Company which later changed to Bristol cars.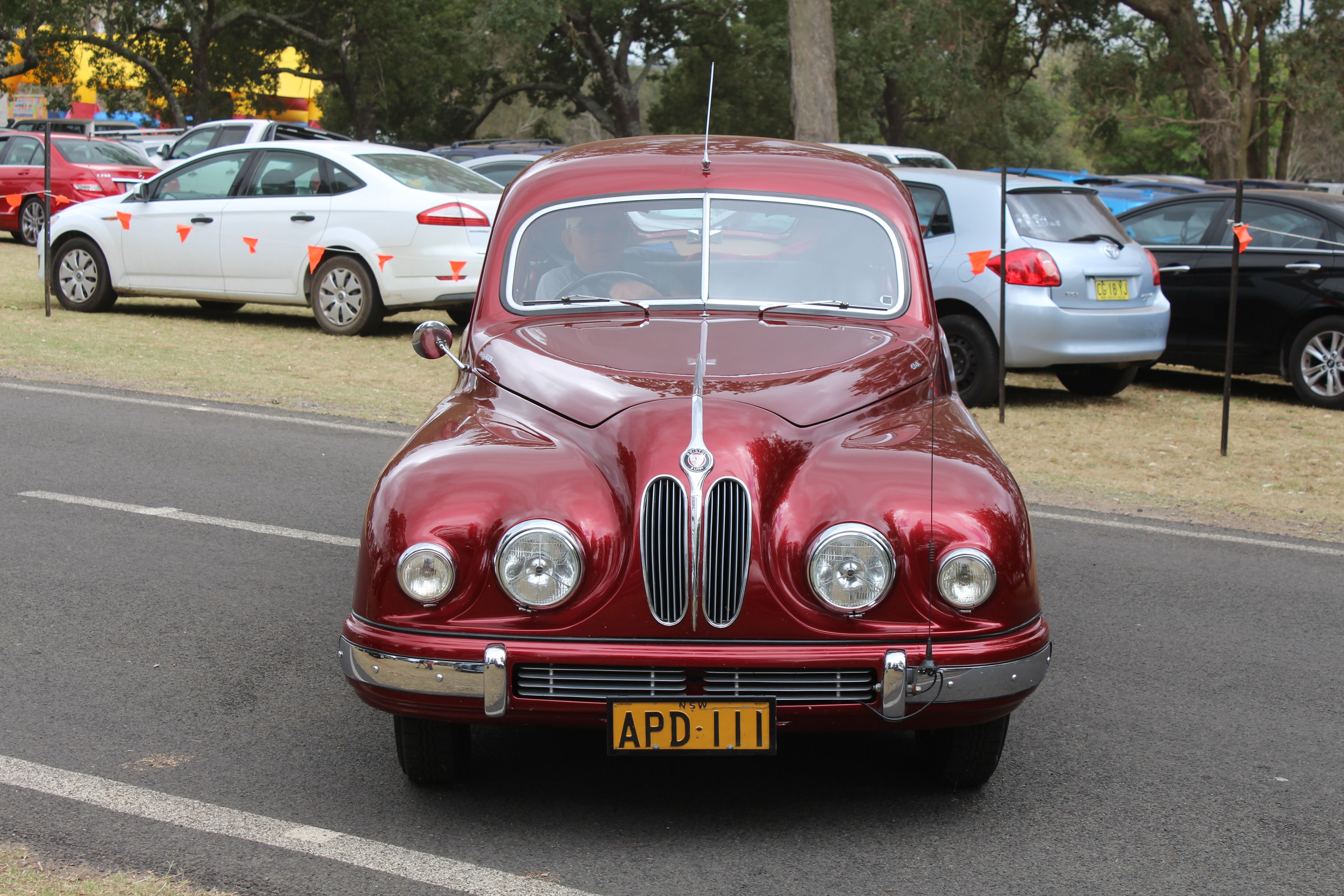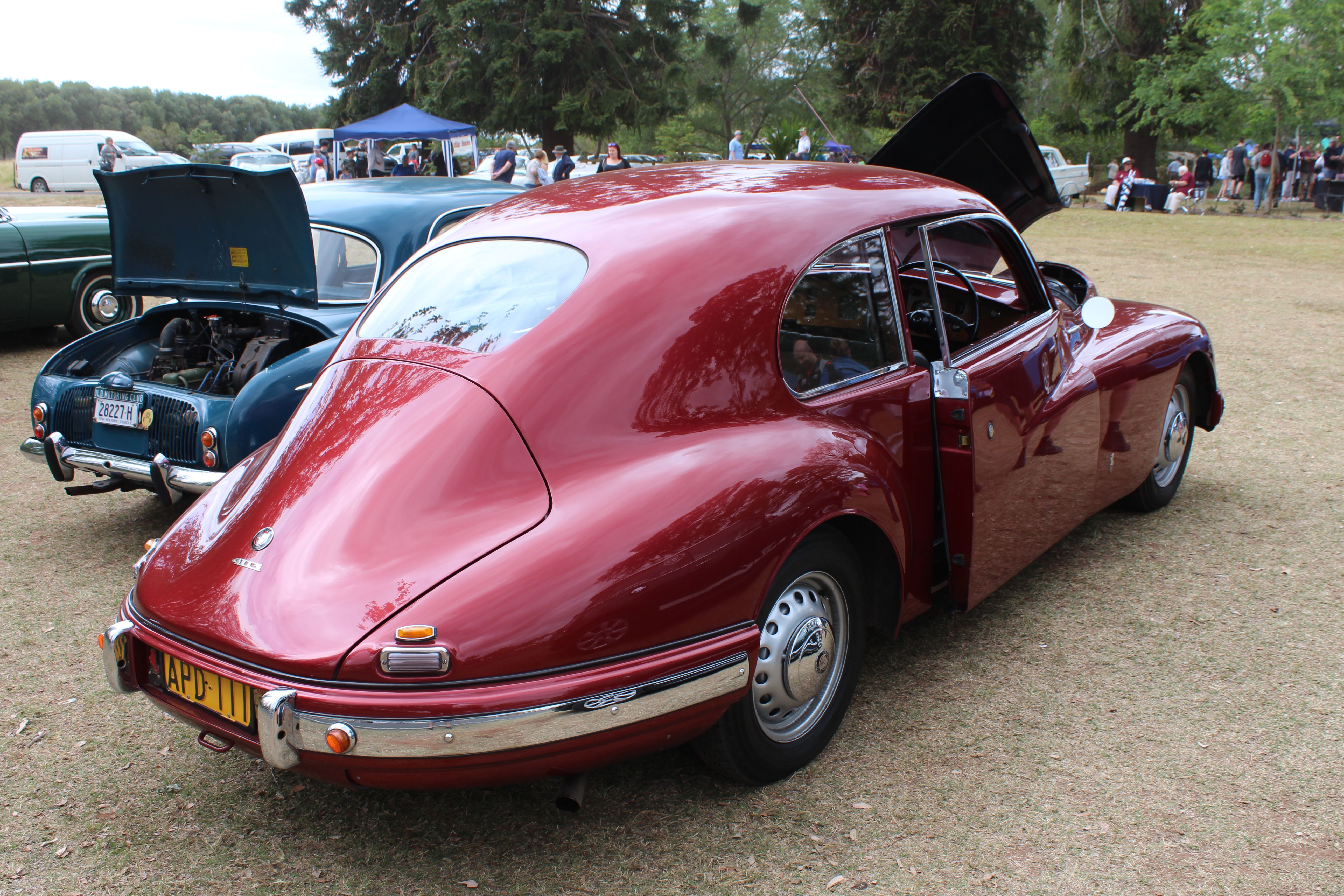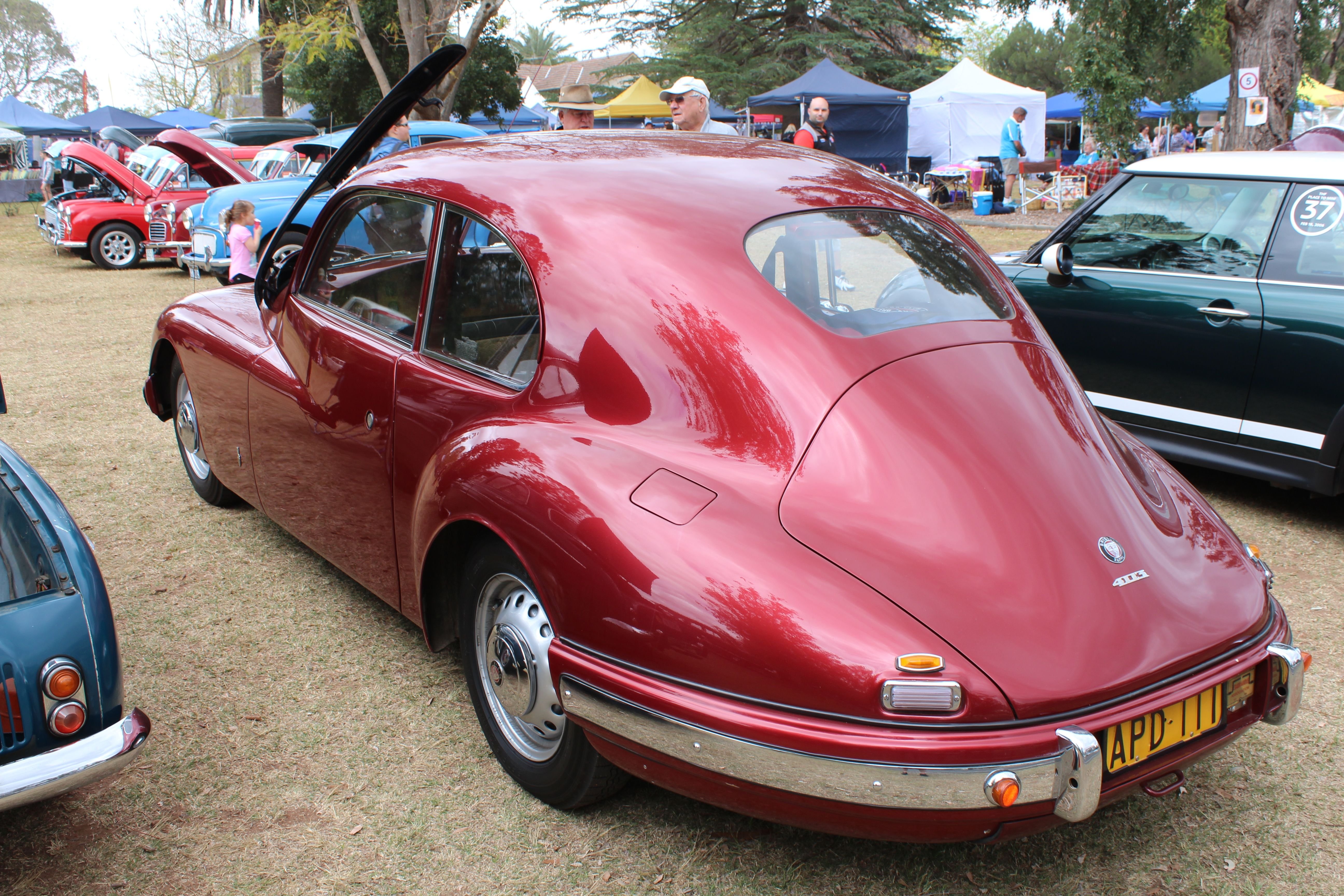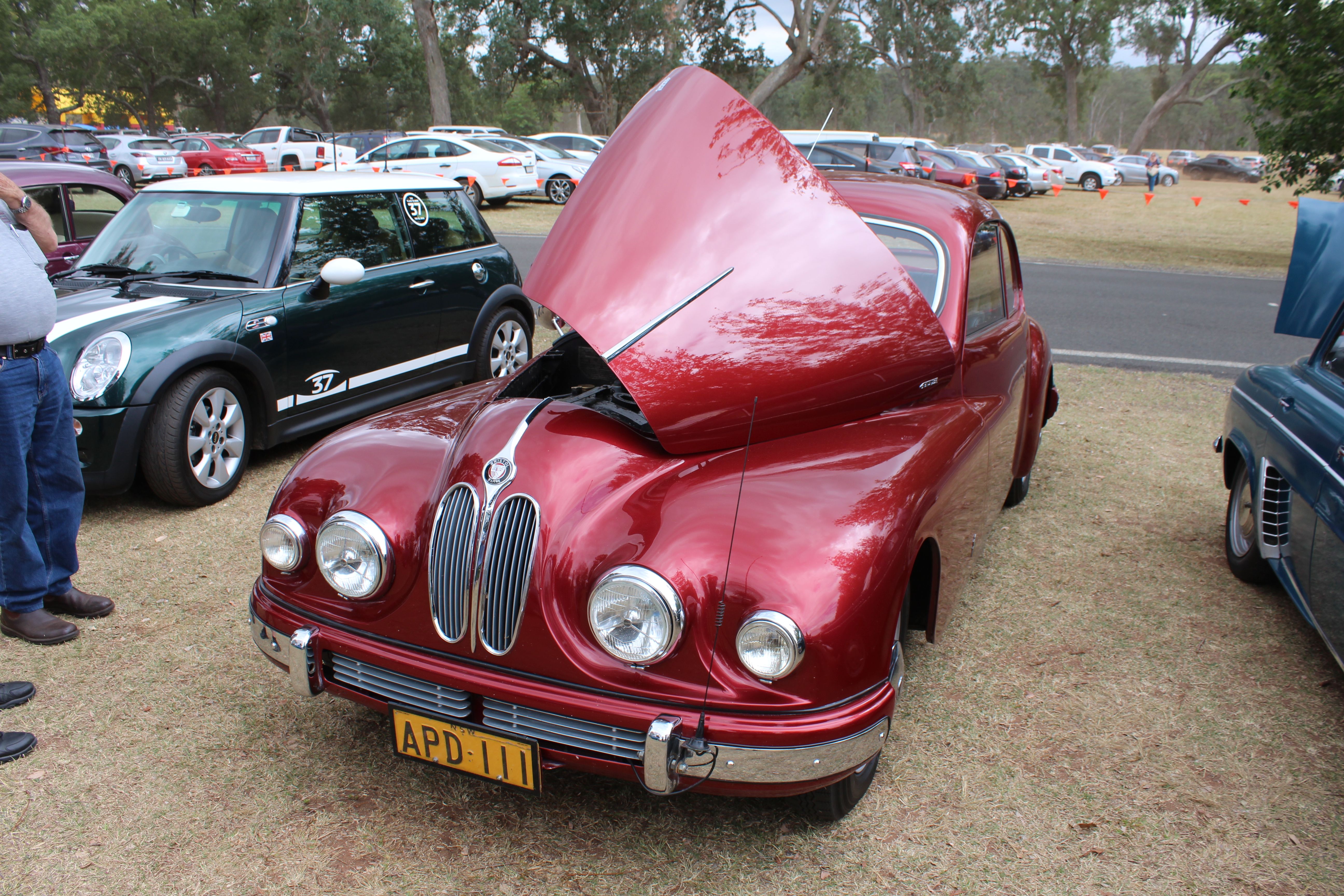 The engine was a 1971cc straight 6 cylinder which produced 100 horsepower and had a top speed of 167 km/h or 104 mph. The transmission was a 4-speed manual.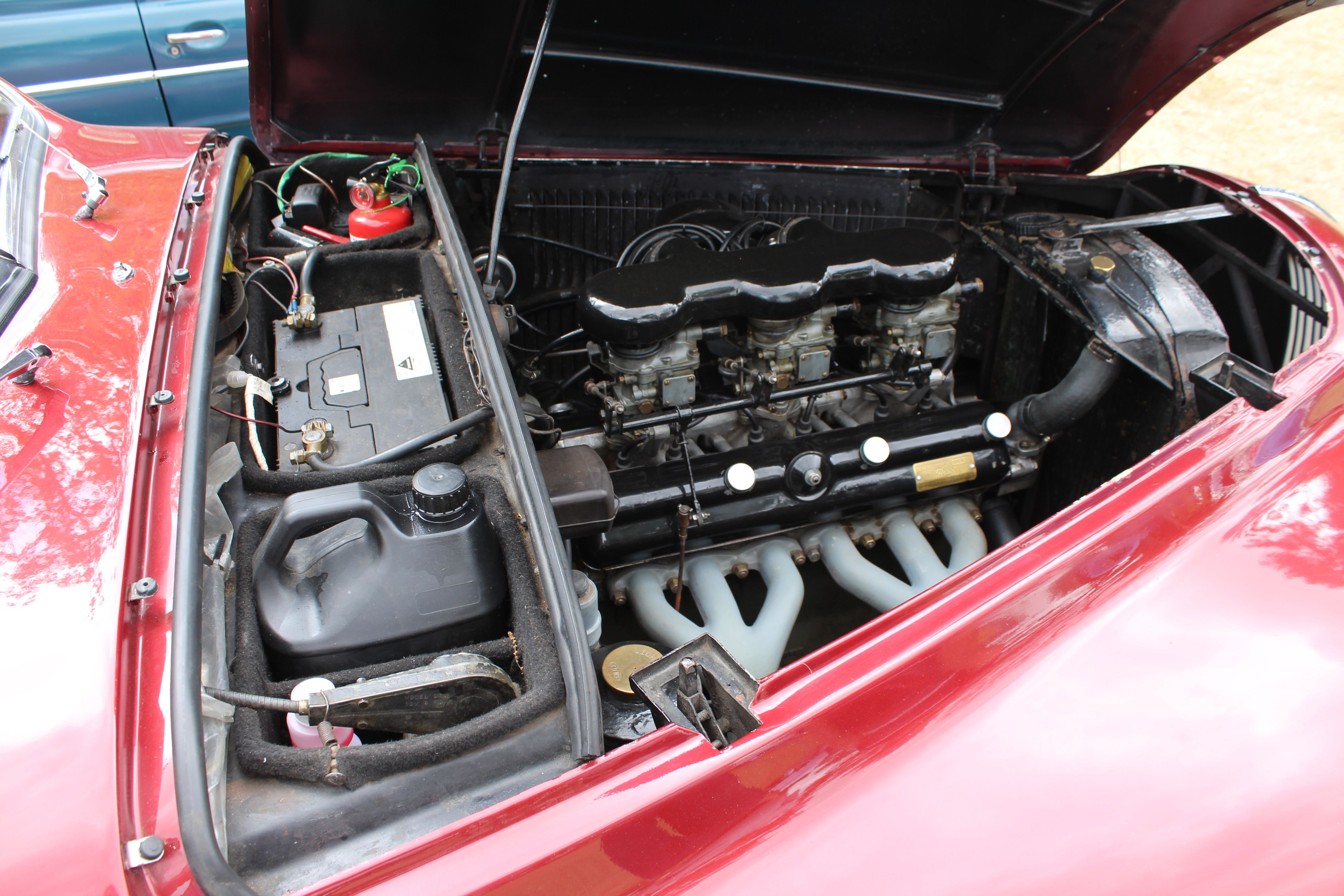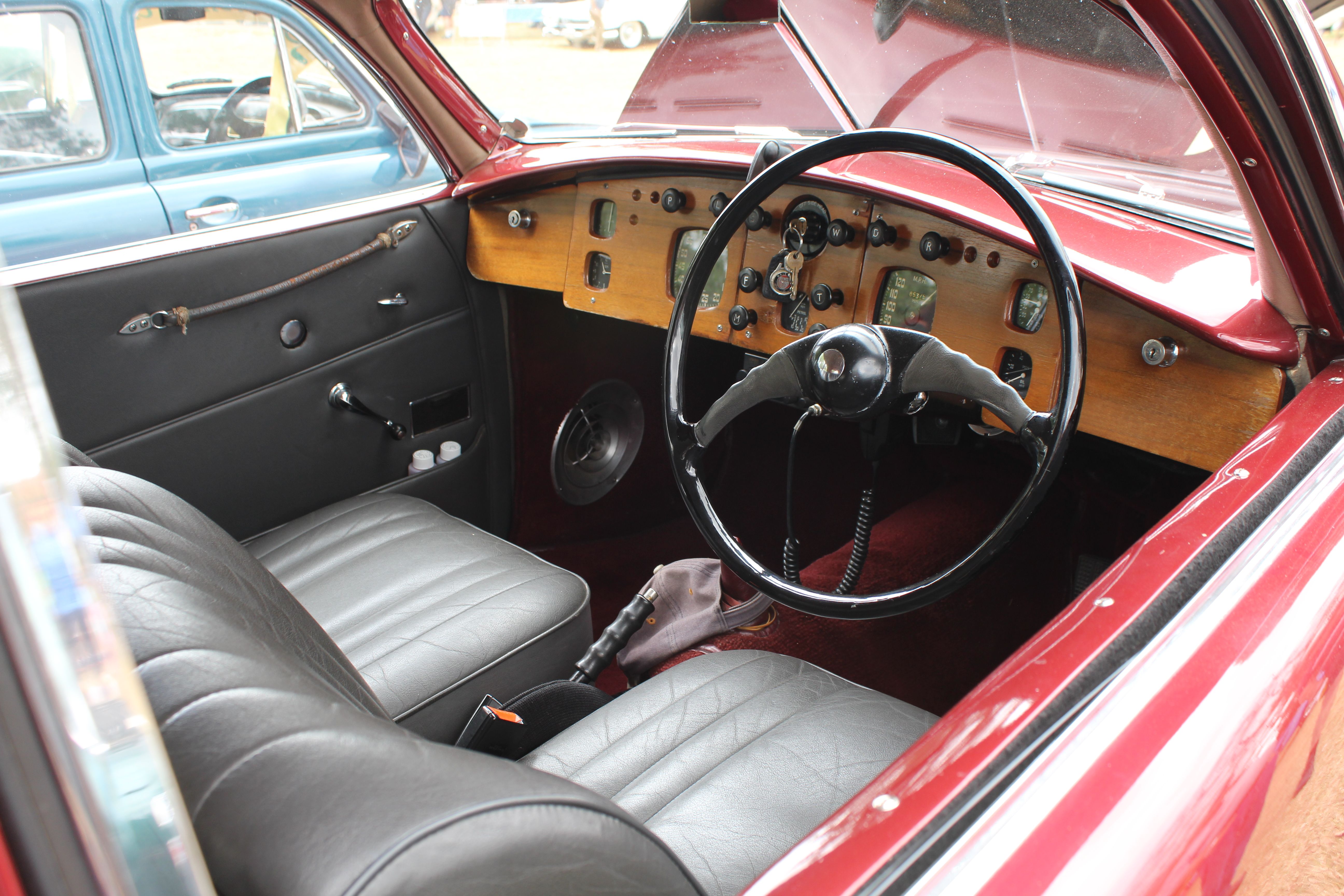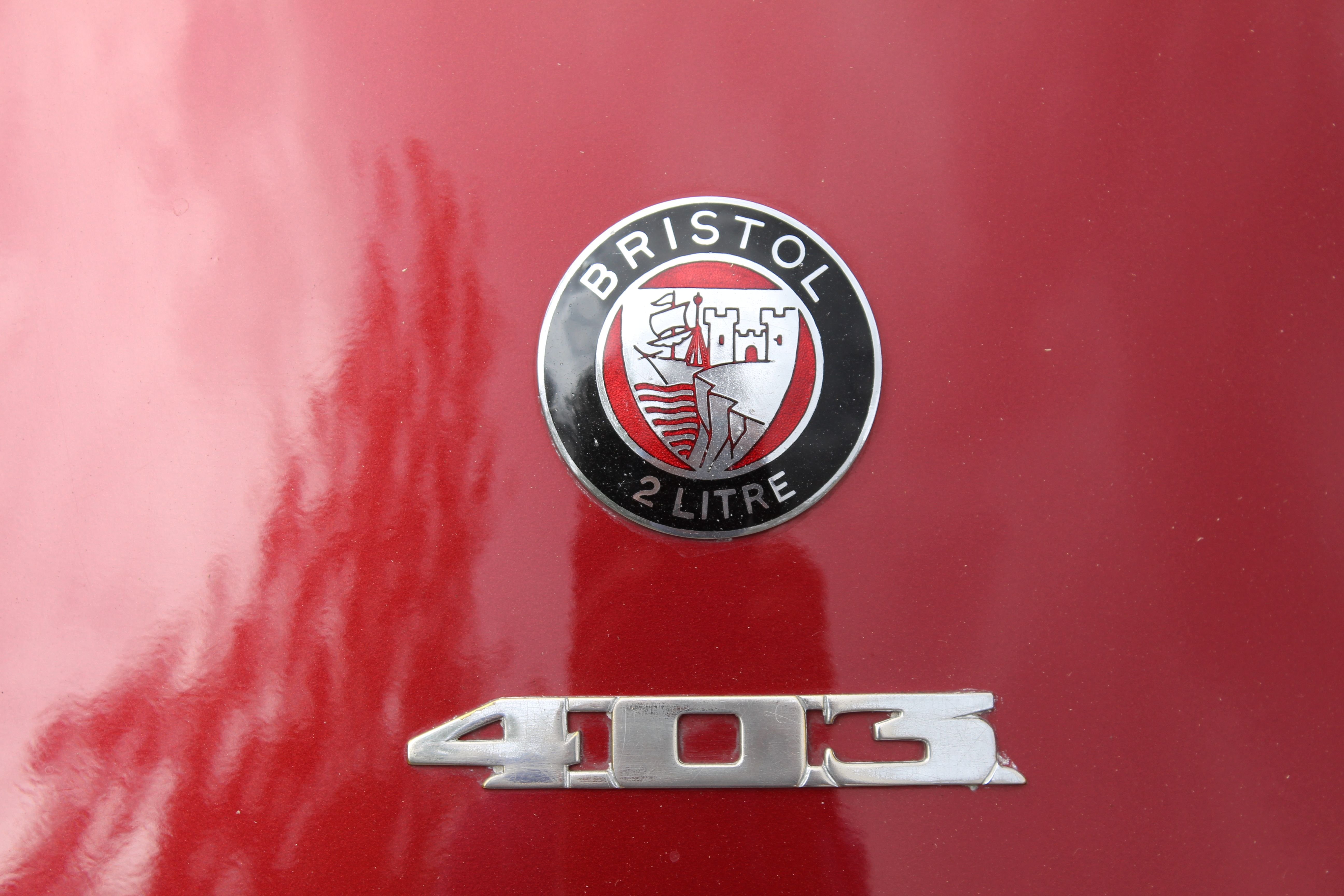 I hope you like my post and thanks for the visit.