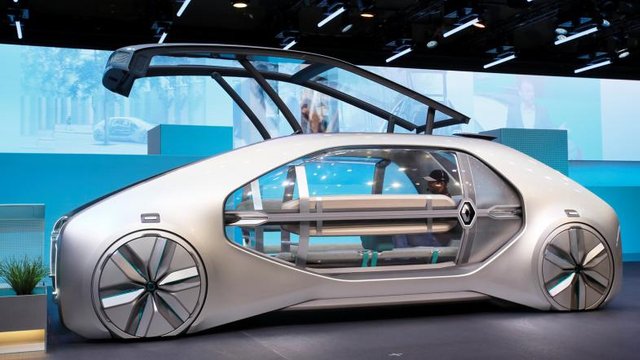 88th International Motor Show in Geneva, Switzerland France's Renault brought their new car 'Renault EZ-Geo' in the fair. Geneva, Switzerland, March 6.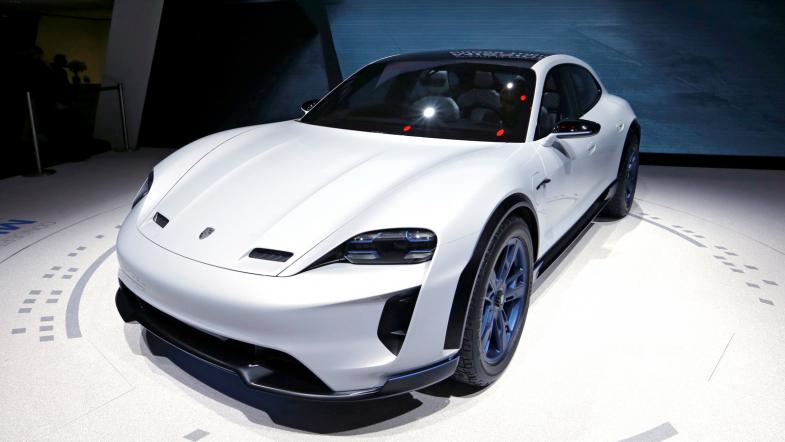 The luxurious car manufacturer Porsche brings 'Porsche Mission e Cross Tourismo'.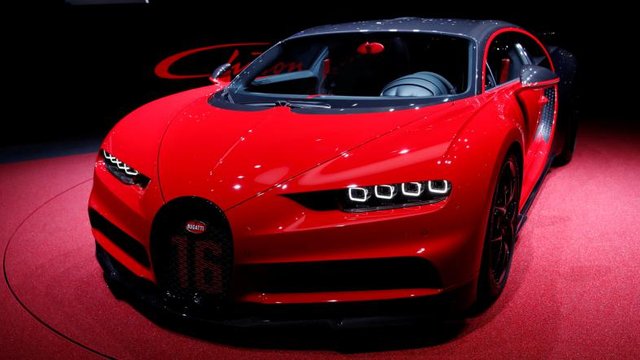 French car manufacturer Bugatti brings 'buggy reasons'.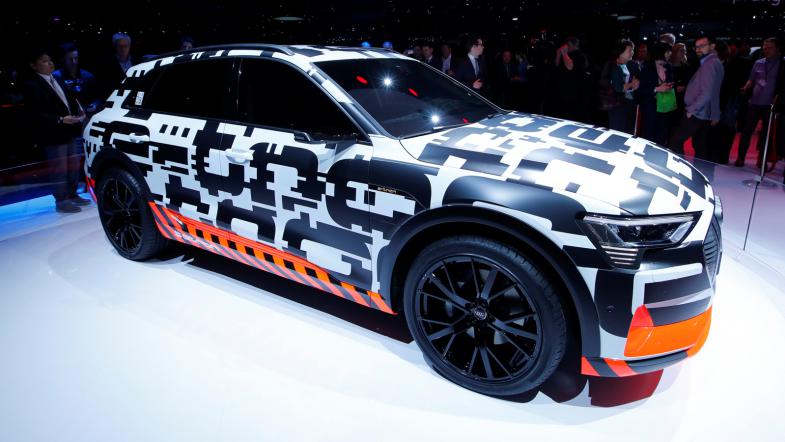 Audi brought 'Audi e-trance' in Germany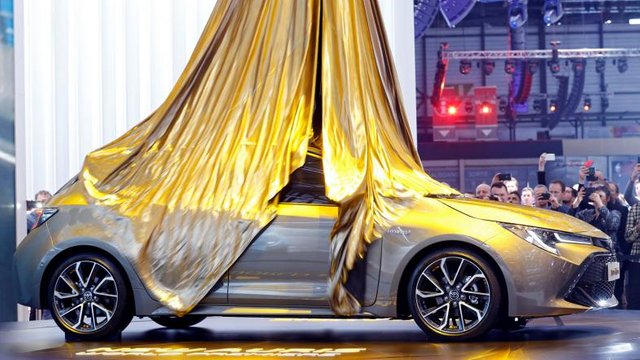 The new Toyota Oreish Hybrid is being screened.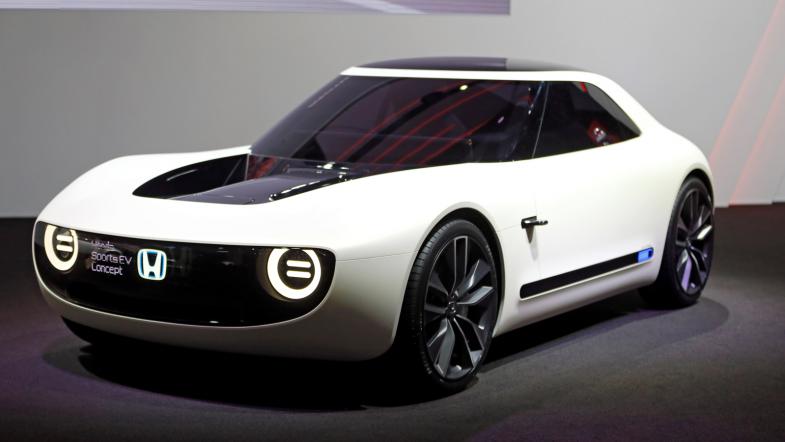 Honda 'Honda Sports V' appears in the fair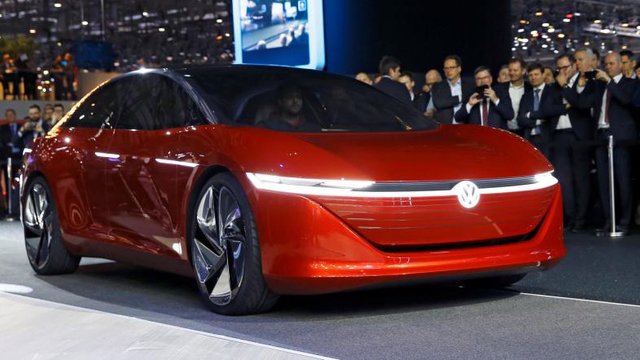 VoxVagan's new car ID Vizian.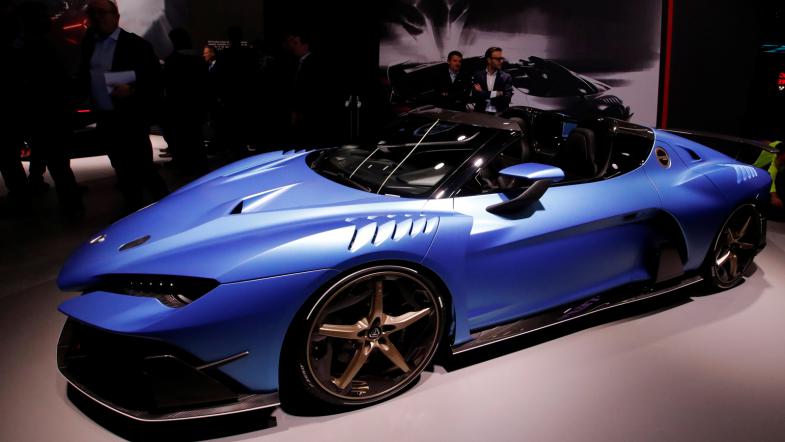 Italian design brings their new car 'ZeroIno Doerreta'