MAZDA MX-5 NC
Hello.
For some time now I have been thinking about changing a few things in my MAZDA.
The first one that would change the look would be the alloy wheels.
I am looking for such 17 "5x114,3 pattern in the picture below
! [Felgi.jpg] (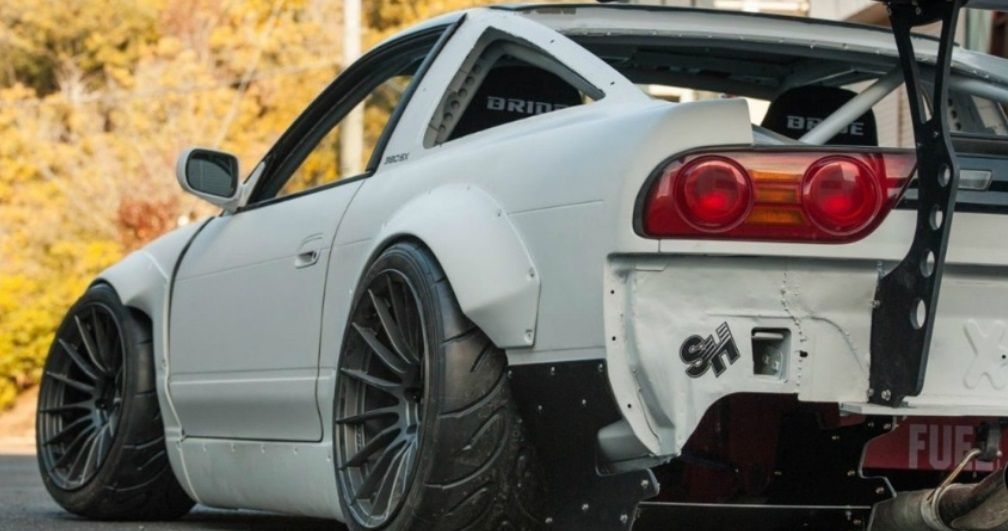 )
I know maybe they are a bit too wide but they are BEAUTIFUL
The second thing would be an exhalation
I've found the right one for a wonderful sound ...
It looks like this (photo below)
! [20180320_112729.png] (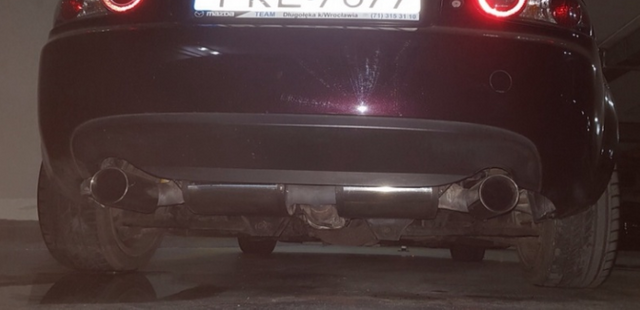 )
and it sounds so ...
Listen ...
MMMMMMM same sweetness for my ears ..
Write your opinions about what you think about it ...
It would be nice if I earned here from your votes for these things to the car ...
I joking... ;-)
THANK YOU...