Near perfect R34 GT-R V Spec II for sale in Japan for a hefty asking price of $107,000 USD. However this beauty has a low 13,000km on the clock. A true collector's Item if you ask me.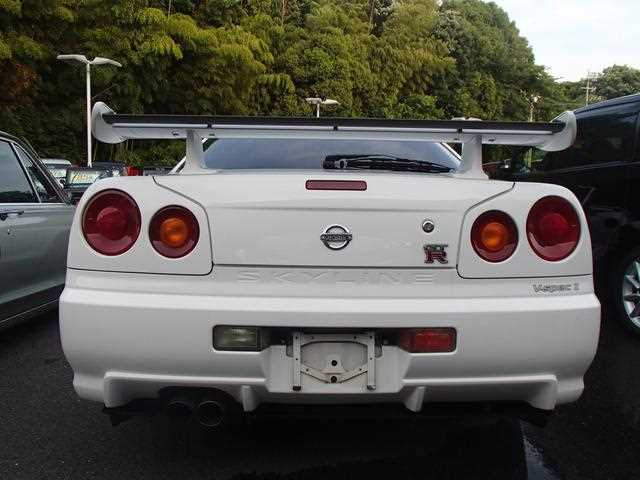 The car is 99.9% stock standard with the only modification being a full auto turbo timer made by Blitz.
Potentially a little too much money for the average R34 GT-R buyer but at the end of the day you get what you pay for right?