✨ ✨ The magical self healing car! ✨ ✨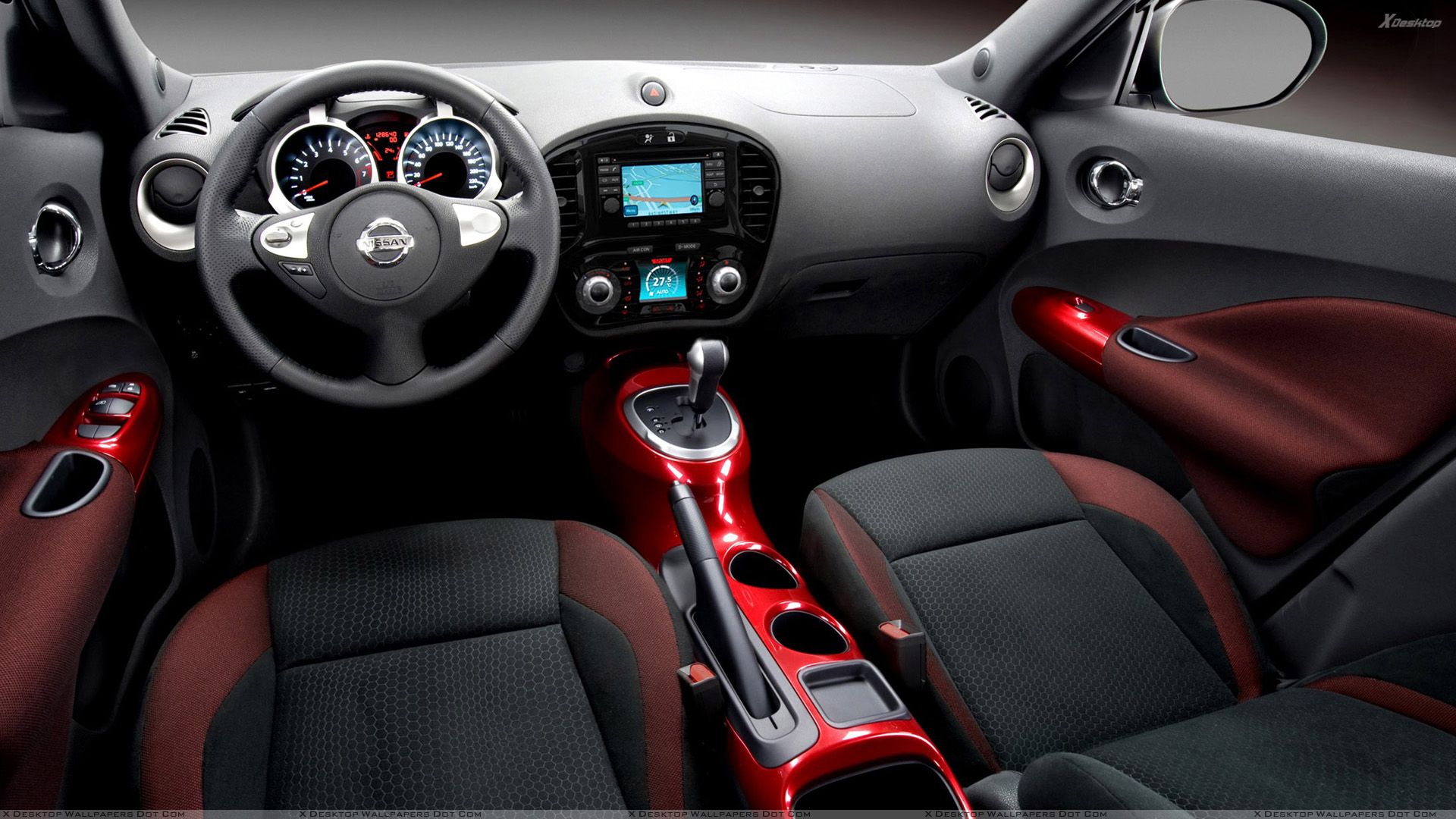 "The fact is I don't drive just to get from A to B. I enjoy feeling the car's reactions, becoming part of it." - Enzo Ferrari
Like Enzo Ferrari I am one of those people who loves to drive and yet I have a very unsettled relationship with cars. A year ago the "vehicle dynamic control" light illuminated itself on our car, this is Nissan's fancy synonym for traction control. It occassionally happens when you take a corner too exuberantly, but it goes away when you restart the car. This time it refused to switch off, no matter how many times I turned the ignition on and off the pesky little light would remain.
Driving felt exactly the same as it did before so I decided to block it from my mind and pretend that it didn't exist. That is until we took the car to get MOT'd. The garage took the car and said they would ring me if it needed work. Needless to say I received a phone call, the brake dics needed replacing and they said that they couldn't pass the vehicle until they diagnosed the issue with the traction control. As we need the car to ferry the children around I told them to go ahead and let me know when was is done.
Later that day I was told that it was ready to be collected. Phew I thought, no mention of the traction control light, they must have fixed it. When I got to the garage the lead mechanic informed me that they had replaced the brakes and plugged the car into their diagnostics machine, £25 they charged me JUST to plug my car into this machine, and the results were inconclusive.
To cut a long story short they said they had no idea where the fault lay and they informed me that to fix it would be extremely expensive. Considering the man was wearing a Rolex I knew that his expensive was my extortionate.
However they were nice enough to give the car its MOT certificate. I settled the bill and went on my way, now with the fear of a large impending bill looming over me.
The months past the light still tormenting me. That is until we went on a long drive, 200 miles on the motorway and the results were completely unexpected.
"Look look! The light it is gone, our car has self healed!" I said to my wife elatedly.
"That is good isn't it?!" She replied.
Yes, a little too good. When does anything go right for me? I thought for a little longer, perhaps the light had been on so long that the bulb had gone?
Fuck it who cares at least it is out!