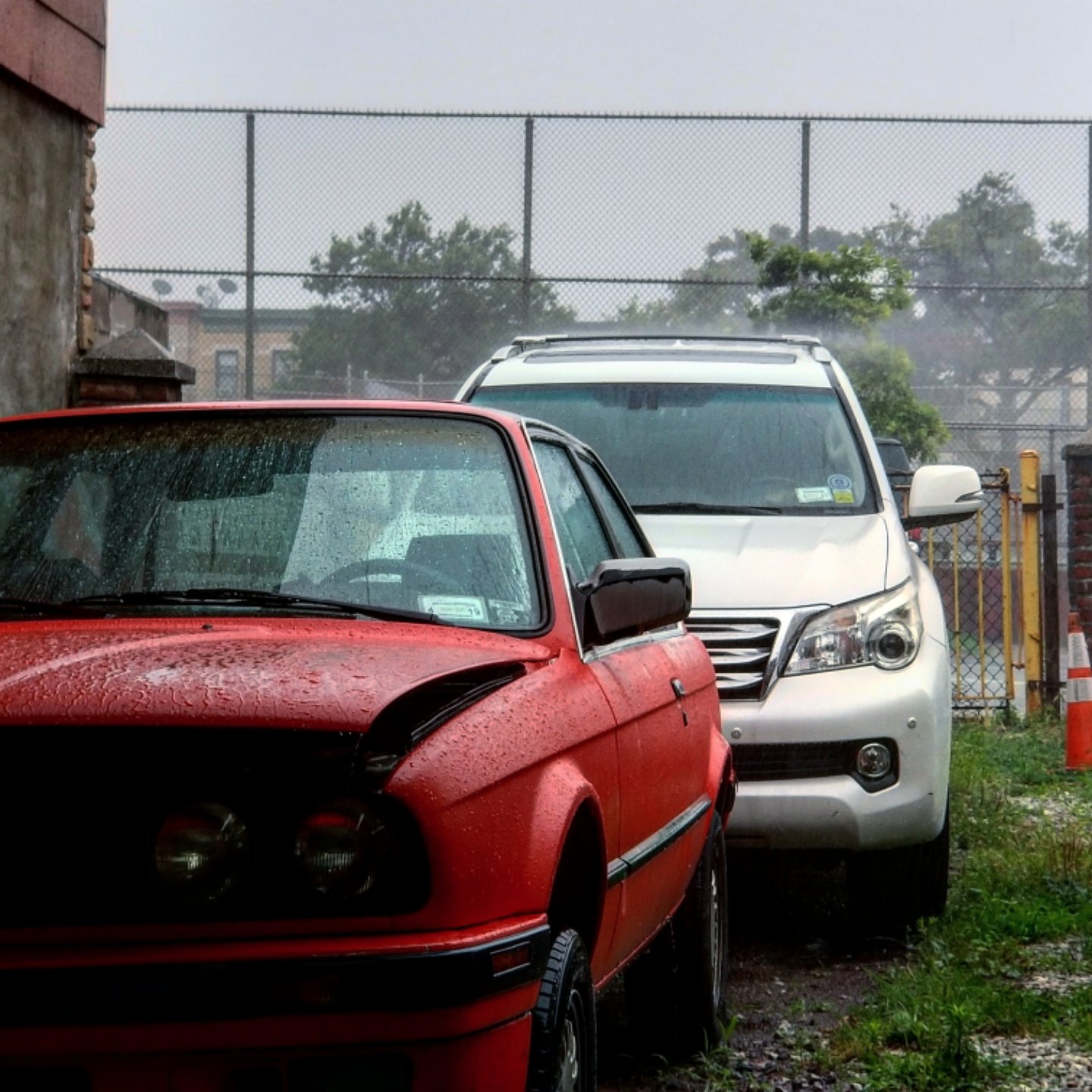 ---
Been fighting with this car trying to figure out why it won't idle.
There's only three things involved in this, fuel air and spark. If you're missing any of the three then your car won't idle at all.
If it does idle but does so poorly, then you start looking at faults in each category. First make sure you have good spark, then make sure you have good fueling (check the injectors, fuel pump, fuel pressure regulator), then check air (air filter, idle system, vaccums).
Unforunately the rain is getting the best of me. It always seems like something wants to get in the way of getting stuff done! Time to wait it out boys!
---