Hello! I am an avid car fan, and I like to say that I know a lot about the subject. I have compiled a list of car options for under 5,000 dollars.
Under 5,000 Dollars:
1994- 2004 Ford Mustang: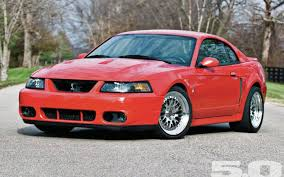 You can find a 150k mileage Mustang for under 5k almost anywhere. They have a lot of aftermarket support and are cheap to maintain. They are decent sports cars and are quite reliable.
1990s Mazda Miata: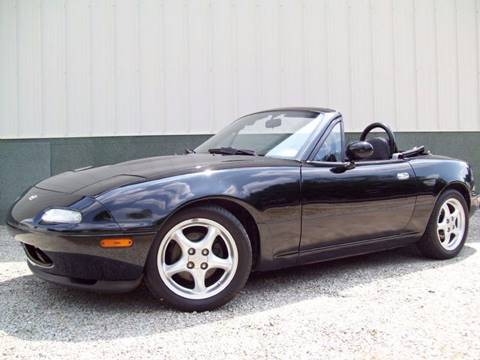 The Miata is a great, reliable convertible. It is VERY cheap to maintain and they are fun convertibles, as long as you are willing to deal with the fact that they have only 2 seats. You can find a used example for around 2k-4k.
2000 BMW 3 Series: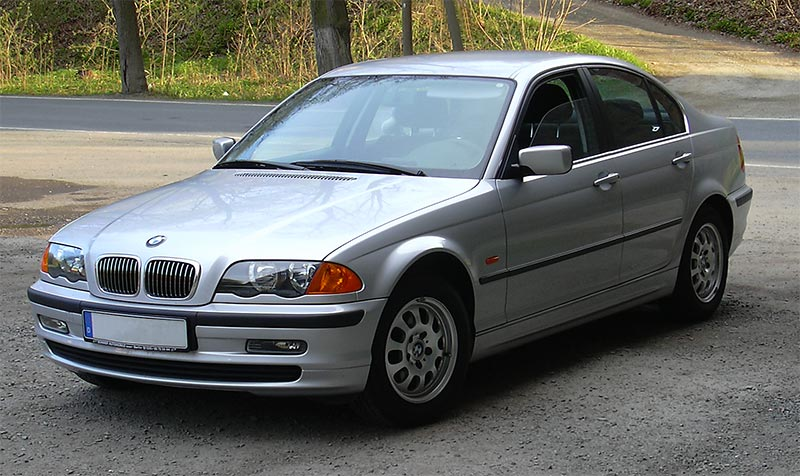 This is the best car if you want to have a nicer interior. It has four doors, leather seats, etc. You can find a high mileage one for around 5k. If you want to, you could get the 2 door convertible option instead.
Porsche 944: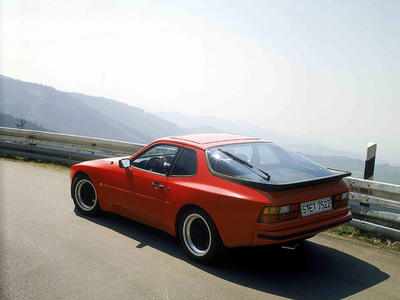 A Porsche for 5k, what?? The Porsche 944 is a great example of what depreciation can do to a 30 year old car. This car is better for people who know a little bit more about cars, but not necessarily. You can easily find one for under 5k.
These are just a few examples of some great cars under 5k. Did I miss a car? Should I do another article for cars under another price range? Let me know in the comments!