The class of 2018 is no exception, led by an array of highly anticipated debuts and major redesigns on the passenger-car side of the business that range from sedate to sexy. Here's a look at a dozen of the most significant new sedans and sport coupes premiering in the months ahead.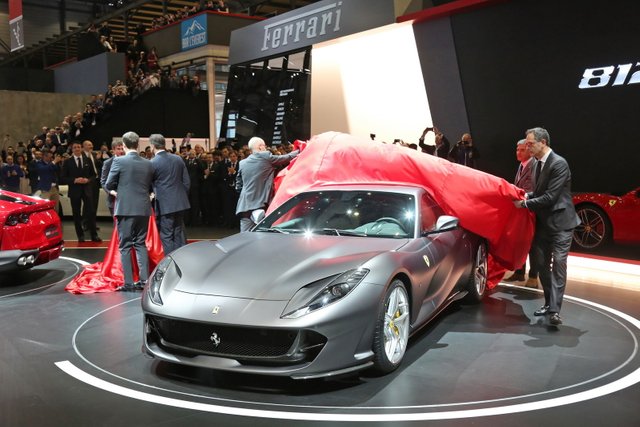 Ferrari 812 Superfast. If there was an award given for truth in advertising, this would certainly win hands down, given its rip-roaring 6.5-liter 789-horsepower V12 engine. How fast is Superfast? Try 0-60 mph in a scenery-blurring 2.8 seconds and a highly illegal top speed of 211 mph. And that's without either turbocharging or supercharging.Not only is it the fastest car to ever wear the Prancing Horse logo, it's also the first Ferrari to come with electric power steering for added agility. The only way Ferrari could have been more honest in naming the car is if they called it the 812 Superfast and Looks Good Doing it, given the car's sensually sleek – and aerodynamically slippery – bodywork.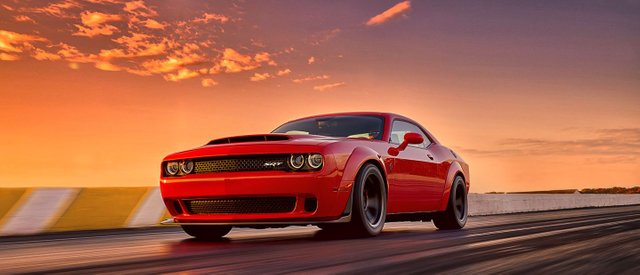 Dodge Challenger SRT Demon. The limited-production Challenger SRT Demon takes the muscle car concept to a new level of outrageousness as a bona fide street-legal drag racer. Packing a supercharged 6.2-liter V8 that channels as much as 840-horsepower through a pair of extra-wide Nitto street-legal drag radials.
Sucking a roomful of air through what Dodge claims is the largest functional hood scoop opening ever, the Demon can leap to 60 mph in a sudden 2.3 seconds and reach the quarter mile in 9.65 seconds at 140 mph. It's also the first production car to do a front-wheel lift (certified by Guinness World Records), and generates the highest g-force at launch ever recorded in a stock model, at a NASA-like 1.8 g. It may be a one-trick pony, but that's some trick.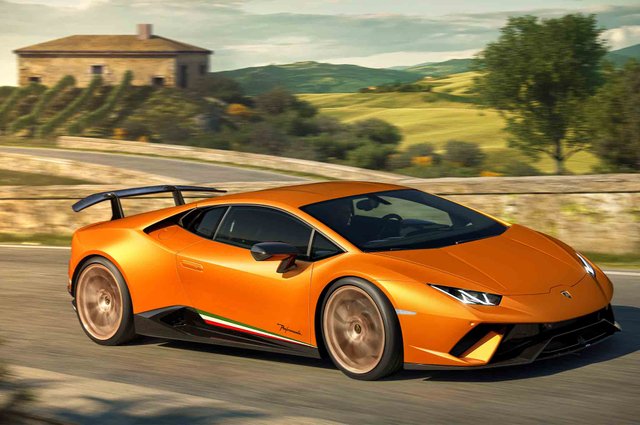 Lamborghini Huracan Performante. Another aptly descriptive vehicular moniker, the latest Lamborghini should indeed perform like a hurricane, ratcheting up the standard-edition Huracan's faculties by several notches.A retuned version of the base model's 5.2-liter V12 engine puts 631 horses to all four wheels via a seven-speed dual-clutch gearbox and can reach 60 mph in just under three seconds. Built with extensive use of aluminum and carbon fiber as a weight reduction measure, the Huracan Performante features Lambo's new "Ala" active aerodynamics system in which air valves in the front and rear spoilers open and close to either accentuate cornering downforce or flat-out top-speed.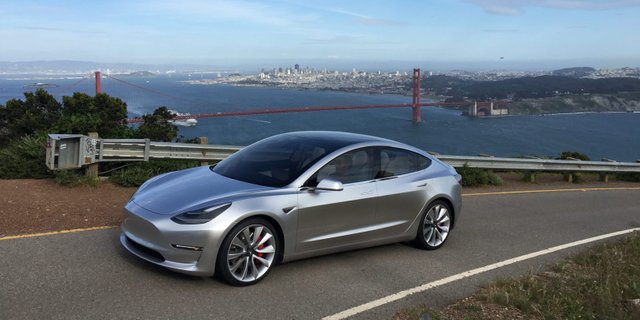 Tesla Model 3. The proverbial 500-pound elephant in the room for 2018 is the long-awaited smaller and less-expensive ($35,000 with a one-time $7,500 federal tax credit still up for grabs) alternative to the Tesla Model S. With a clean and uncluttered exterior that wraps around a five-passenger cabin, the Model 3 can run for a claimed 215 miles on a charge and hit 60 mph in around 5.6 seconds. And like its larger showroom siblings it will offer Tesla's Autopilot system that turns it into a semi-autonomous ride. What's more, a dual-motor, all-wheel-drive version is expected. To suggest the car will be a make or break model for Tesla would be an understatement.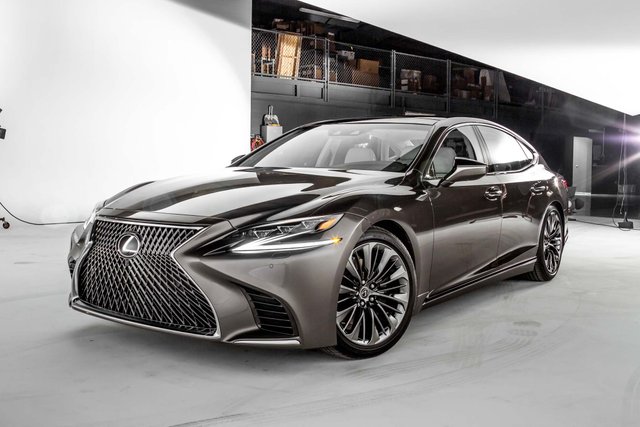 Lexus LS: The Yin to the Lexus LC's Yang, a redesigned version of the brand's flagship luxury sedan comes wrapped in fresh styling that's both expressive and formal. It's longer, lower, wider, and lighter in weight than before, and was re-engineered to achieve a more engaging, yet still serene, driving experience. It eschews the former version's V8 power-plant for a new twin-turbocharged 3.5-liter V6 that enables 415 horsepower with a launch-happy 442 pound-feet of torque; It drives the rear wheels via a 10-speed automatic transmission. A racier F-Sport rendition, along with a hybrid version that shares the LC's electrified twin-turbo V6 powertrain are also part of the lineup. Among the LS's new features is an Intuitive Pedestrian Detection with Active Steering system that can automatically brake and steer the car to avoid colliding with someone in the car's path.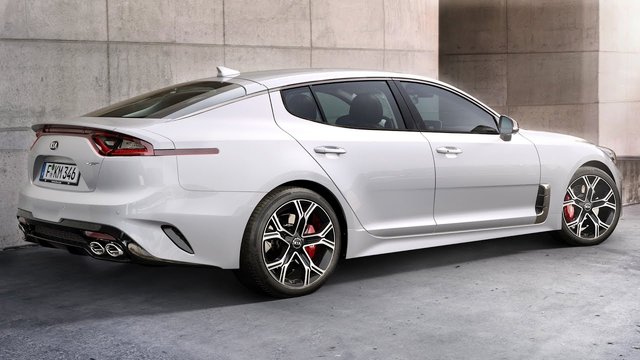 Kia Stinger. Though Kia hasn't had much success finding buyers for its upscale sedans, the Cadenza and the unfortunately named K900, the new rear-drive Stinger might provide a welcome spark to the line with a decidedly sporty character. It's got European fastbacks in its sights with its passionate four-door coupe styling and sophisticated chassis engineering with an adaptive suspension that affords energetic handling, with a more comfortable ride alternately available via adjustable modes. The base car comes powered by a 2.0-liter 255-horsepower turbo-four, while the GT leverages a meatier 3.3-liter twin-turbocharged V6 with 365 horses with an estimated five-second 0-60 mph time; the latter also includes Brembo brakes for enhanced stopping power. An eight-speed automatic transmission comes standard, with all-wheel-drive optional.
How would you spend your money? Which car would you buy???
Sources: Google Images & Forbes.