Today the perfect luxury convertible to enjoy a sunny day somewhere in England, California...
The car? The Rolls-Royce Dawn
This convertible was designed on the base of Wraith model (will be featured later in One Day, One Car). It is powered by BMW engine 6.6 L V12 bi-turbo with 563HP. Due to its mass 2.5 tons, the acceleration is less impressive 5.1 s.
Did you know?
The latest mother of British Rolls Royce is the German BMW.
Price: 41.75 BTC.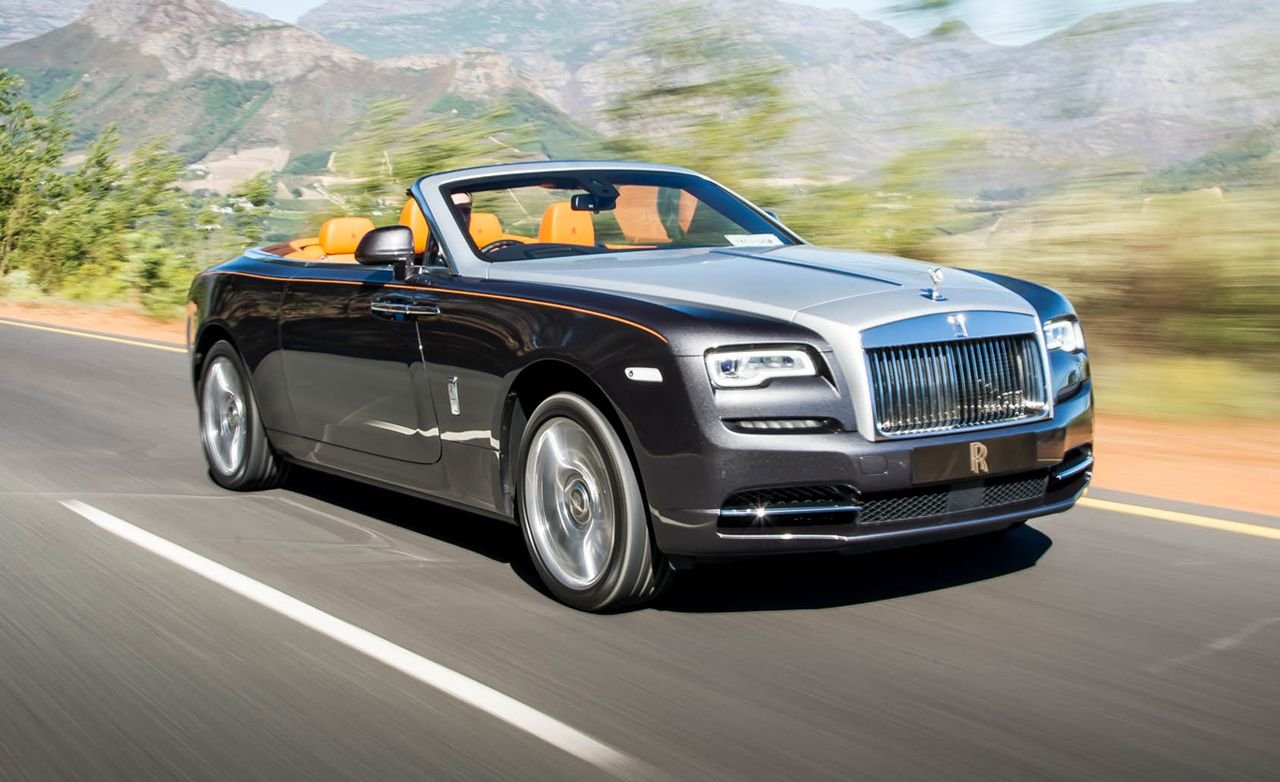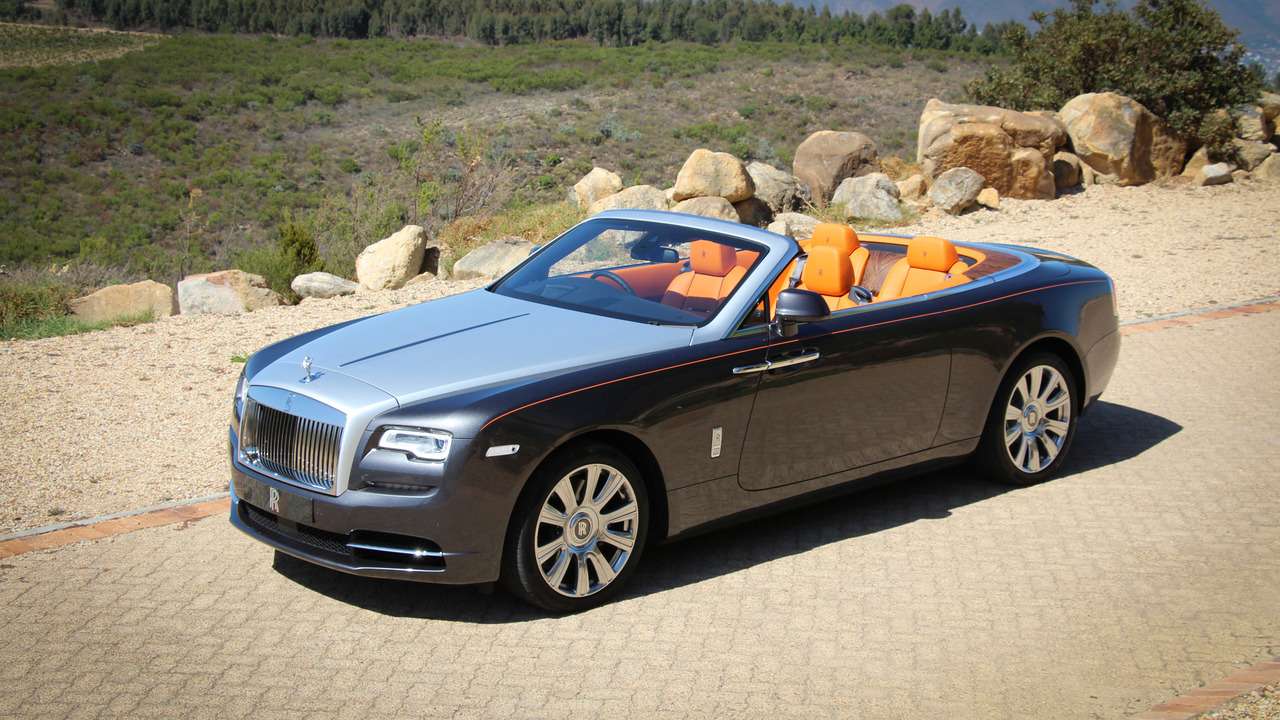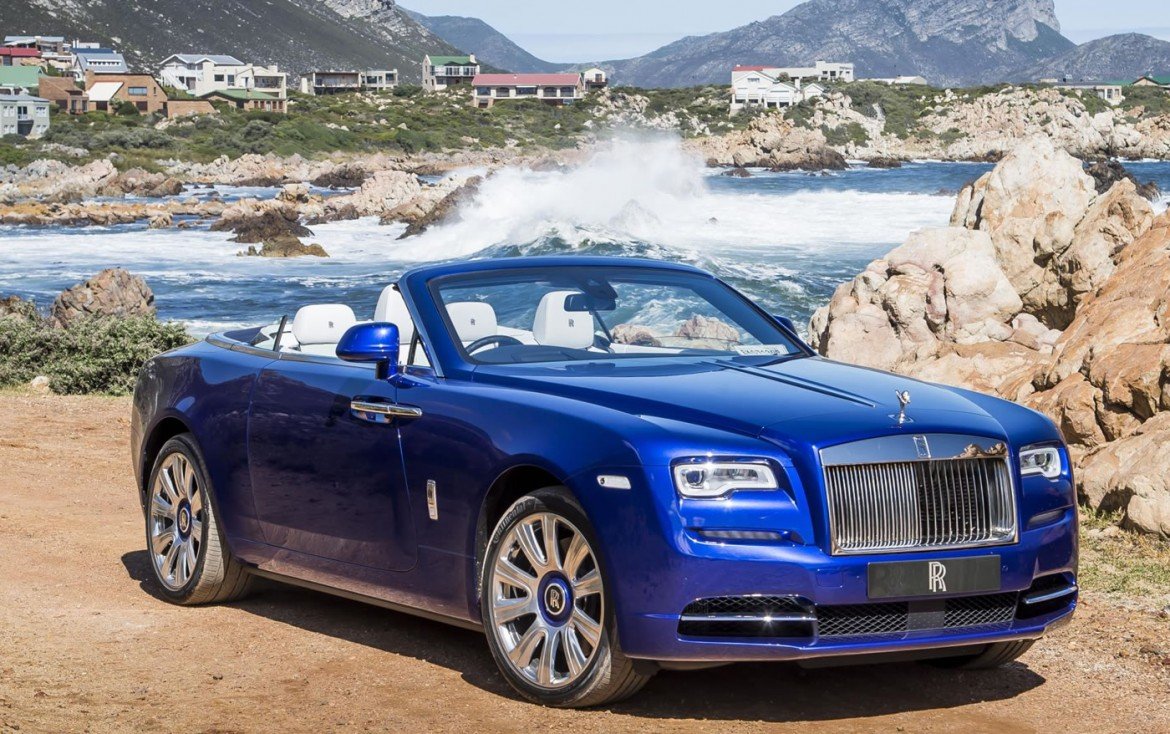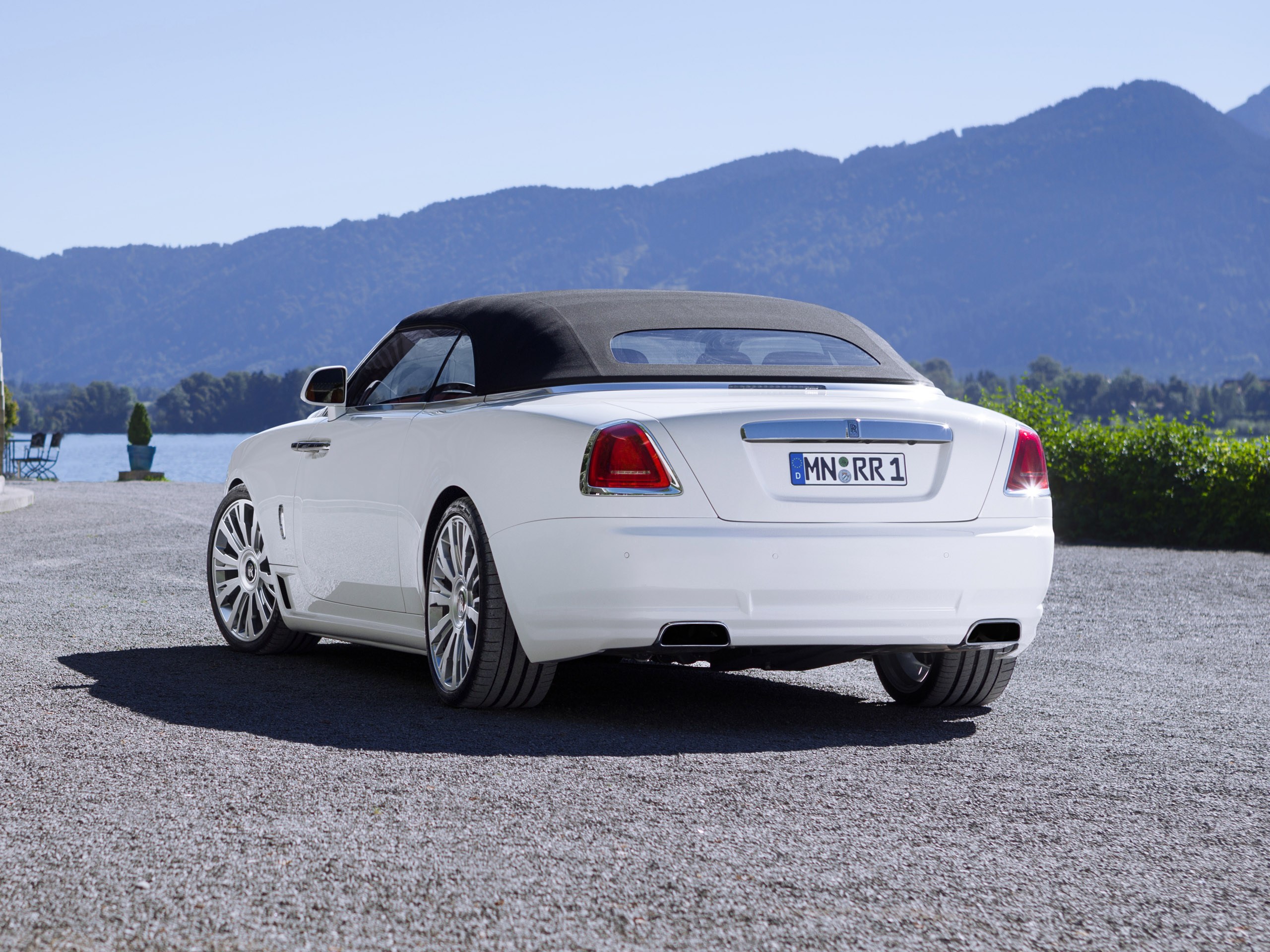 Enjoy ;)
Missed out on my previous Car post? Find it here Car of The Day #81