Today with the English brand of the sports car on the market since 1958.
The car? The **Ginetta G55 GT **
This model was conceived to be driven in GT races around the Globe.
And to win... Gulf 12 hours, Dubai 24 hours and Nordschleife 24 hours.
The heart of this beast is 3.7L V6 380 HP Ford engine.
The price? 17 BTC.
Did you know?
The brand Ginetta Cars Limited was born from the passion of the four brothers from family Walklett.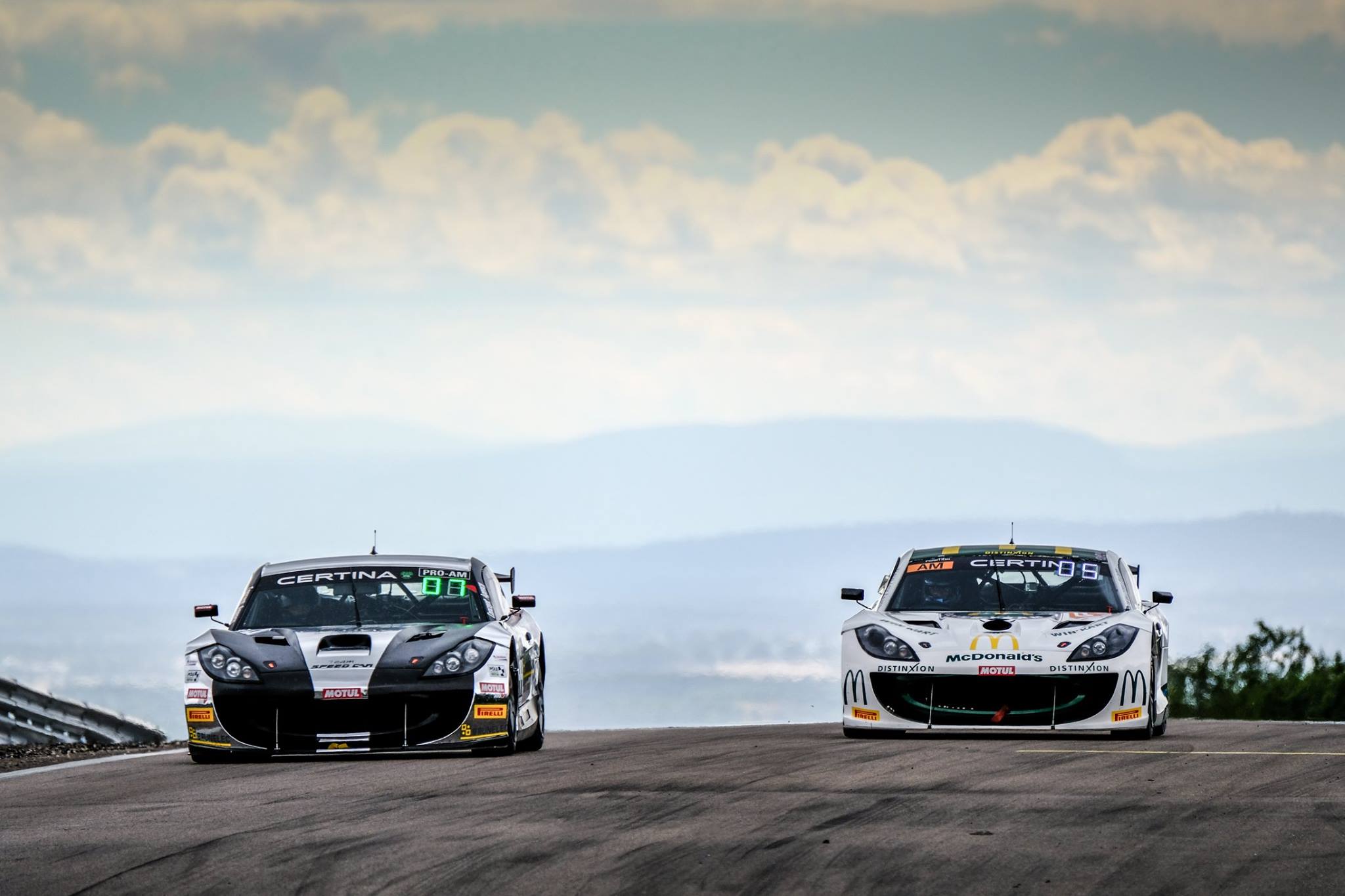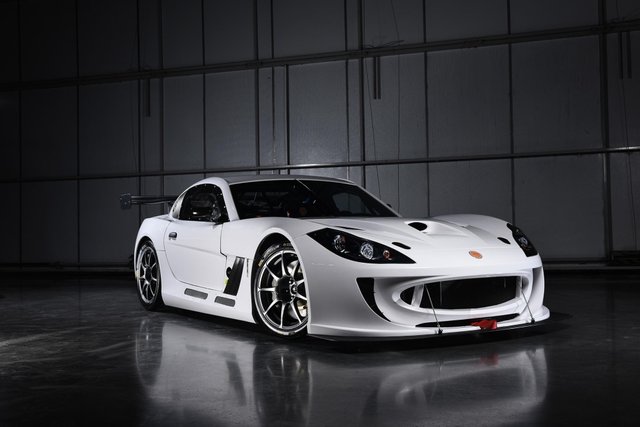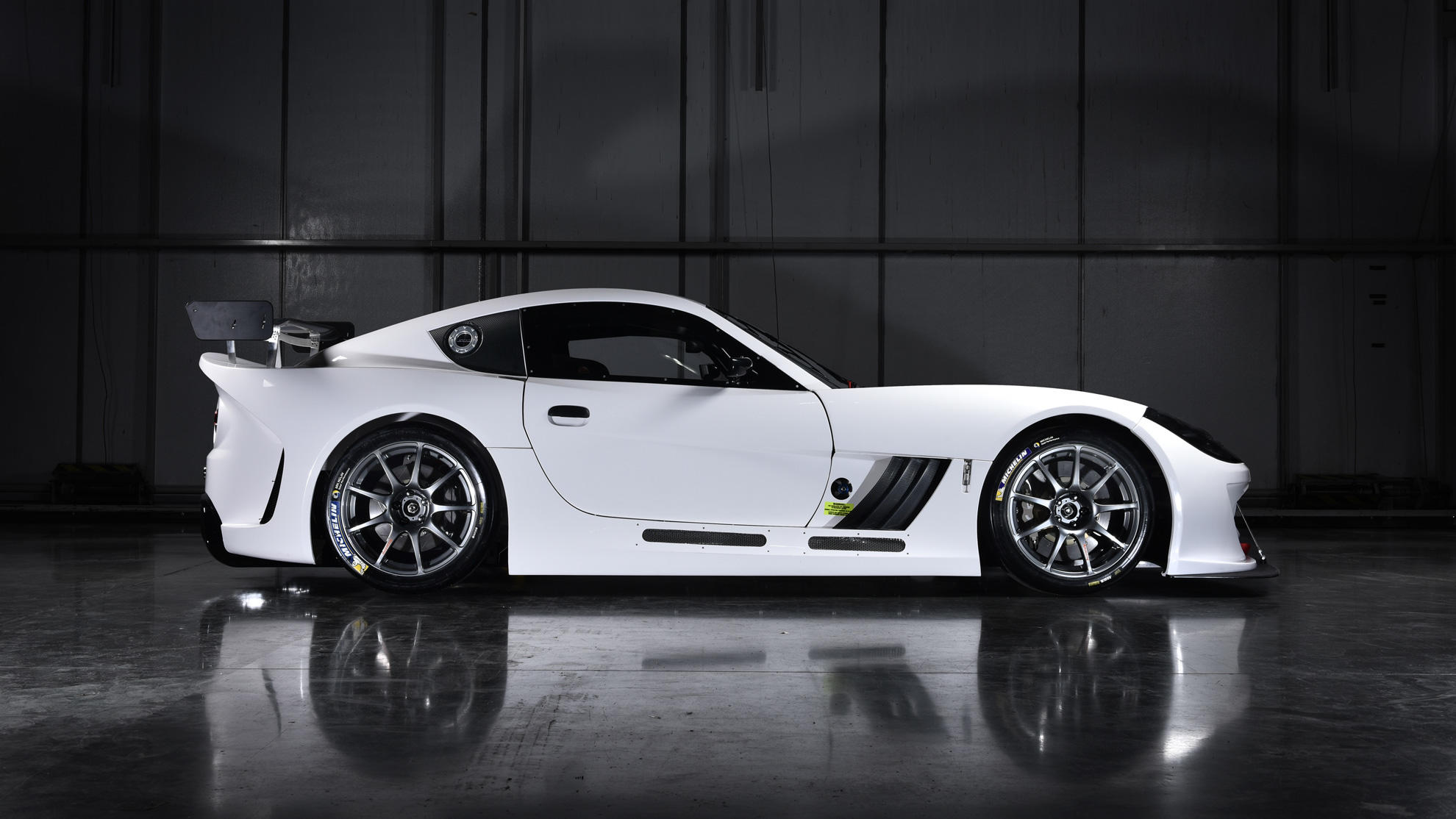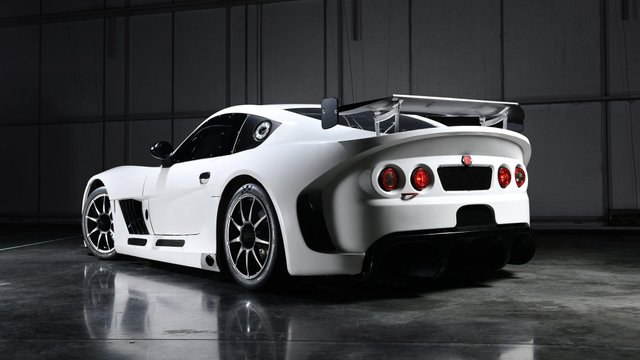 Bonus picture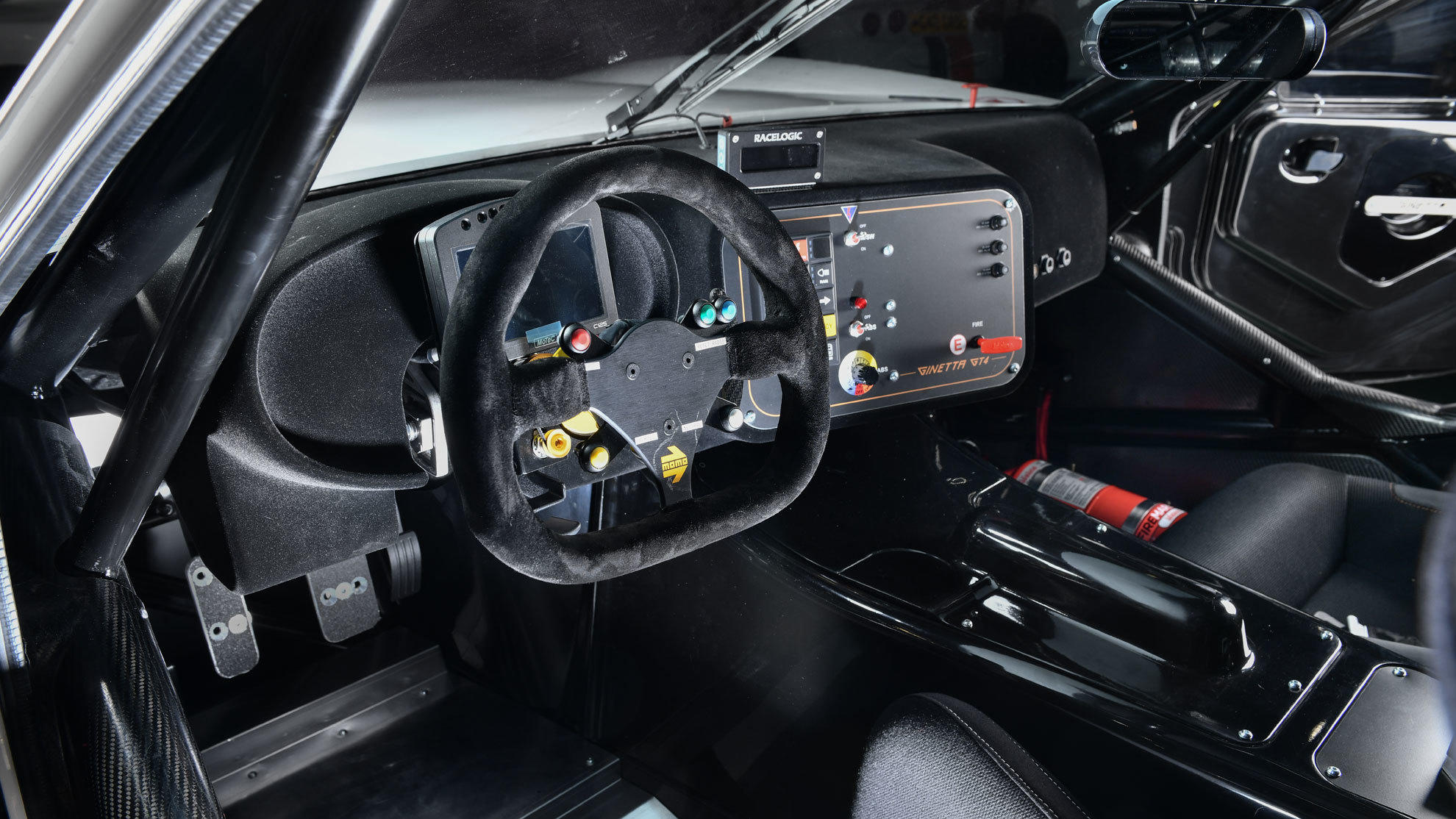 Enjoy ;)
Missed out on my previous Car post? Find it here Car of The Day #188