Today from the Geneva Motor Show with the German car... and One Day, One Car will become yours!
The car? The BMW M8 Gran Coupe
This concept will be should be released next year.
Possibly powered by 4.4L V8 Twin-turbo with a not defined number of horses yet.
Did you know?
Maybe this new model from 2018 will become the model that 45 years later people will still speak about... Like it is happening with the cars discussed in #121 One Day, One Car.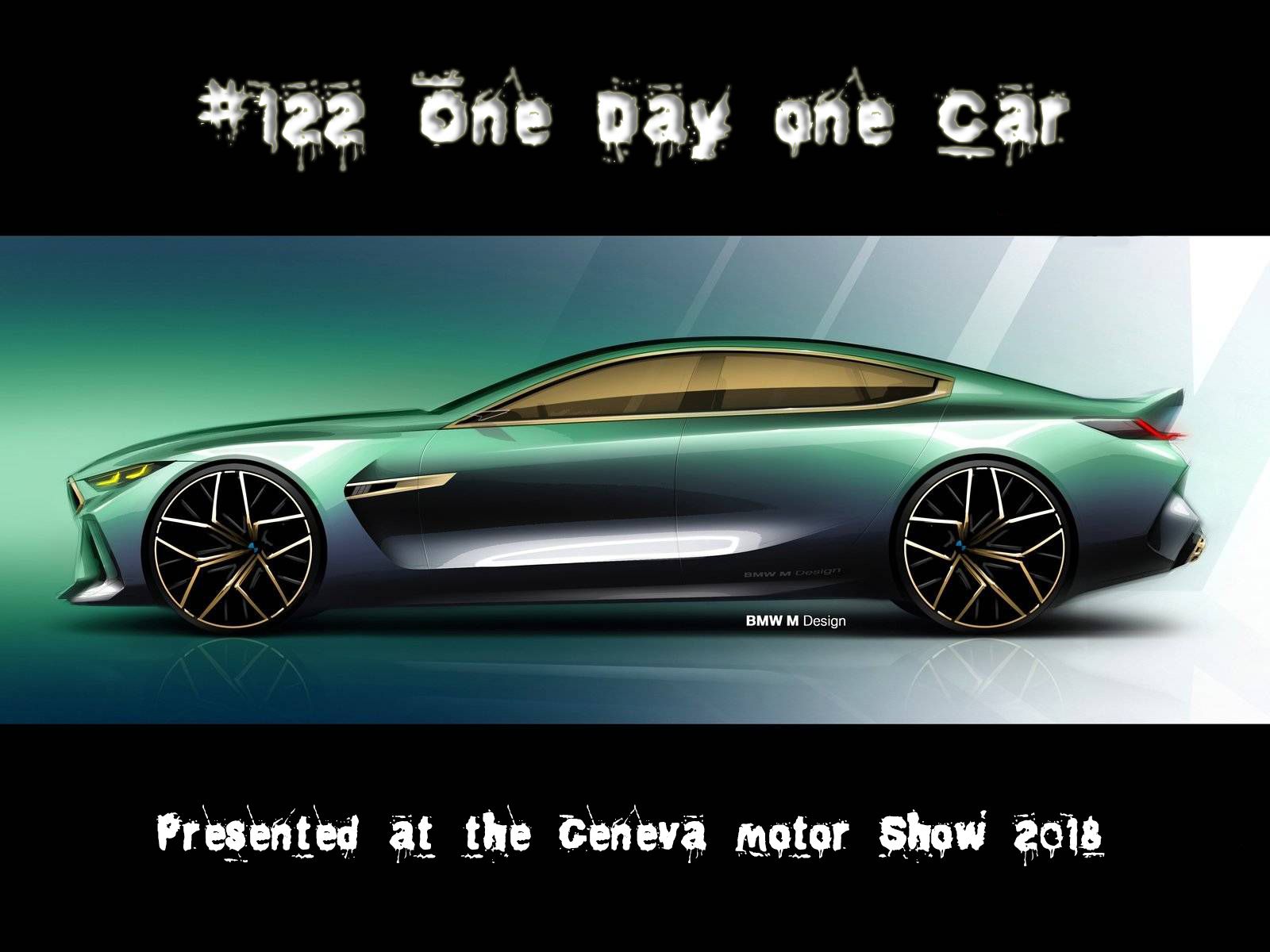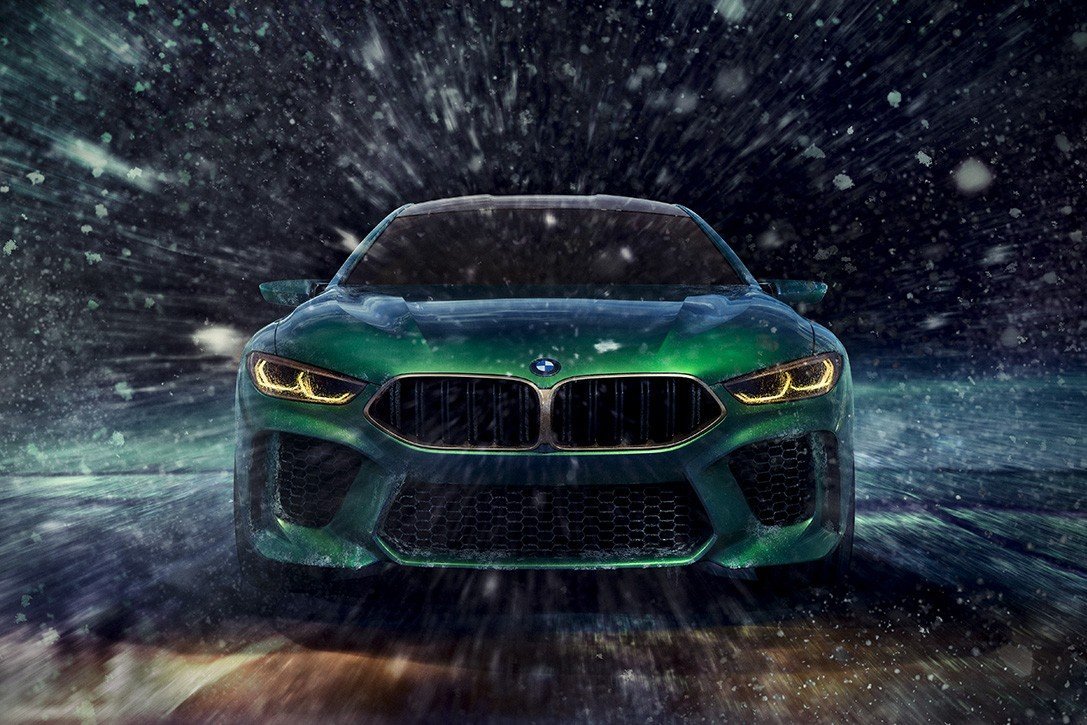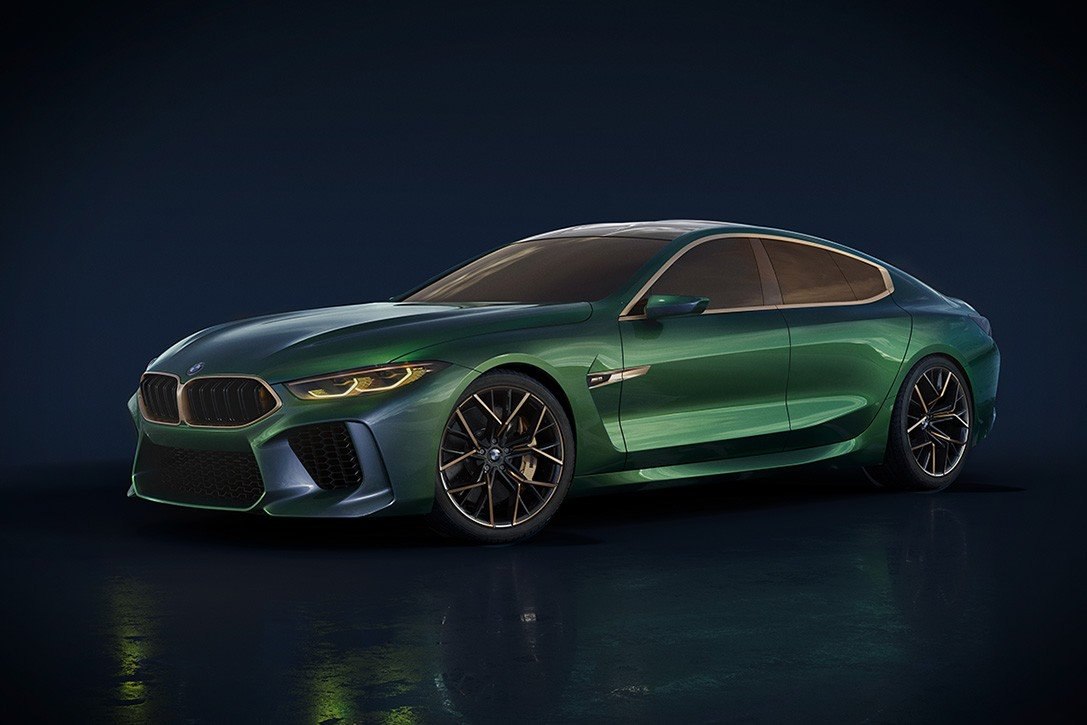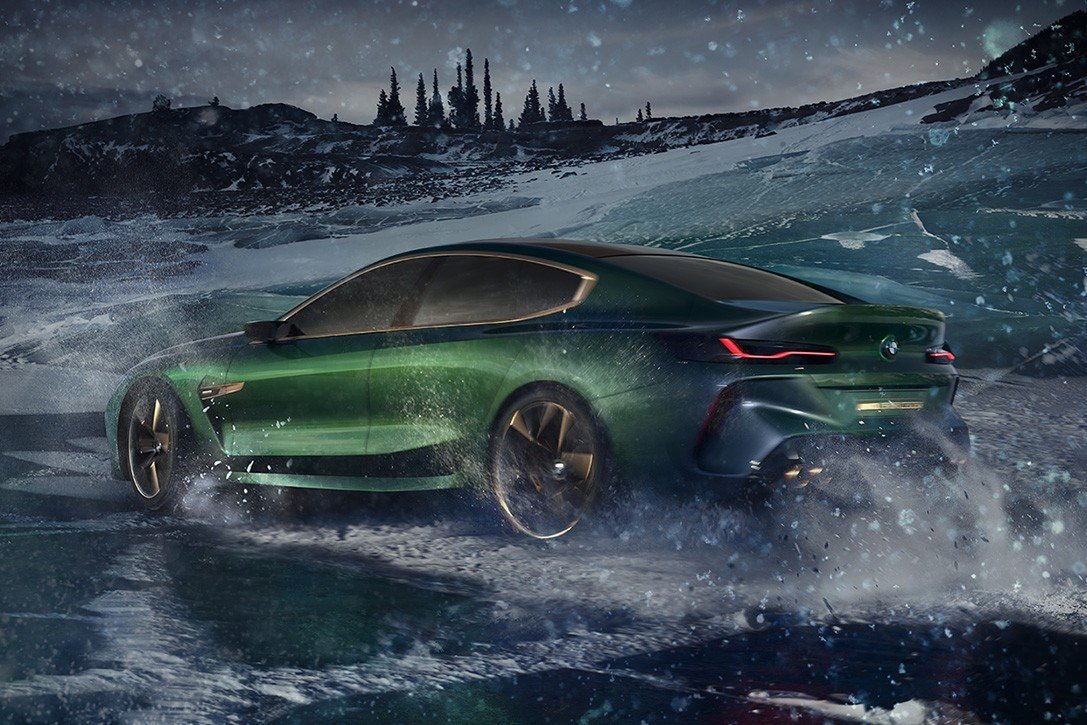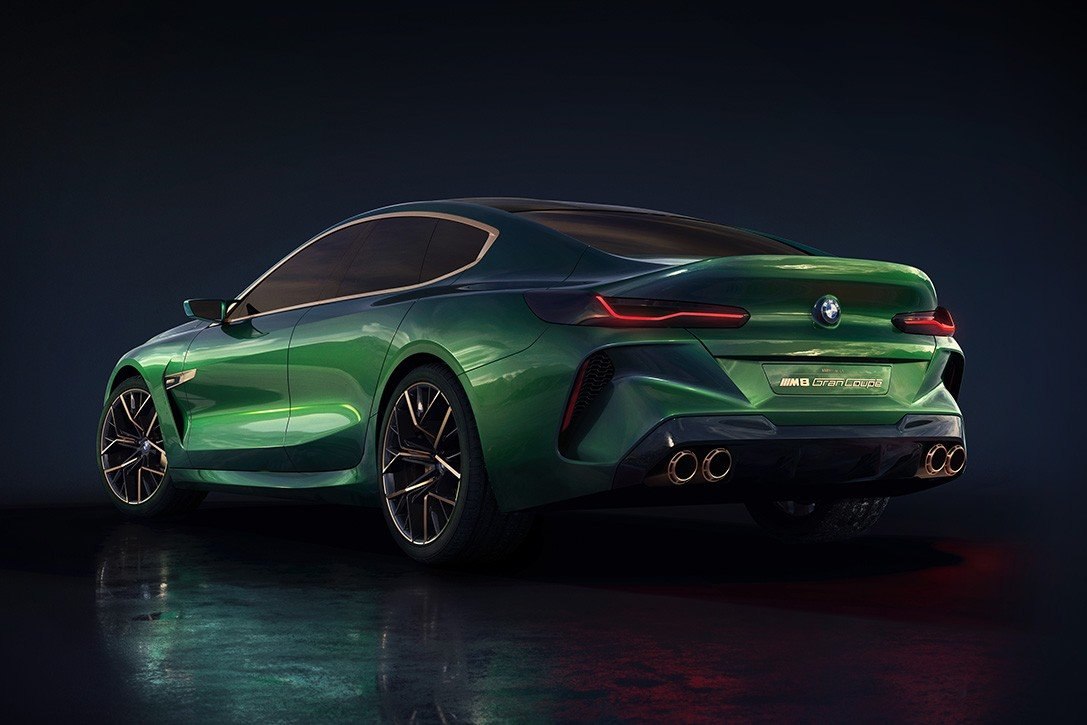 Enjoy ;)
Missed out on my previous Car post? Find it here Car of The Day #121