Today from Germany with the timeless classic model that will always make you smile...
The car? The Porsche 911 Speedster
This model of Porsche which is already 29 years old and still one of the most desired models, only 2104 units were released on the market. People had the opportunity to discover this model for the first time during the Frankfurt Motor Show in 1988.
Powered by 3.6L 6 in-line cylinders 250 HP engine.
Did you know?
If you wonder what is the difference between Cabriolet and Speedster, here is the original explanation by Porsche:
"A cabriolet is a closed car which one can drive with open roof. A Speedster is an open car which one can drive with closed roof. "
The price In 2017, sold in the auction for 15 BTC.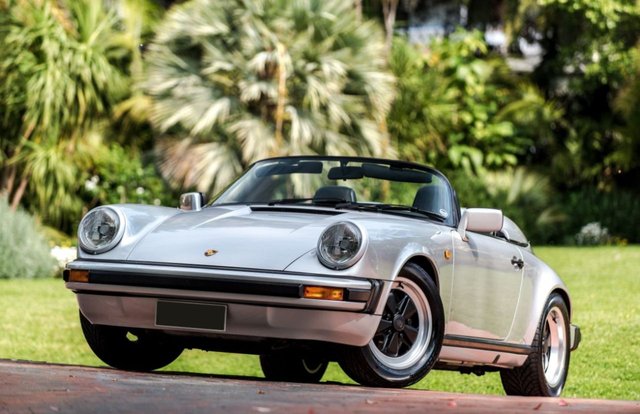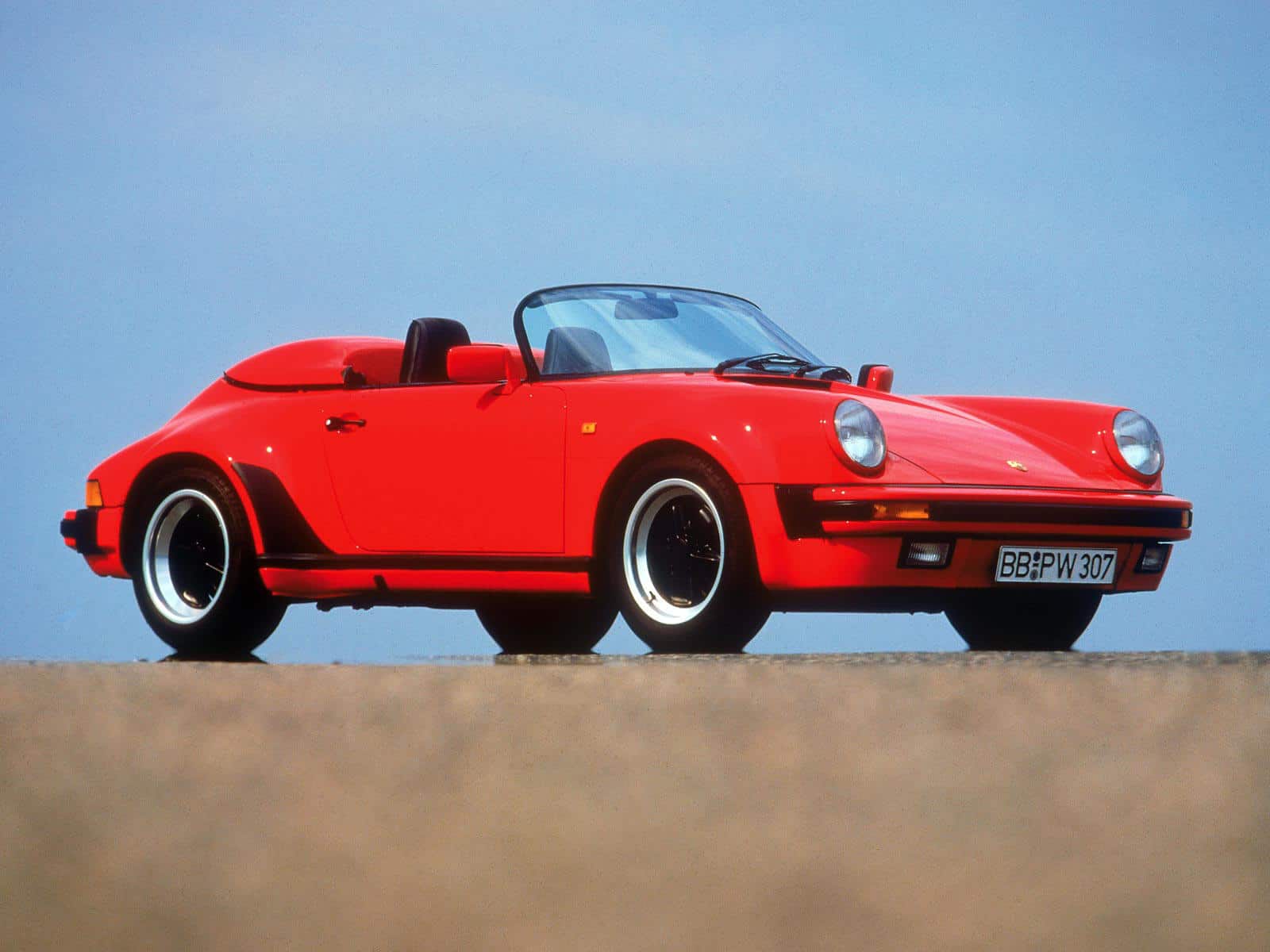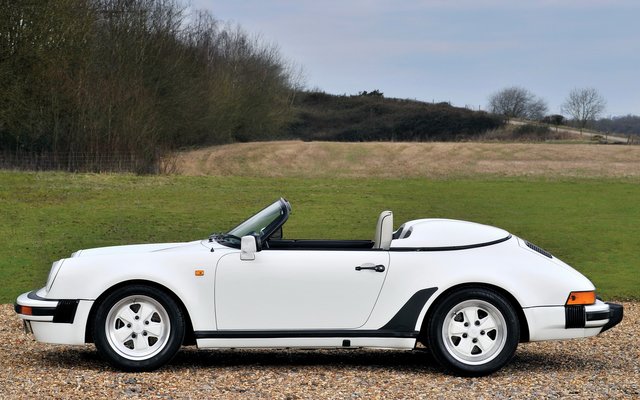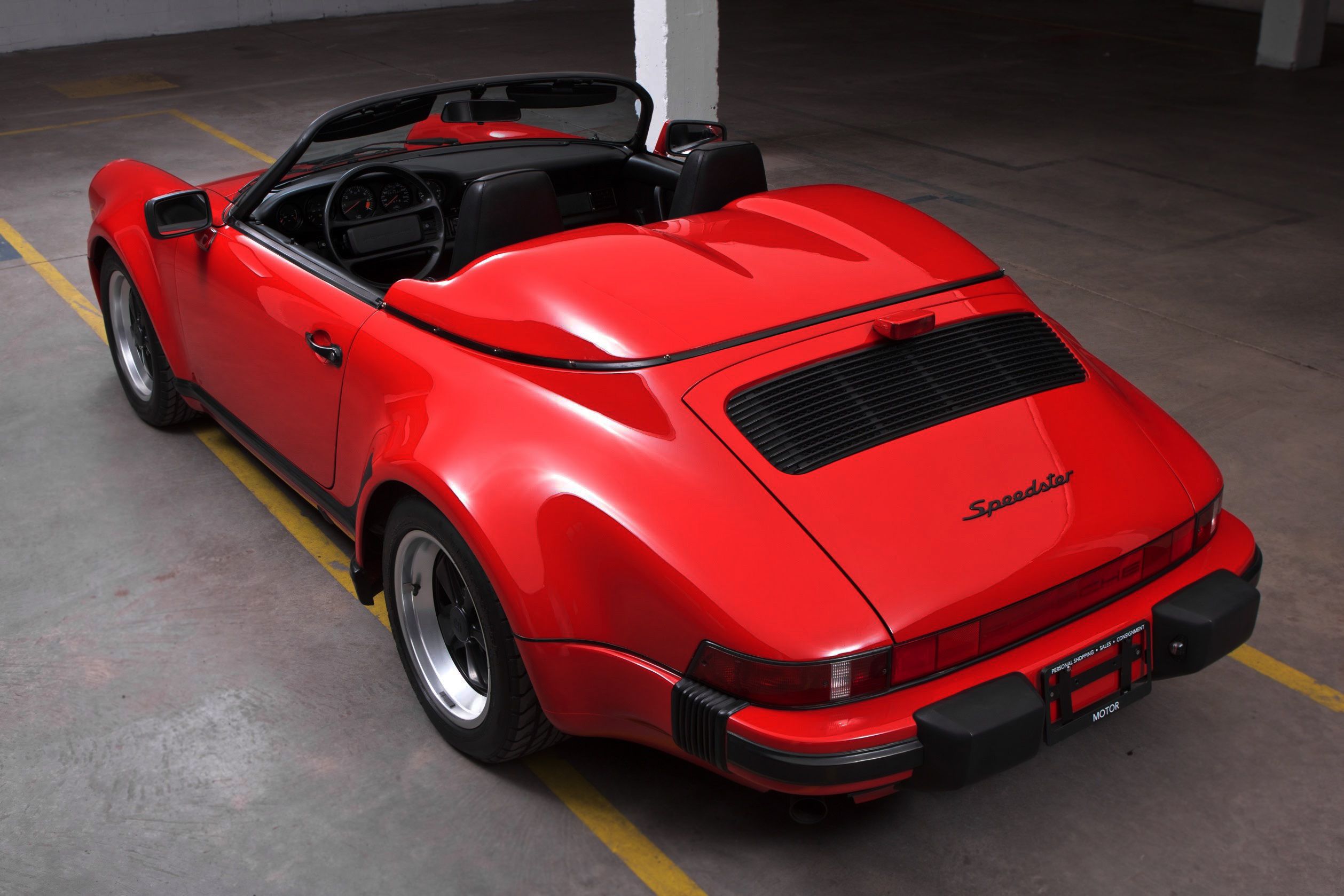 Enjoy ;)
Missed out on my previous Car post? Find it here Car of The Day #119