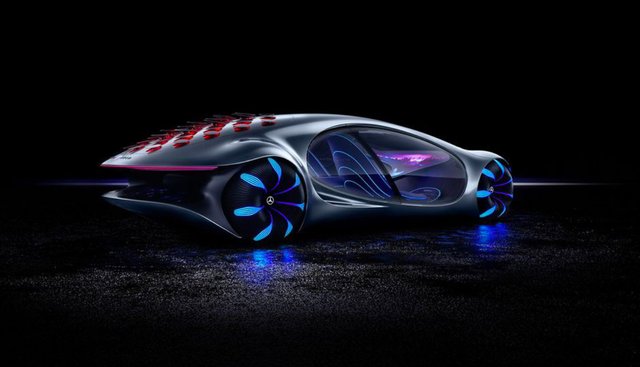 Mercedes has done it again: a super cool looking concept car on CES.
Hey it does look cool and I would love to drive it.
But do you know what is missing: an actual car on the road that proves mercedes still has what it takes to compete.
I have seen mercedes promote their intelligent drive so often at CES and various TV commercials, but when I drive their cars they just seem utterly stupid.
Maybe that is because I am used to Tesla.
You know what they are missing: a marketing budget or concept cars on CES. But what they actually have are smart cars getting smarter about every two weeks on the road.