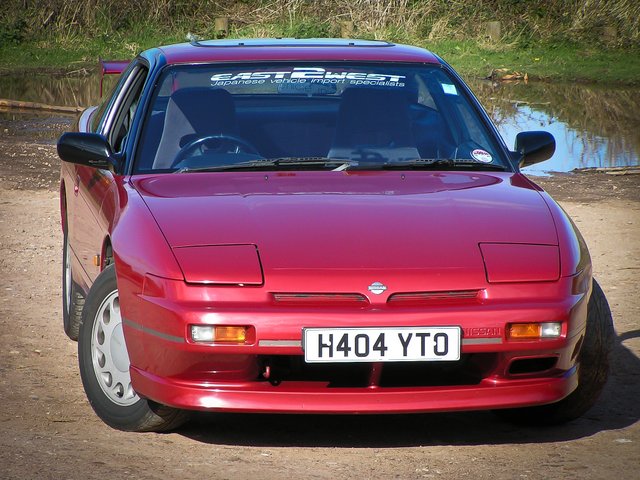 @joshuamaslamoney was asking if I had any photos of my old Skyline R33 and my Nissan 200sx, well here is an old photo of my Nissan 200sx S13. I'm guessing this photo is from 2005'ish.
I bought this car as a runaround after selling my Skyline R33 and moving to Sweden. Later on I imported the car to Sweden and sold it to some Drift racer dudes from Norway!
This was a UK car, so it had the 1.8 CADET powerplant. It produced 167 hp (124 kW) in standard trim and 166 lb·ft (228 Nm).
The turbocharger was a Garrett T25 (.48 A/R) and was fitted with an intercooler.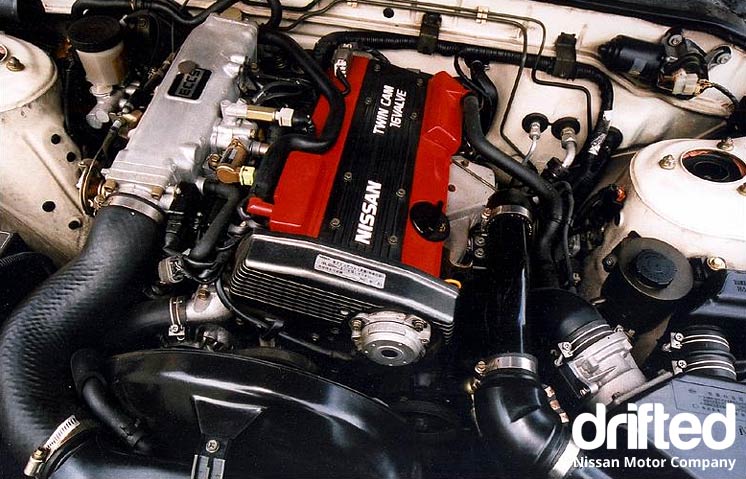 Image Source
I fitted a Mongoose stainless steel exhaust with no catalyser, open air filter and removed the boost restrictor. This provided the car with a substantial improvement in BHP which could be felt every time you hit boost. The turbo was pretty noisy too making a very rewarding whine and flutter.
The car was substantially faster after the mods :D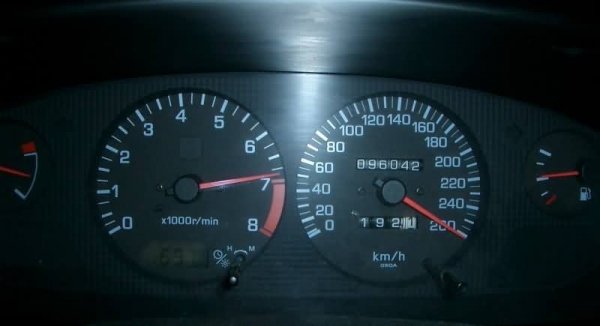 Image Source