Amazing Constantly Evolving RX7 Master Build
This is one of Phil Sohns cars, now Phil is an absolute rotary car god. Not just because he owns at least 4 wankel engined Mazda cars, but because he has worked on so many amazing builds. Phils RX7 builds are infamous to say the least. Below are some pics of various RX7 builds, I think these are the very same car, it has been vinyl wrapped, plastic dipped and sprayed in various colours through the years, had different body kits and wings. Phil has also fitted numerous interior mods, even replacing the entire dash to make a digital dashboard.
Once again these are not my pics, if you want to see more of any of Phils cars follow him on instagram @herblenny
Click on any image for hires pics...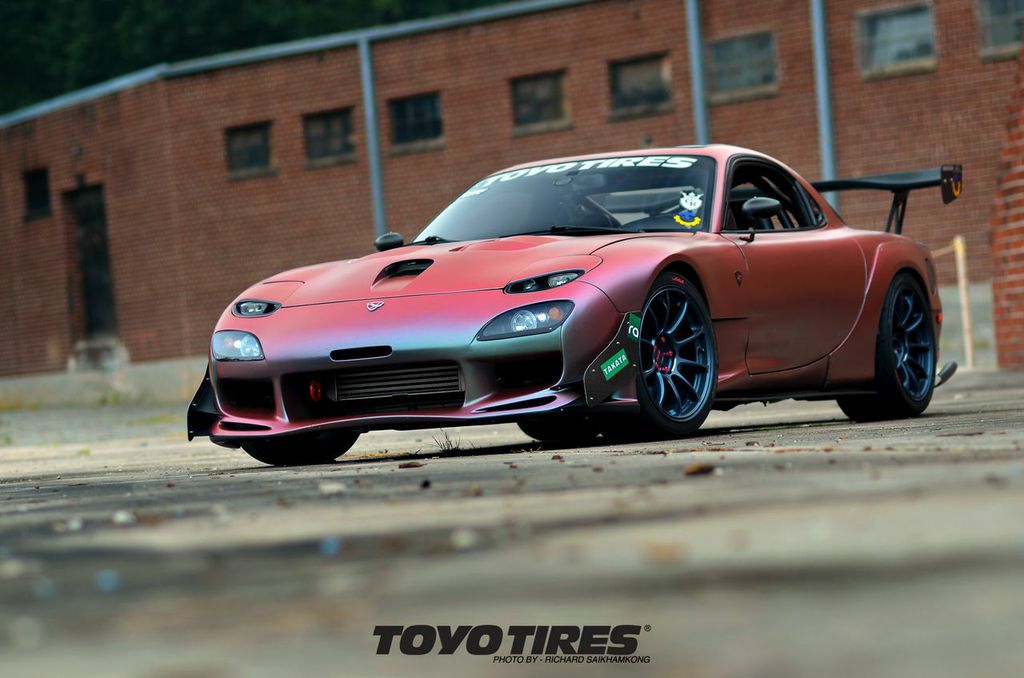 Different bumper, bonnet, mirrors, wing, wheels, etc. etc.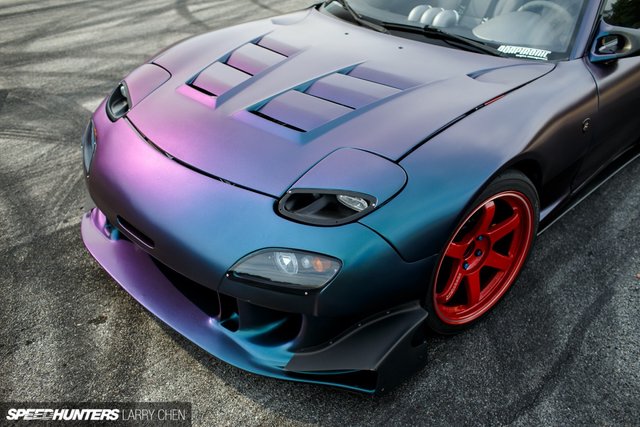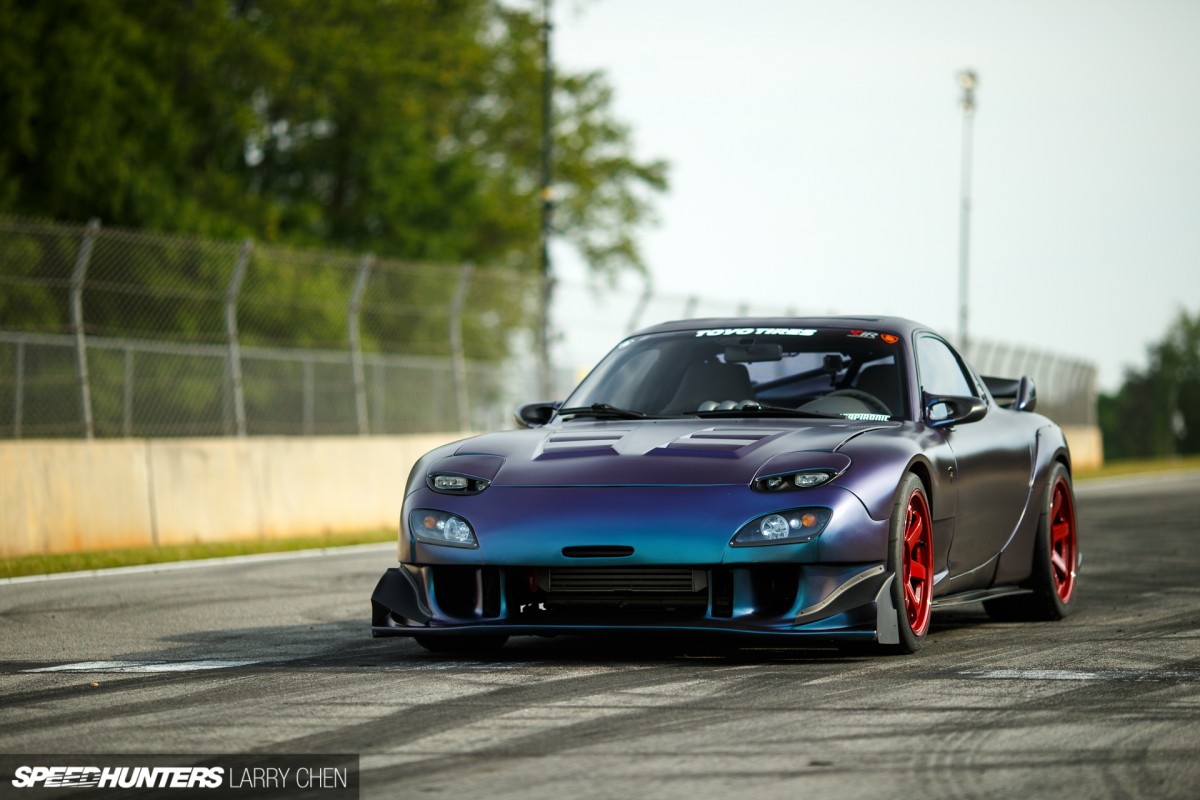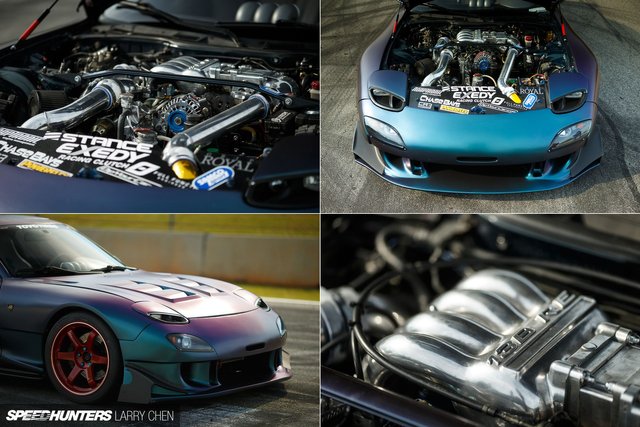 This is mean as hell... check out the rear ducktail spoiler!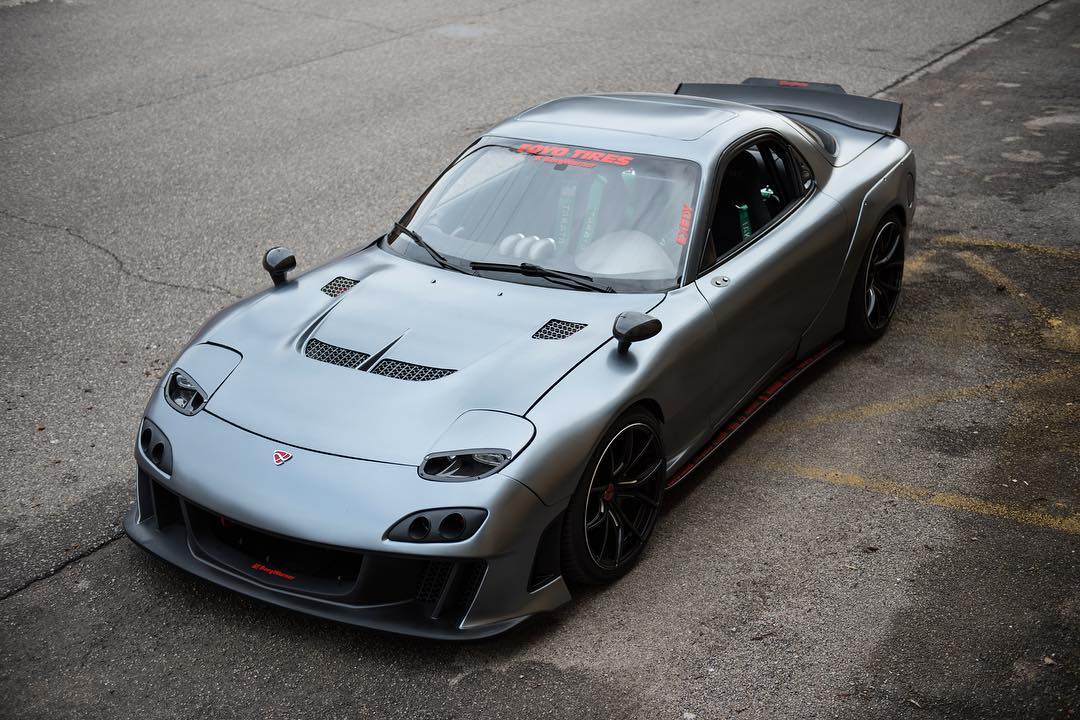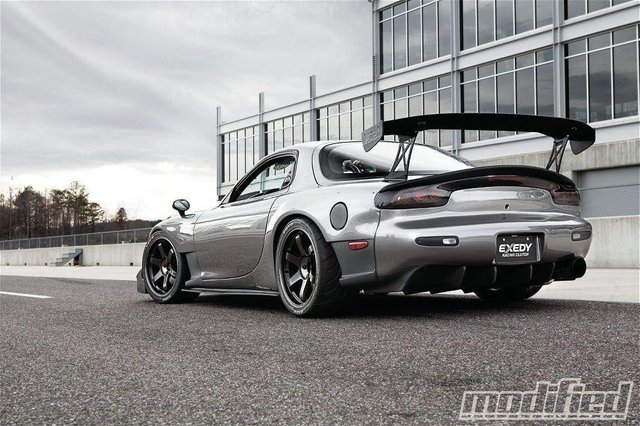 If you think the car below is the same as the car above, look at the rear diffuser under the bumper and the exhaust...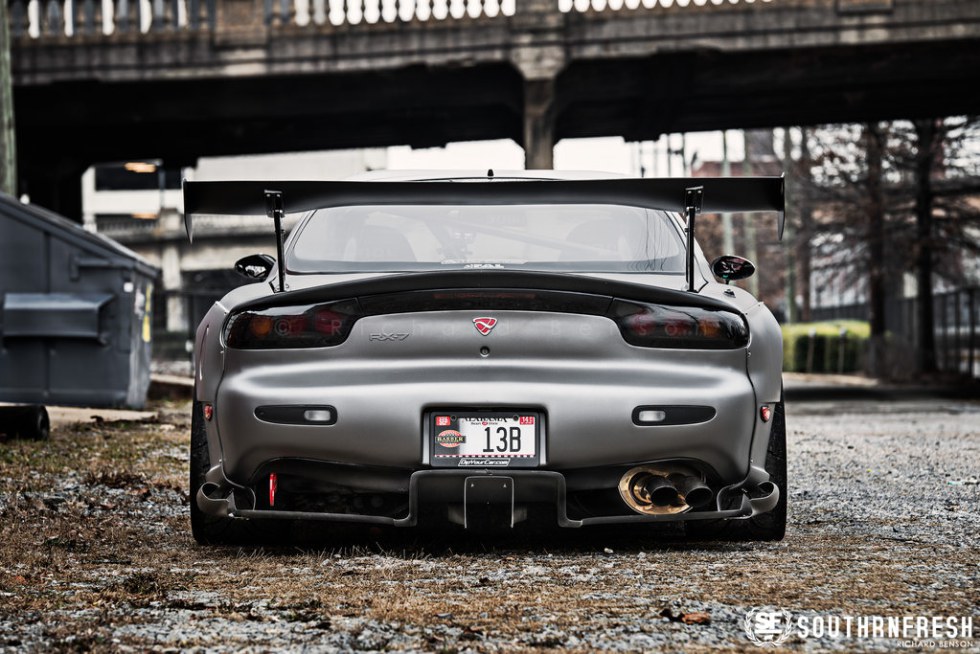 Here's a few pics of it dipped in matt black back in 2013...