Hi today I bring to you this awesome little Austin Seven from the All British Day in Brisbane Australia.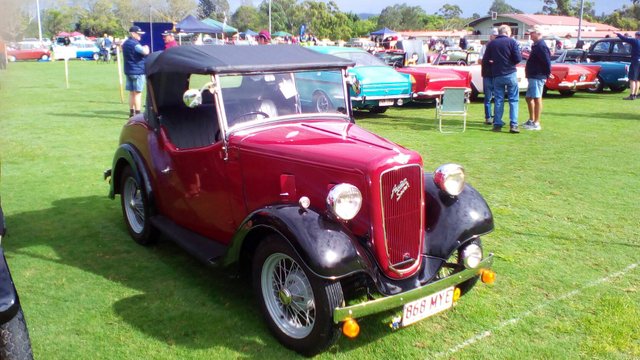 The Austin seven was made from 1922 -39 by Austin. Also known as the "Baby Austin" and was at that time one of the most popular cars produced in Britain and many sold well in other countries. It was also licensed and copied by companies all over the world. The very first BMW car the BMW Dixi was a licensed Austin 7, In France they were made and sold as Rosengarts. In Japan, Nissan uses the Austin Seven design as the basis for their first cars. And rolling chassis were sent to Australia and had locally made bodies attached.
The car featured here is an Austin Seven Ruby tourer. These have a 747cc 4 cylinder engine with a four speed gearbox driving the rear wheels.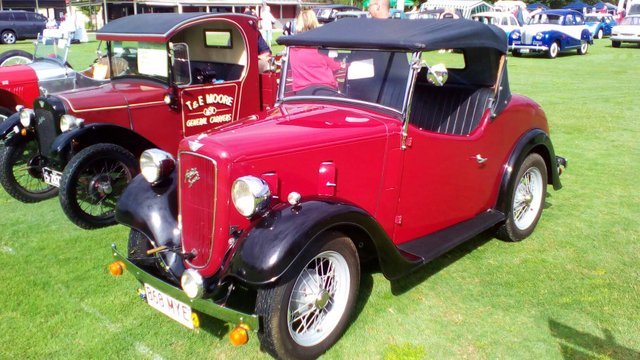 Thanks for following along with me on this series from the All British Day.
Posted using Partiko Android