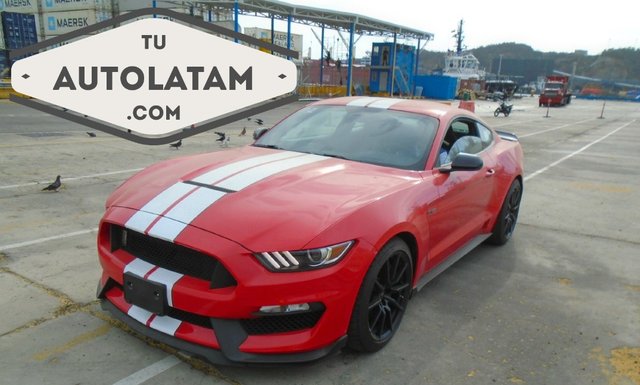 If You Ever Wanted to Buy Cars at Up to 30% Off of MSRP Now is Your Chance.
Our latest client is TuAutoLatam. My friend Alex is the owner. He sells cars anywhere outside of the USA, Canada and Mexico. Due to NAFTA (North American Free Trade Agreement) we are not allowed to compete in those countries. Alex sold over 250 cars last year and is looking to triple that number this year.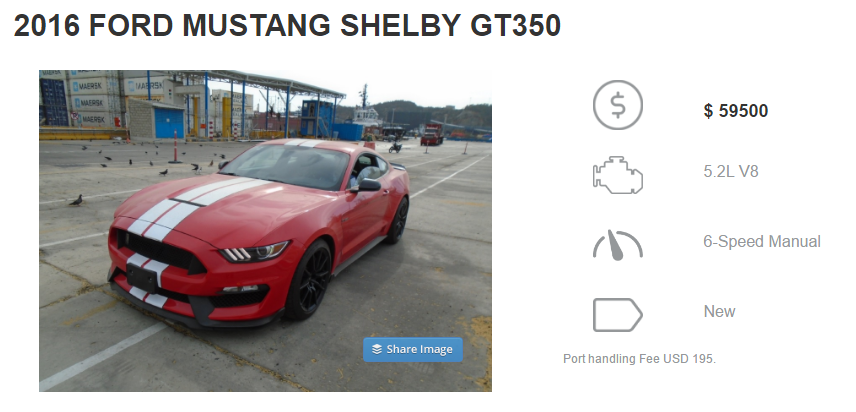 We offer almost every brand available. All new direct from the manufacturer. We also have inexpensive cars that are not listed on the website. We can ship to any port you desire. Being based in Panama has its privileges.
How I Am Involved.
I have extensive experience in car sales. Alex asked me to help him promote the Tu AutoLatam brand. I will be generating my own leads for Alex and will be sending him interested buyers after they have been contacted via email and deemed a serious buyer. My team will handle this. This is simply plugging a new product into the 200 Social ecosystem.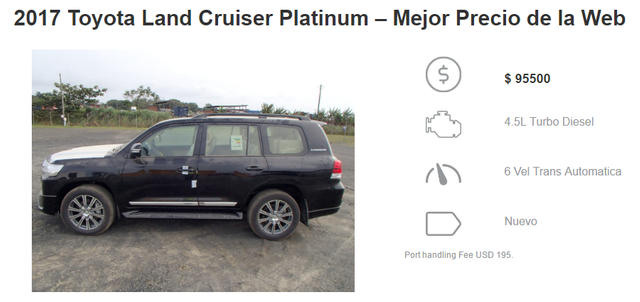 Story of Perseverance.
I have been longing to get back in the car biz for a few years but no one understood the potential of working with me. I even spoke to sales managers at dealerships here in Panama but they always told me to work directly with the salesmen. That was not worth our time.
Now we have something amazing to offer everyone and the best part is that we will be able to take Crypto Currency for payment. Boom!!!
If you are interested in generating leads with me this could be a very lucrative business for anyone. For example you are in Chile or Brazil and you find a business that needs 10 Toyota Hilux work trucks. I will pay you $500 USD per vehicle paid in Bitcoin or any other Crypto Currency you desire. You tell me what your client needs and we get it for them or we offer alternatives.