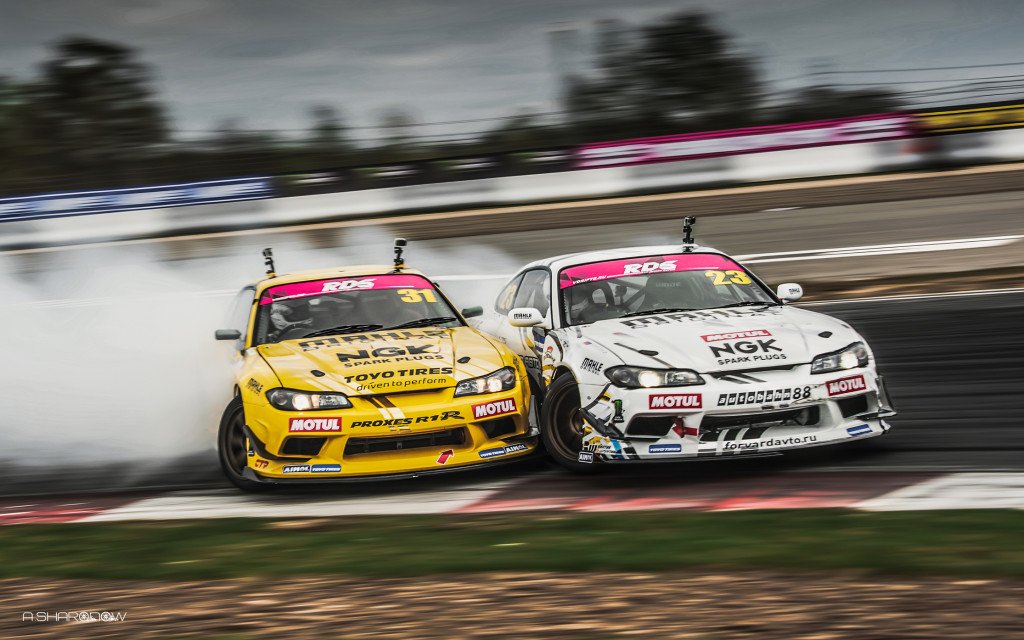 Let's talk about the champion of Russia in drift. His name is Georgy Chivchan. This is one of the founders of legal drift in Russia. This is one of those people who made a fundamental contribution to the development of drift in General. But this is not the most important. The most important thing is that it is really professional racer level D1.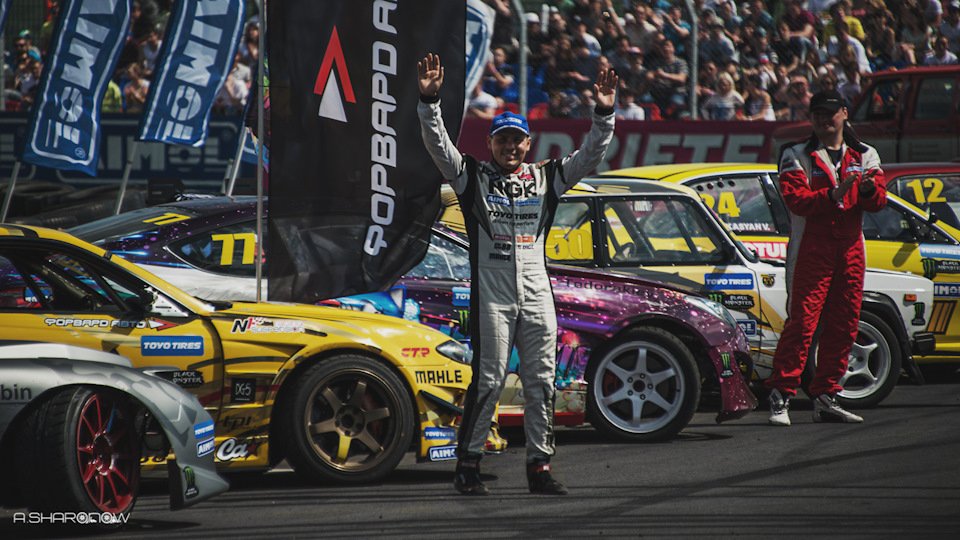 George in place with his team of like-minded went to Japan to learn the skill of drifting from the founders. He and his team were the first Russian riders who participated in the D1 and took not the last place.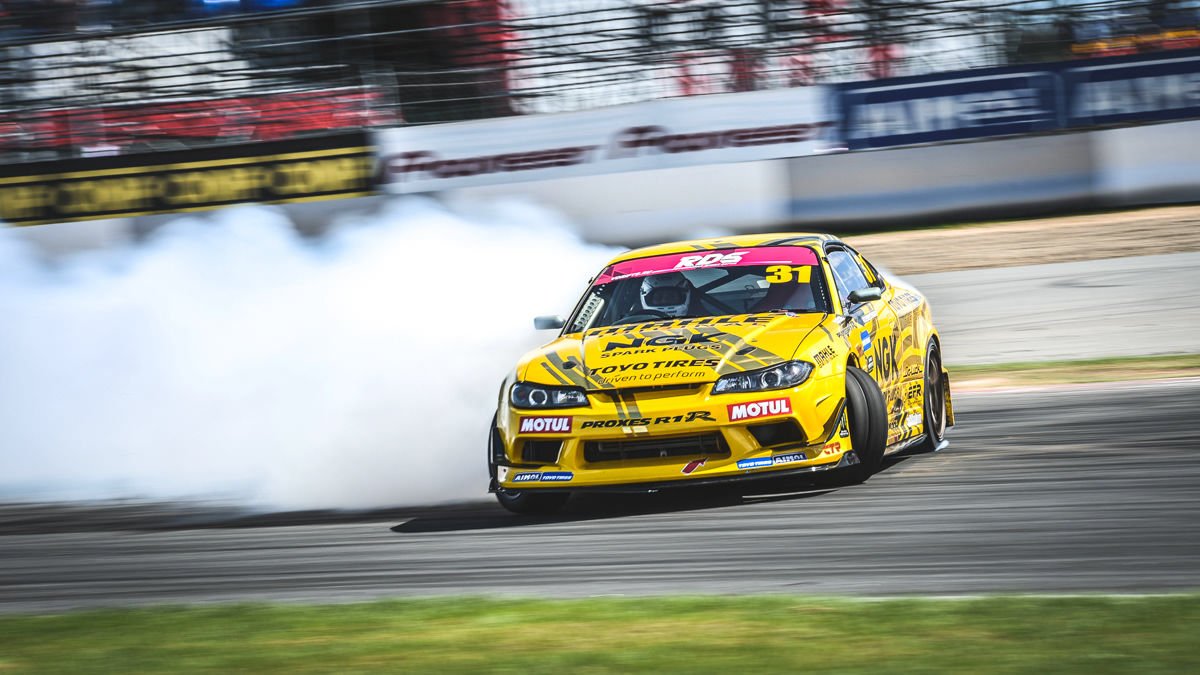 He performed on his yellow Nissan Sylvia s15 with the sr20det motor and the power reached about 800 horsepower.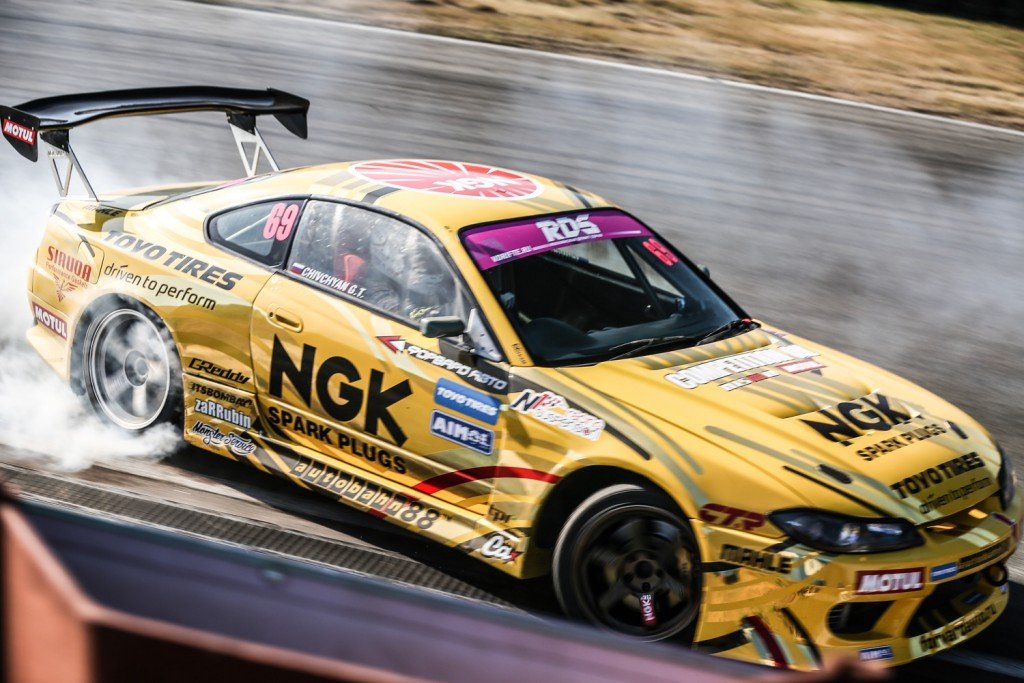 Etowah was enough to show their Begovoy character and to force the opponent to worry😎
Friends, if you will be interested to know more about Georgie, write in the comments that it is and I will prepare for you a larger post and produce video drift in Japan.