A Classic Car- Subaru XT since 1986📸
A living legend is one of the first sports cars of this brand that in its time did not compete with a spectacular Ford Mustang or Super Sport Camaro but was an option for other consumer tastes.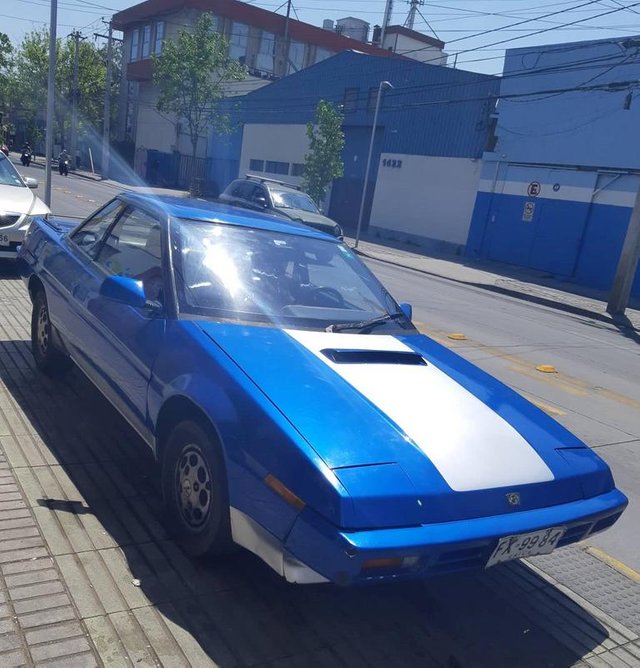 Photos taken and edited from my Samsung mobile device.
It is a pleasure to show this car for all those who love cars.