Guess the CAR !! #14
Here we are with another picture of the series. But before that i want to ask another question. Is it only the Steem or all the other cryptocurrencies are down too.
Here is the next picture -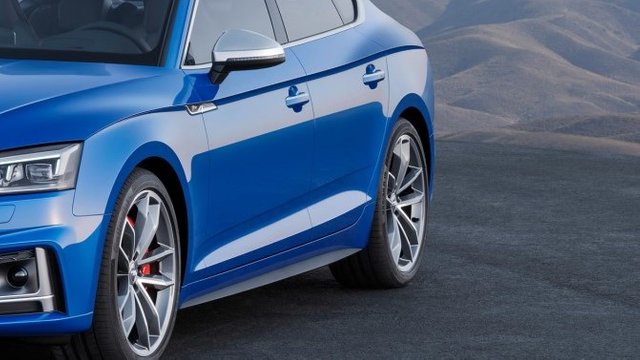 Image source - www.hdwallpapers.in
P.S. : This might not be an easy one to guess.