Do you remember the field and new one Peugeot 3008? Few years ago I was at the same field by first generation of Peugeot 3008. And that Peugeot has something special...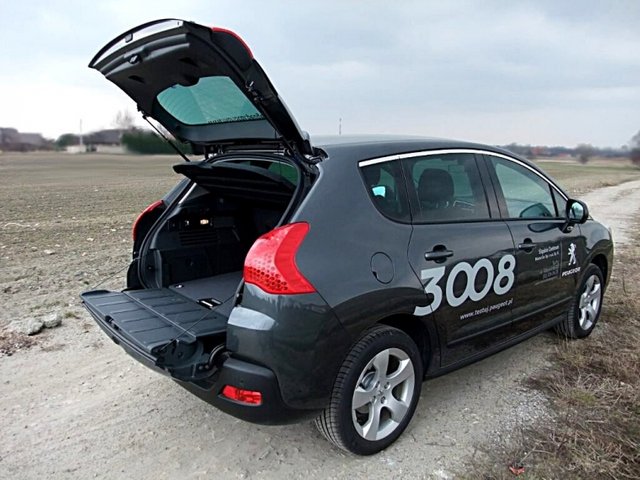 I regret that in second generation there is no possibility to buy such back doors.
Do you now also cars which have sth smart in previous generation, and producer resign doesn't give us such good option anymore?
I can remind Skoda Superb II (produced 2008-2015), which have also very smart back doors. You could open it either like in sedan or like liftback. Current model have not such possibility.