Incredible classic BMW meet in Thailand
Shame I couldn't be there, so instead just a few of the choice shots from this amazing looking gathering! I've seen them happen a few times around especially Bangkok. Must look out to make it to one soon. There's a lot of classics quietly tucked away that have been imported over the years in the country, a lot of wealthy locals are around also these days. Many are possibly still being imported as non-road going "show" vehicles. I think this may even allow them to be driven a few times a year, but not as a daily ... I bet a few have inherited wrecks from elder family members and restored to conditions seen.
---
Here is (gasp) a Facebook link to all of them https://www.facebook.com/133288556746545/posts/2454674321274612/
---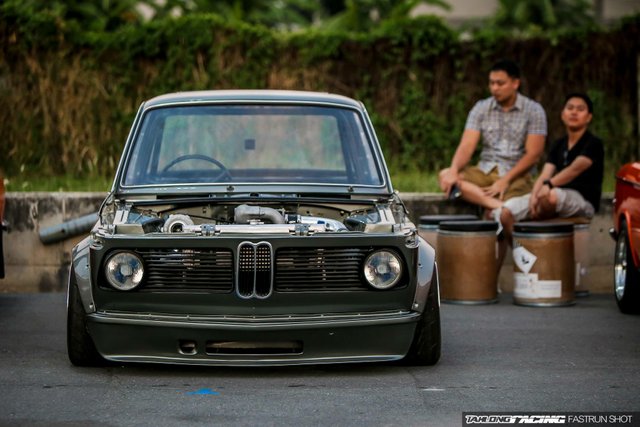 Looks wild whatever this is
---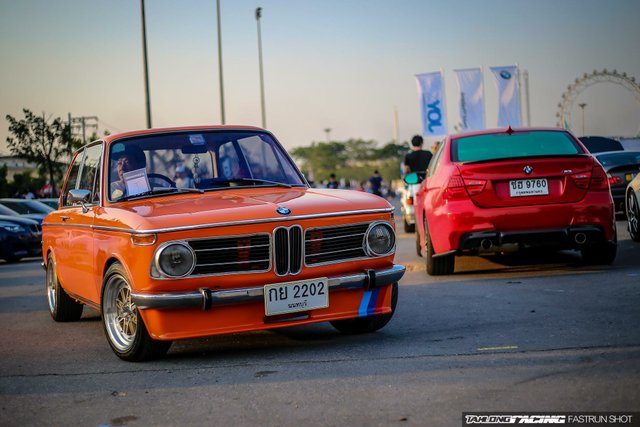 2002 - unmistakable and one of the ones that started it all for BMW
---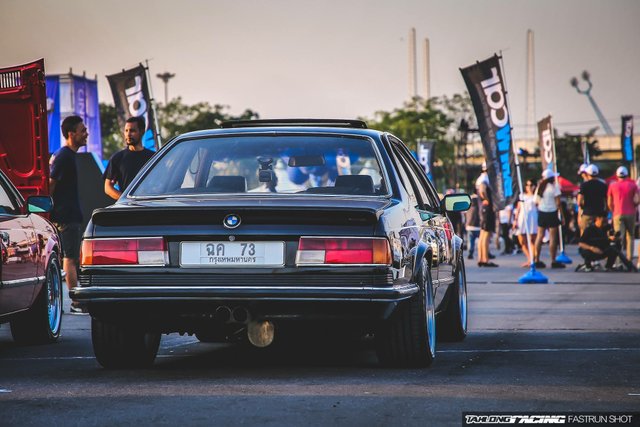 6 series from the early 80s - beautiful luxury sports coupe
---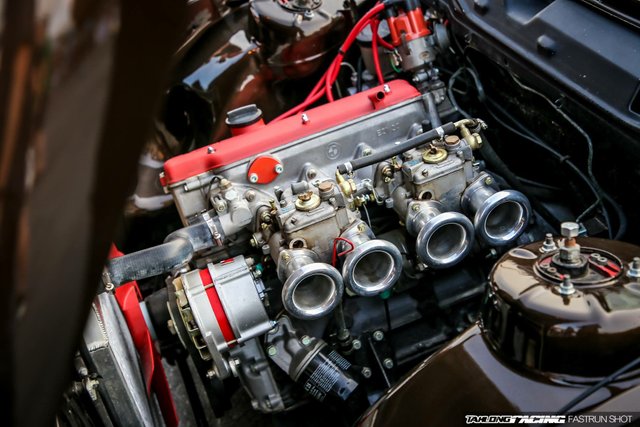 a bit of hardcore details
---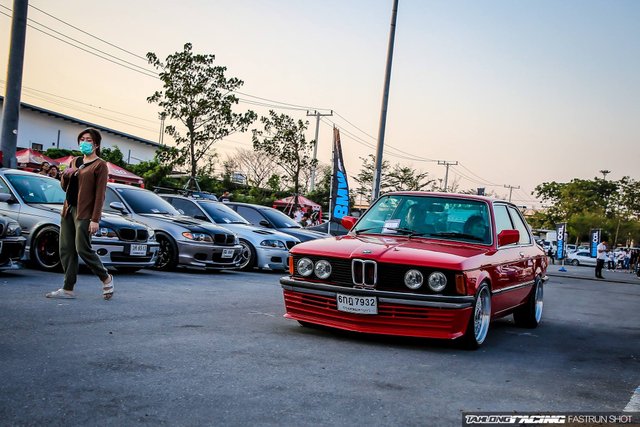 ---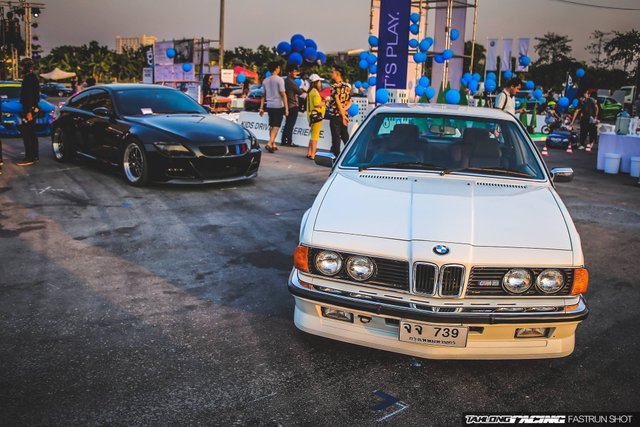 More 6
---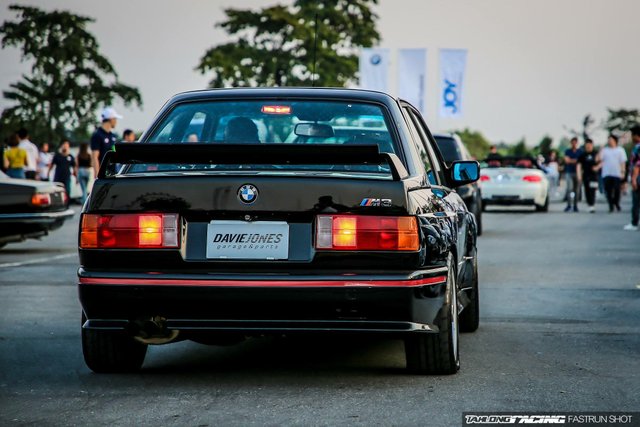 ---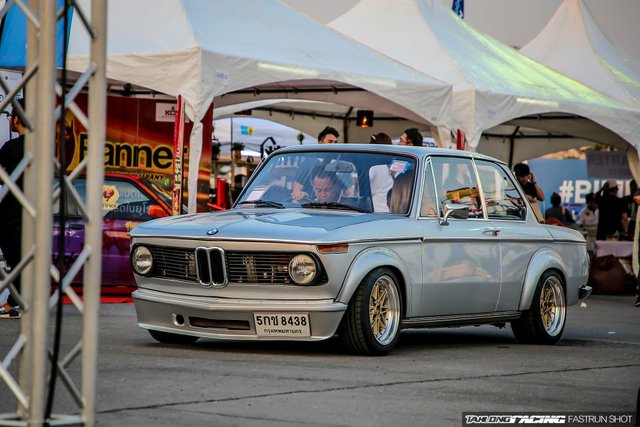 ---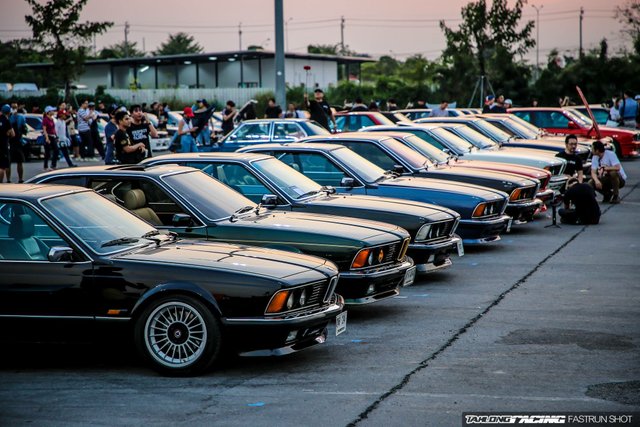 E30 EVO ... maybe
So many ... can't believe the turnout and quantity !
---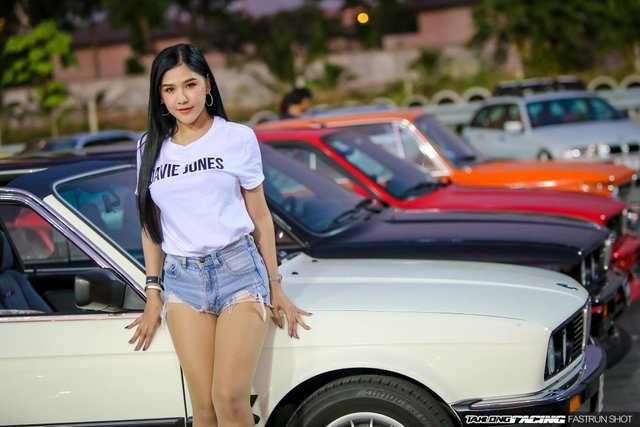 Thai beauty with German beast :)
---
Thanks and credit to original post