ALPINA Presentation 600-hp sedan on the base of BMW 7
The maximum speed of the updated sedan Alpina B7 xDrive, which was faster than its predecessor, was 330 km / h. Following the premiere of the updated BMW 7-Series tuning studio, Alpina presented its own version of the 7-Series executive sedan.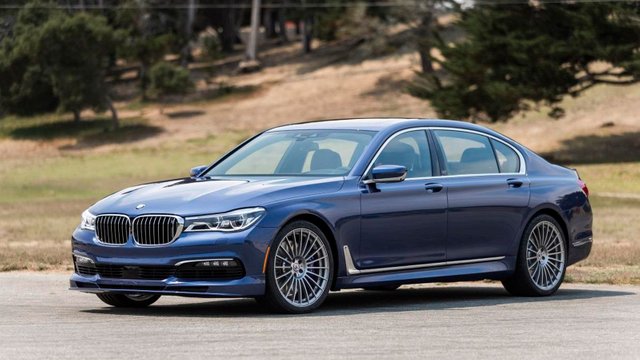 The car received the same 608-hp engine, but at the same time became a little faster than its predecessor. Updated Alpina B7 xDrive equipped with the same 4.4-liter V8 engine with two turbines, developing 600 liters. with. and 800 N · m of torque. The motor works with a specially tuned eight-speed automatic transmission. In addition, the engineers applied another stainless steel exhaust system.