Click to Open Video
Today I spent the day at Impressive Auto Body, the premier provider of high-end domestic and foreign collision repair on Long Island, NY. The owner Gabe had me come film the new wheels for this beautiful Mustang.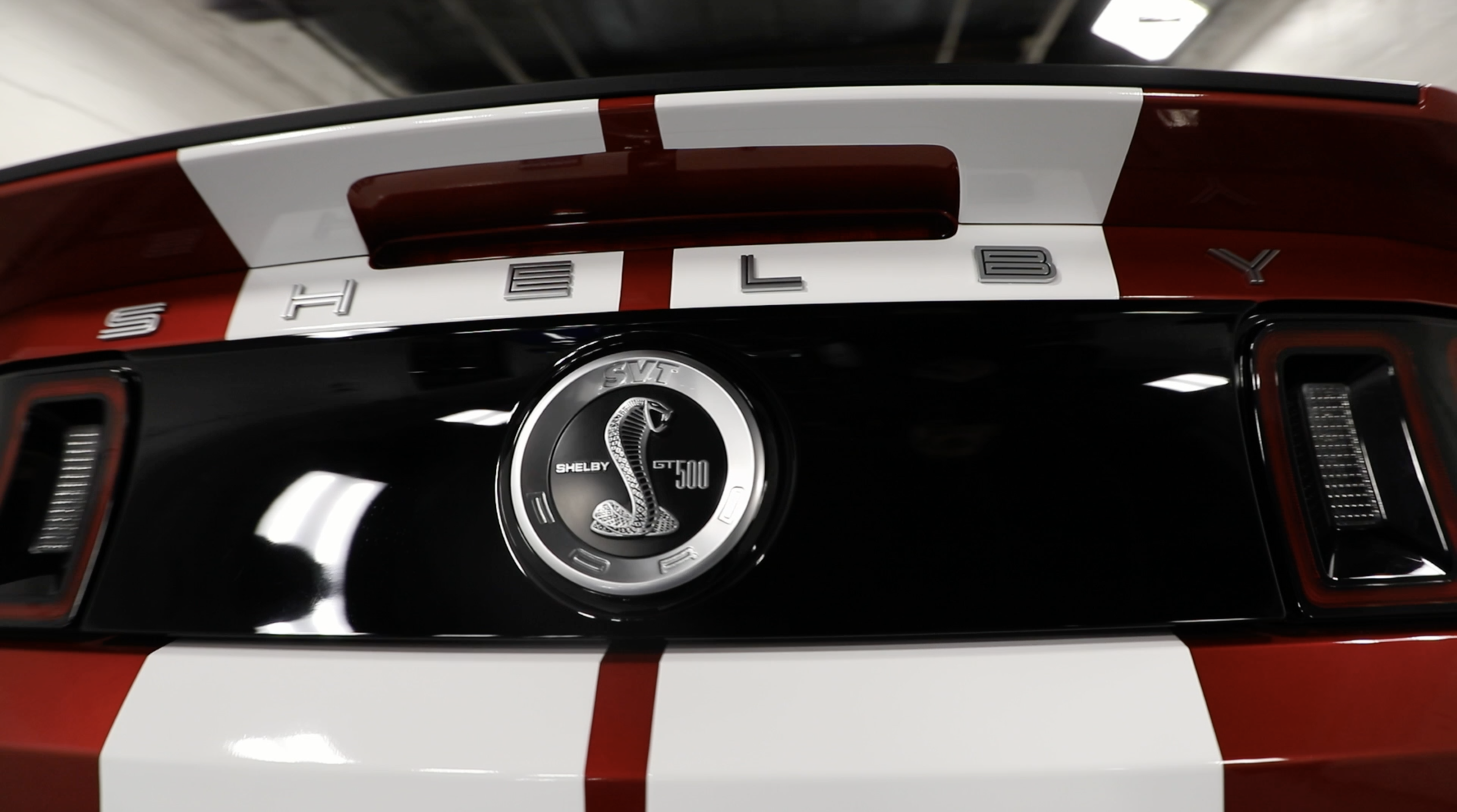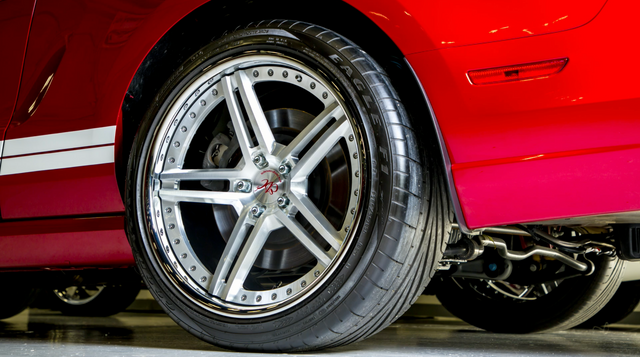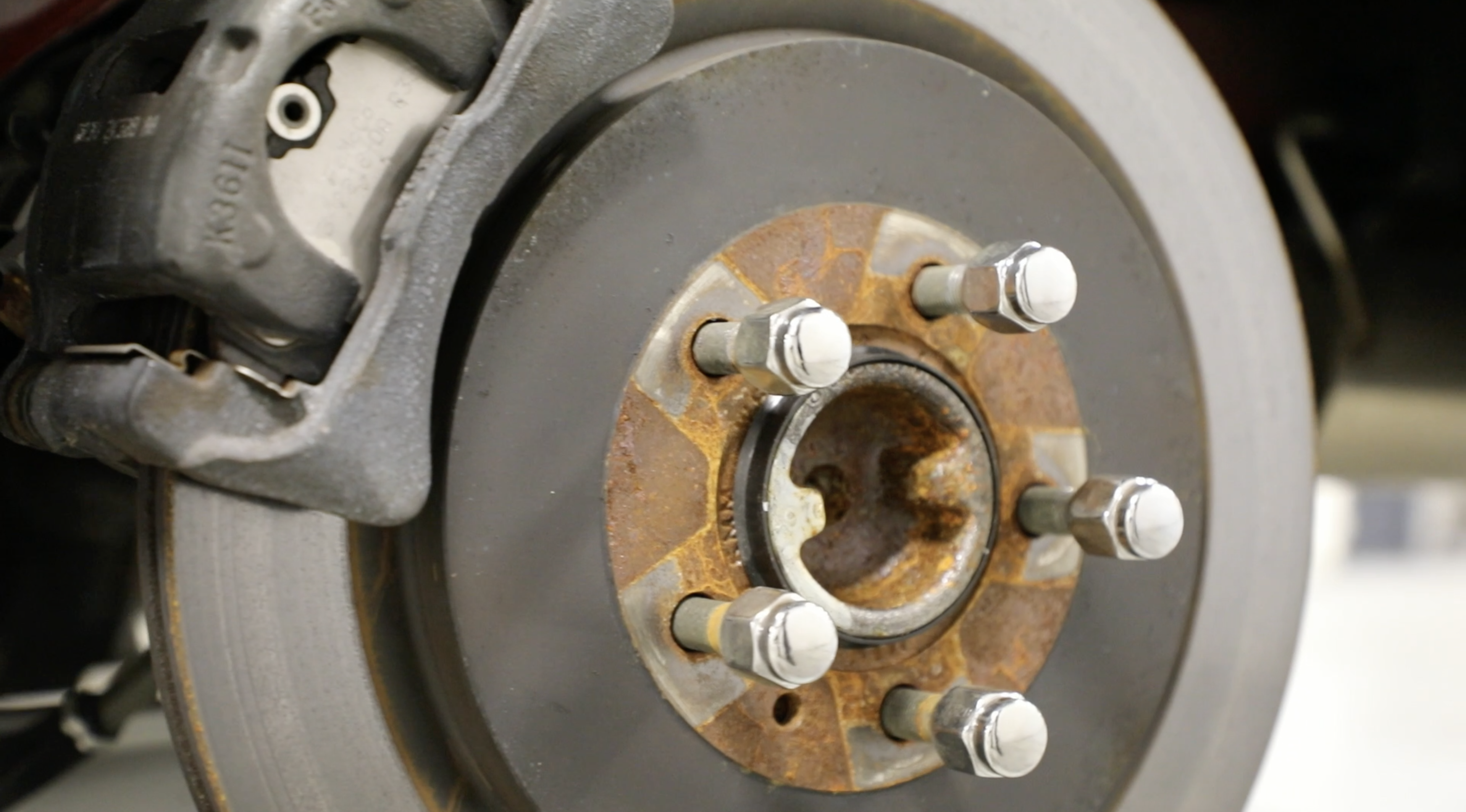 Honestly, the rims didn't look so bad to me when they started. But what do I know?​ The team of guys took off the tires in a flash. Balancing the car on 4 jack stands, they worked rather quickly to put the new rims by EDC. When they pulled the car out of the work area into the showroom, you can definitely see the difference.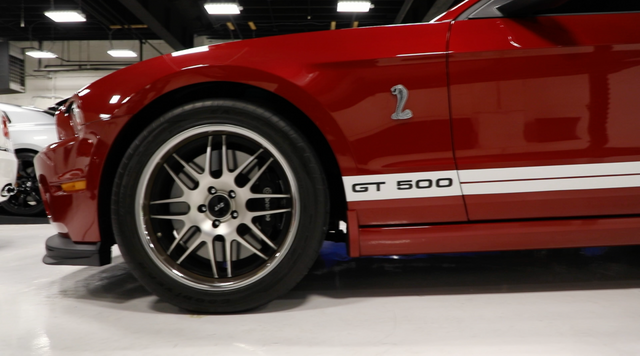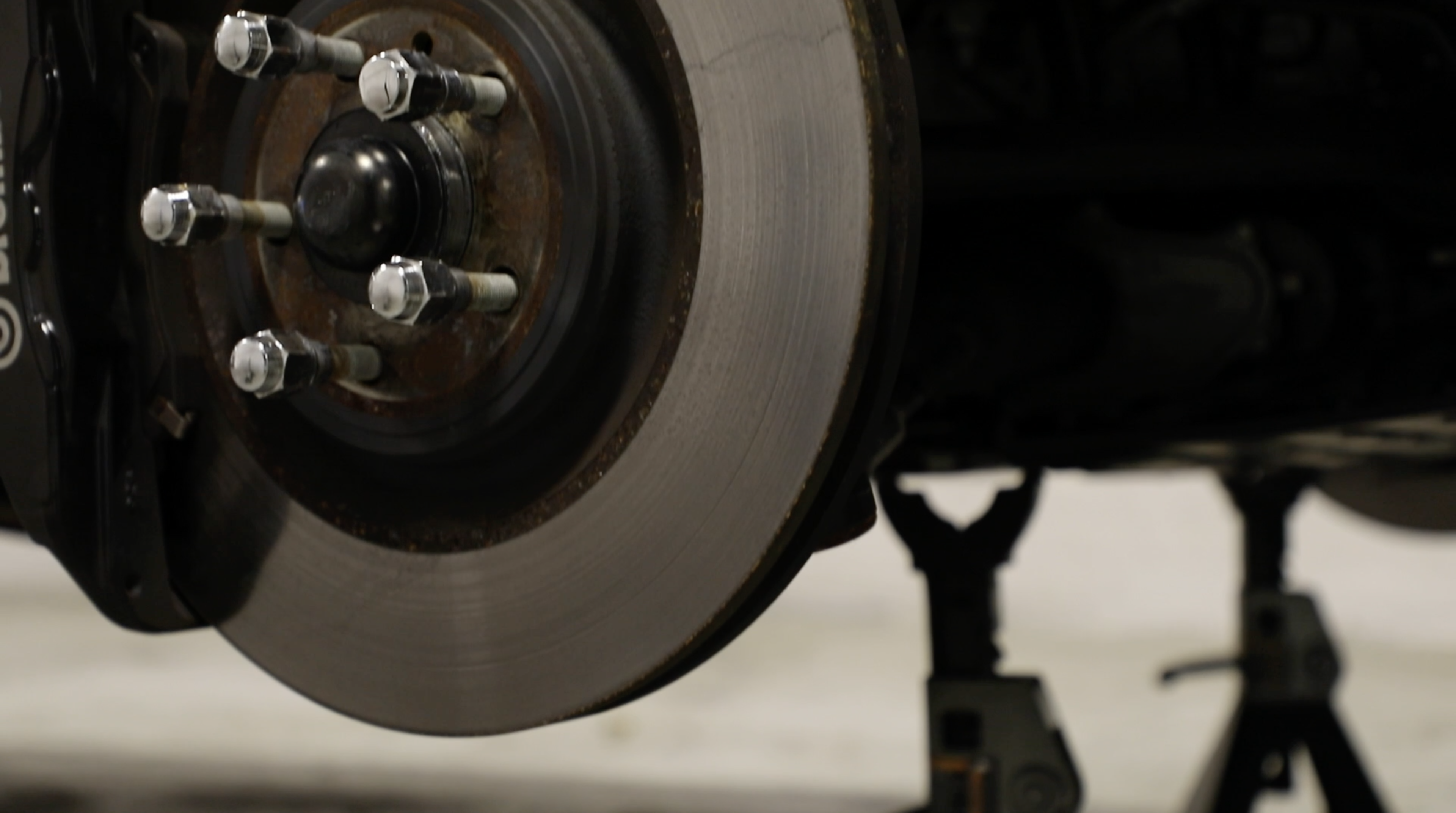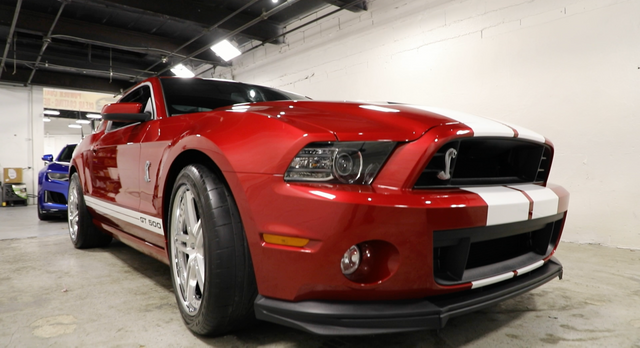 These new rims looked like something out of a movie. With 30 separate small bolts on the outside of the rim with a five star-like​ pattern in the center, these wheels just popped. With the whole car detailed, it reminded me of a candy apple.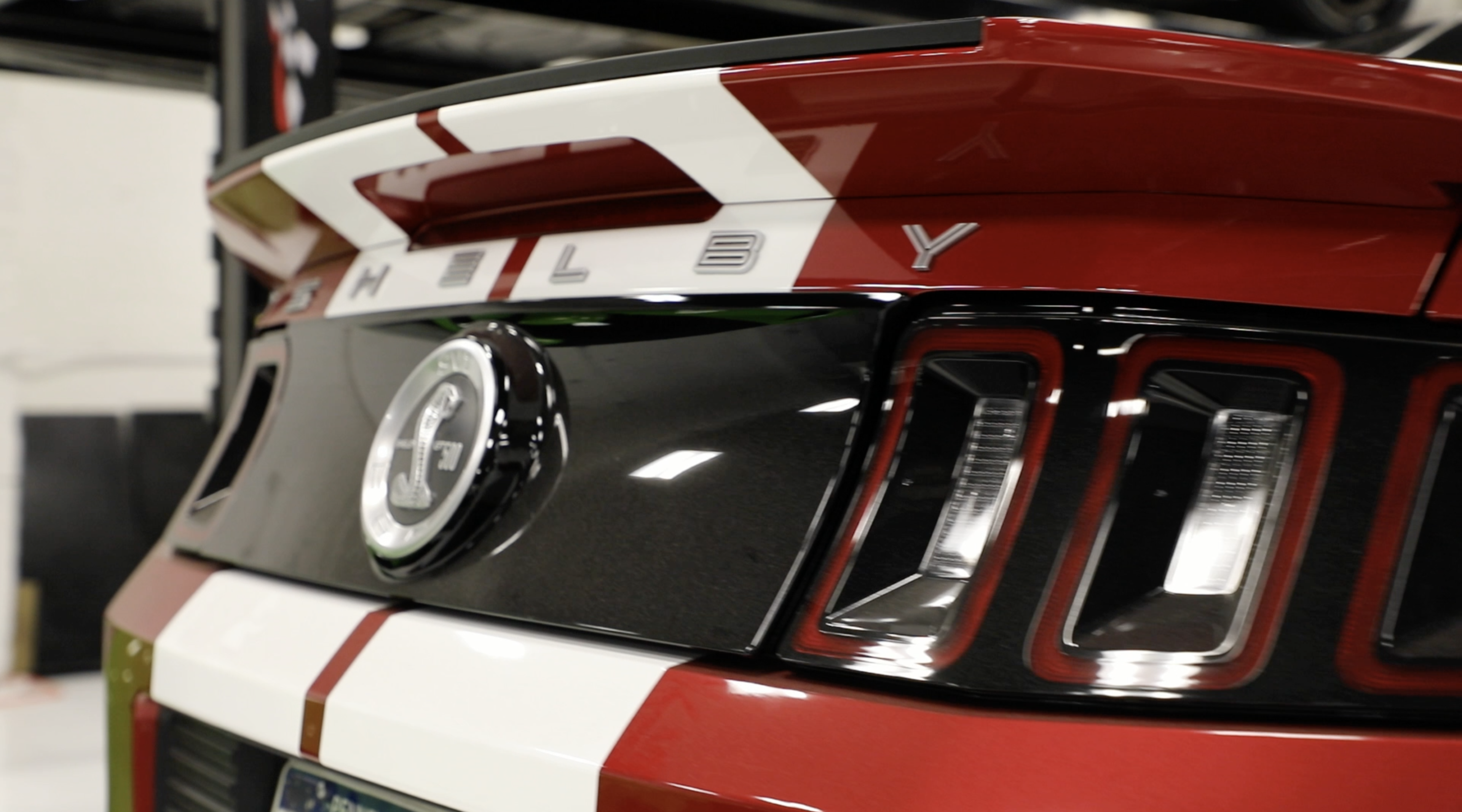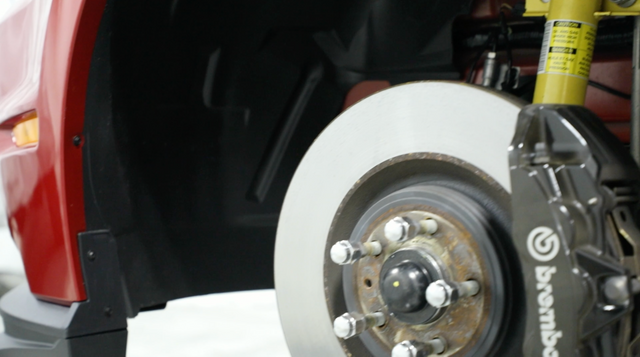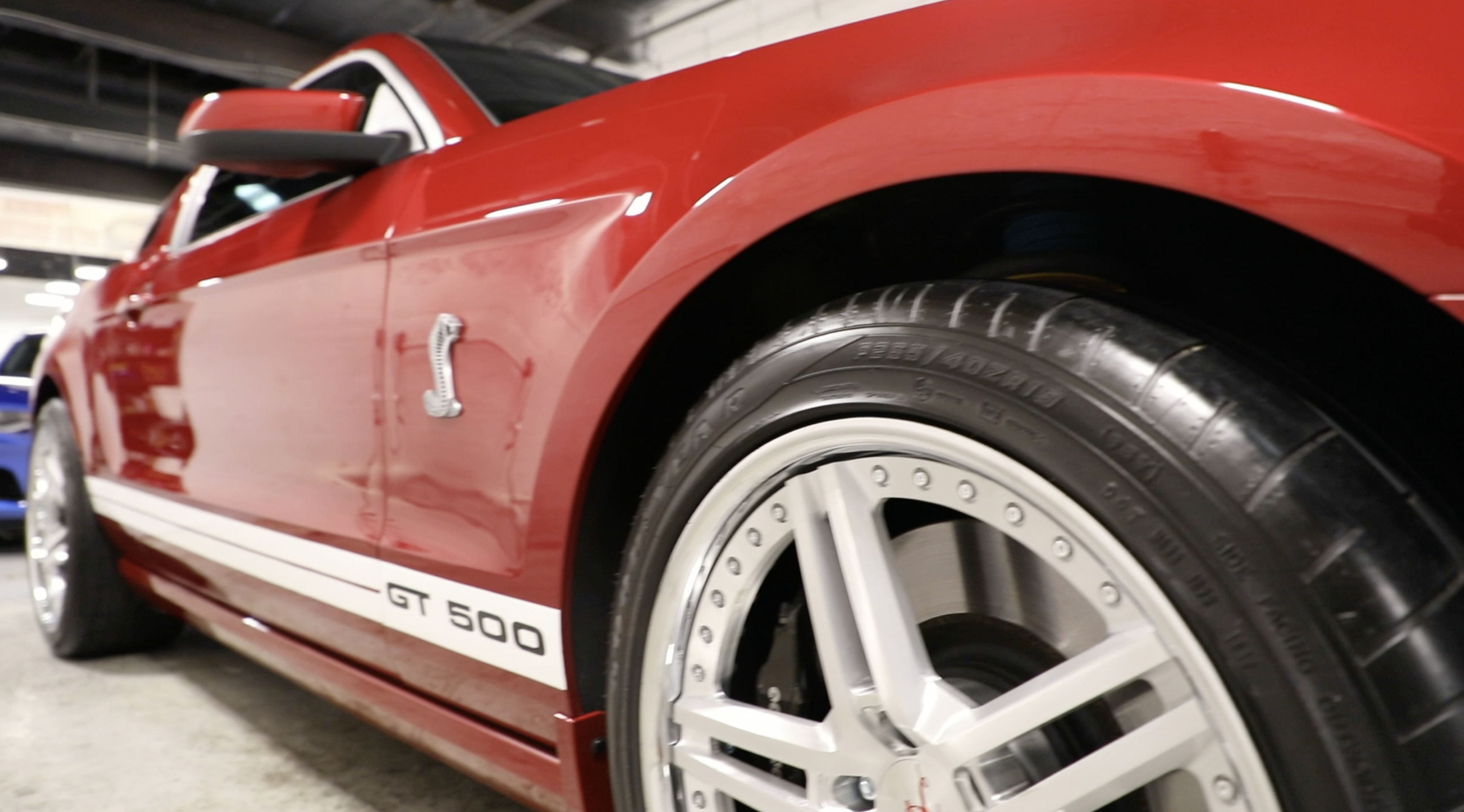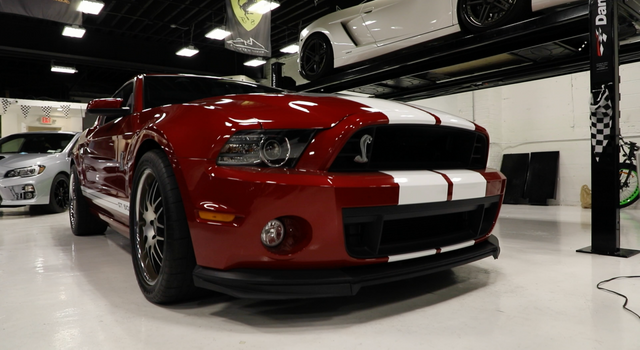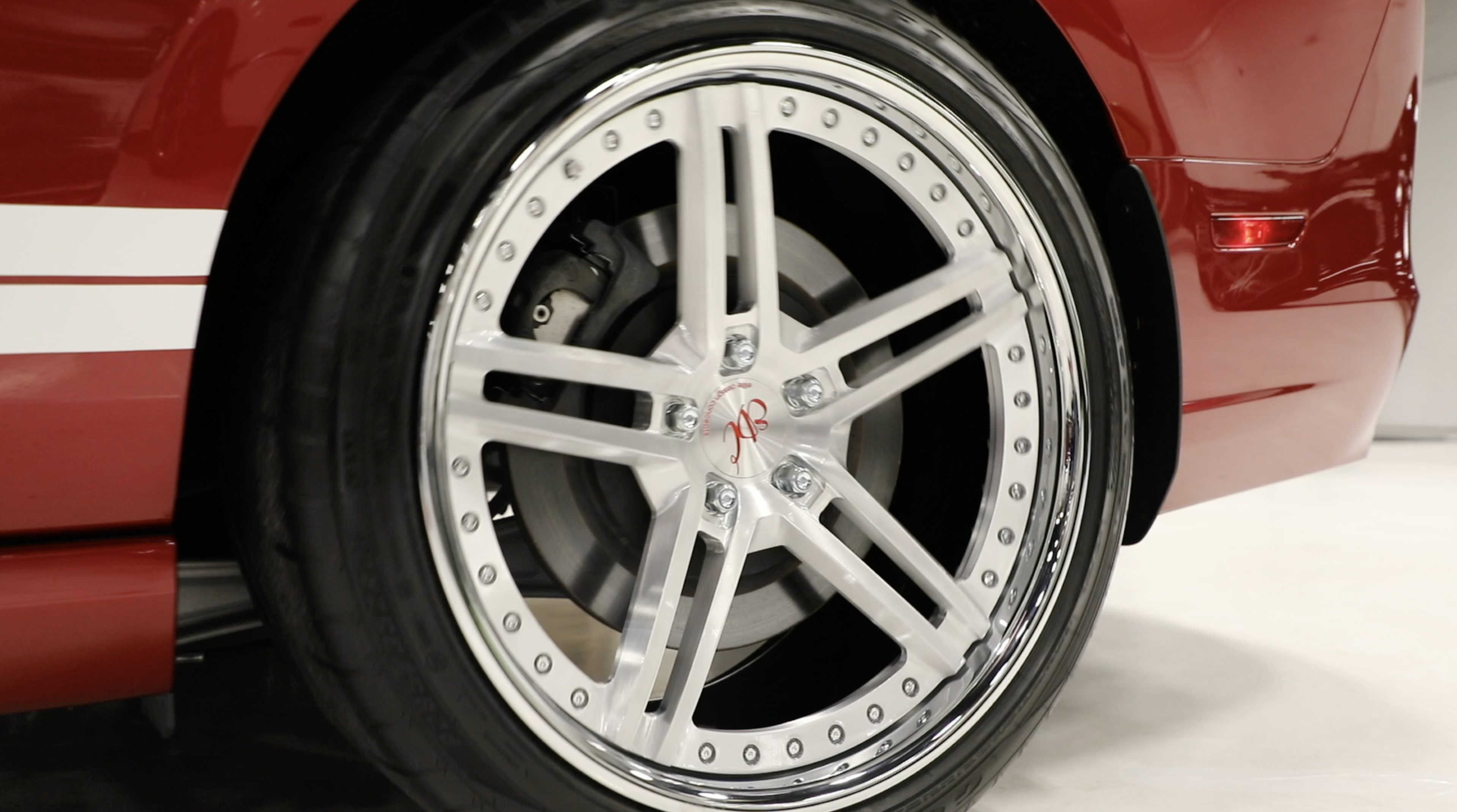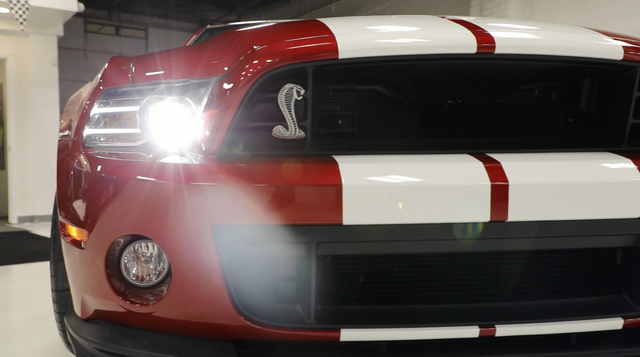 Impressive Auto Body is located at 3305 Lawson Blvd. Oceanside, NY 11572 and their website is http://www.impressiveautobody.com/. Also, ​follow them on Instagram at https://www.instagram.com/impressiveautobody/