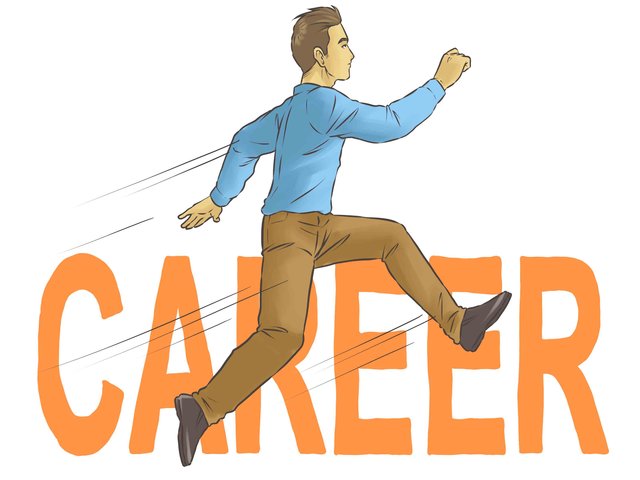 (GP) -- So many people are in jobs or careers that they're not content with, simply because the unknown can be scary.
There are many steps you would need to take to unlock that dream career. So what are they, and where do you start?
Be it choosing a career path for a new beginning, or developing in-demand skills to grow in your current career, or even if you're looking for a fresh start, these 10 tips can be applied in all stages of career development.
These are the steps to follow:
Build your dream

Ignite your passion

Never stop learning

Sharpen your people skills

Build your network

Boost your communication skills

Get a mentor

Talk it through

Look beyond your current job for transferable skills

Research, Discover, Repeat.