So you've seen Grant Cardone on YouTube, you've become inspired by what is possible in life and you've decided that Cardone University can help take you to the next level.
Does that sound about right?
Listen, I've been in your shoes. I was working a dead-end job in a cubicle and decided to quit and start on my true passion: social media and Google marketing.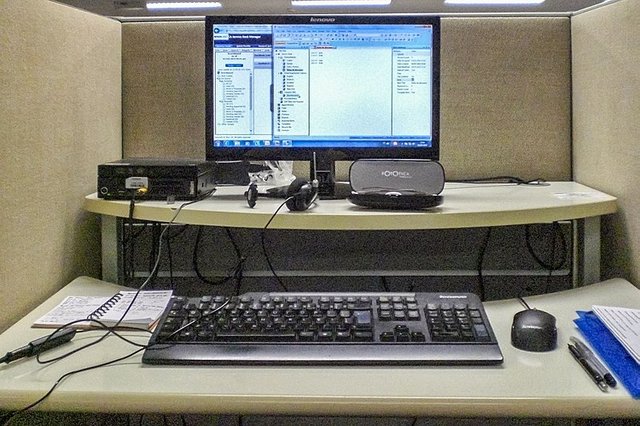 While I was good at what I did, I needed clients and I sucked at cold calls! Seriously. People would just hang up the phone on me.
So I did what everyone does, I started researching how to get better at cold calls and everyone said that practice makes perfect. Sure, I was able to have longer conversations on the phone, but nobody was paying me!
About two shitty months went by and my friend put on me Grant Cardone because he thought it'd help me out. He wasn't in sales but he heard that Grant was the man. After a couple of videos, I was sold and enrolled in Cardone University with the money I had saved up as my safety net during my unemployment.
Was it a mistake?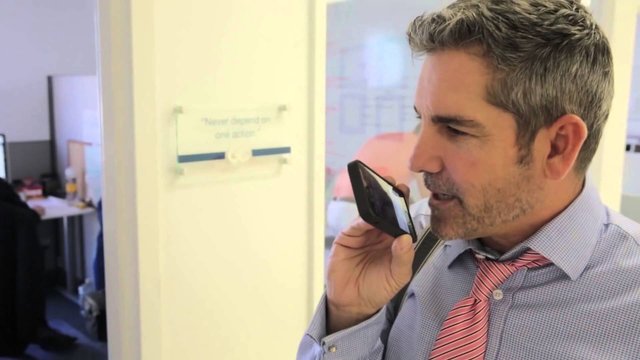 My Review on Grant Cardone's University Program
I'm going to admit something to you… I kind of messed up.
You see, after enrolling in Cardone University, I got a little scared and I didn't dive right in to the material.
I made an excuse to myself that I was going to start on it the next. You know that excuse, right? "I'm going to start it tomorrow with a fresh mindset"…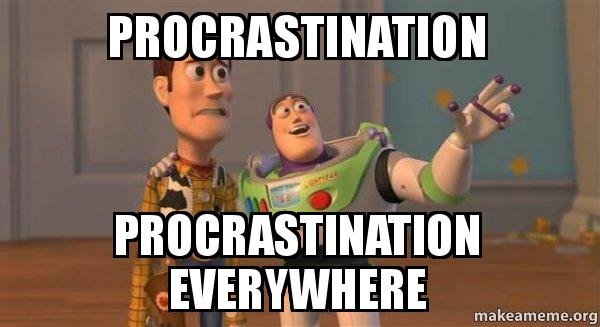 But tomorrow, turned into Monday and for some reason I was psyching myself out. Was I afraid of being successful? Maybe you've experienced the same feelings…
On Tuesday, I told myself that I wasn't going to make anymore excuses and I logged into Cardone U and I was blown away by the amount of content available. Holy shit!
The Sales Process
When I first started cold calling, I didn't know what I was doing. I wasn't even aware of the sales process, the follow-up, or that you can't close on your first call.
Just looking at the content available (about 1,700 lessons), I knew that I had to grab my notepad and start writing notes.
While I'm not going to explain what was in each lesson (because I'd probably do less of a job explaining it versus the man himself), I will say that my favorite modules were:
• Selling Basics
• The Sales Process
• Follow-Up
• Closing Strategies

These 4 sections were the most instrumental portions of Cardone University that made me realize that I was doing it all wrong.
From the moment your prospect says "Hello", everything you do will either help, or hurt, your chances of success.
While one thing can't screw up a sale, you want to be in control of the phone call.
So I changed my script, changed my tone, and decided to give cold calling another shot.
Putting New Skills to the Test
Instead of just shooting in the dark, I got myself a planner and wrote down what I'll be doing during specific parts of the day.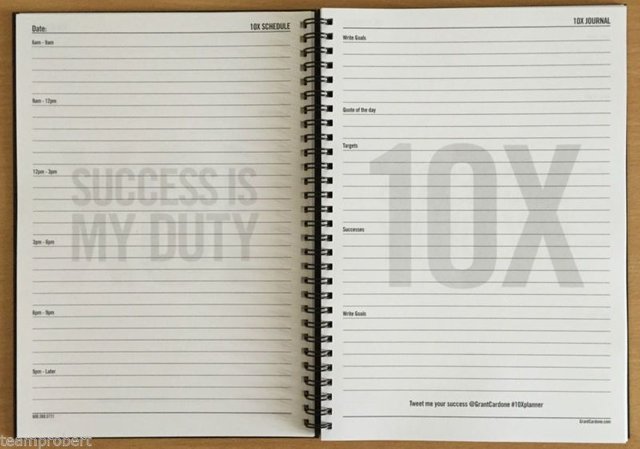 In addition to that, I wrote down my goals, important quotes, targets, successes and more goals. Motivation, baby!
Now it was time to pick up the phone and dial:
"Hey [prospect name], [you] with [company]. Good afternoon."
There's nothing special about this line, but it's all about confidence. No boredom, no monotonous voice, just confidence. And act as if you know the guy. Boom! I'm here!
If it's not the person I'm looking for, all I say is, "Hey it's [my name], pass the phone to [prospect name]."
I was scared to try this method when someone else picked up the phone, but on my 2nd try, it actually worked! Like Grant says, assume the sale! So this time, I just made the assumption through my voice that I know the prospect well enough to say "pass the phone" so casually.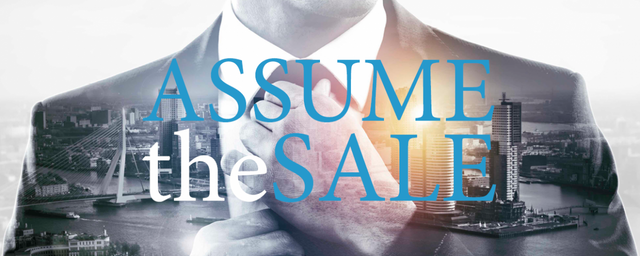 "Great, [sir or ma'am]. Hey, thanks for taking my call. [Name], do you have 30 seconds to speak right now?"
I used to ask people if they had 5 minutes that I could spend with them. What an idiot!
Everyone has 30 seconds to spare, and while some people will just hang up the phone or say no, you'll get a large portion of people that will say they do.
Even though I almost always go over the 30 seconds, it's an easier way to get into the conversation.
After some more phone calls, what I found that worked beautifully for me is whenever I could tell that someone was skeptical at this step, I'd say, "Trust me, [name], give me 30 seconds of your time and I'll be out of your hair or you can just hang up on me. I won't be offended."
This tells the person that I'm going to leave soon and I'm not here to make them feel uncomfortable. I have an exit planned and won't overstay my welcome.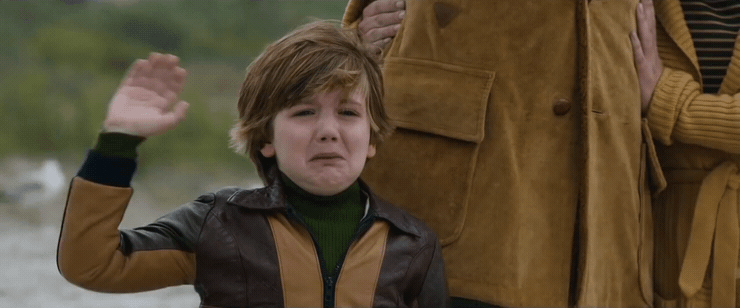 Even if I do overstay my welcome, my conversation will make them feel more comfortable as we keep talking.
Now, this is not where you try to make a sale. This is the mistake I was always doing; trying to get the sale on the first call. It'll almost never happen, and that's where the follow-up module comes into play. It's all about scheduling the next call or meeting.
There's obviously more to the script that I'm using, but your script will differ from mine as you're probably in a different niche than I'm in.
That's why Cardone University is so important for you to get because your script is vital to your success on the phone.
Not to mention, handling objections is something you'll need to continually practice and Grant is a total expert in the field. If you're still wondering if you should enroll, you should've enrolled a long time ago!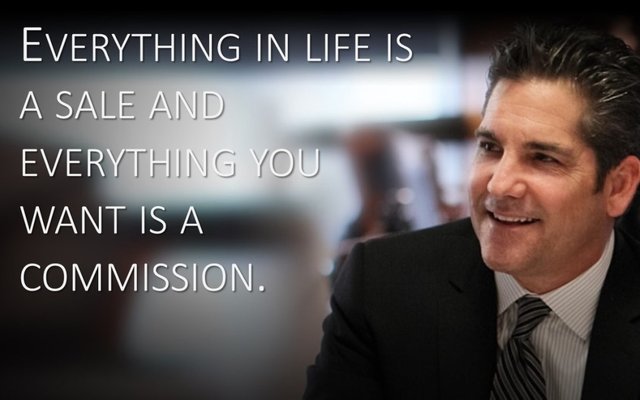 My Results with Cardone University
Before using my emergency fund to purchase Grant Cardone's University course, I had only managed to get my foot in the door with one client; an embarrassing statistic for how much "work" and time I put in.
Now, I'm laughing. I'm seriously laughing that I'm bringing in 5 figures per month and I'm not even close to hitting my potential.
I say 5 figures because in my line of work it really depends. Sometimes I can make just over $10,000 in a month while in other months I can earn a lot more.
What's even more rewarding is I can say NO! That's right, before I was desperate to get any client but now I can reject cheap ass clients that are more of a headache than clients that are willing to spend.
And lastly, my confidence levels are through the roof. By practicing and learning through Cardone University every day, I am able to approach any situation with the ultimate confidence and succeed.
The scary part is is that I've yet to reach my potential. I can do way more and I know it. I'm getting ready to hire two quality employees to focus on the work while I bring in more sales. How funny is that? I used to hate sales and now I want to do more.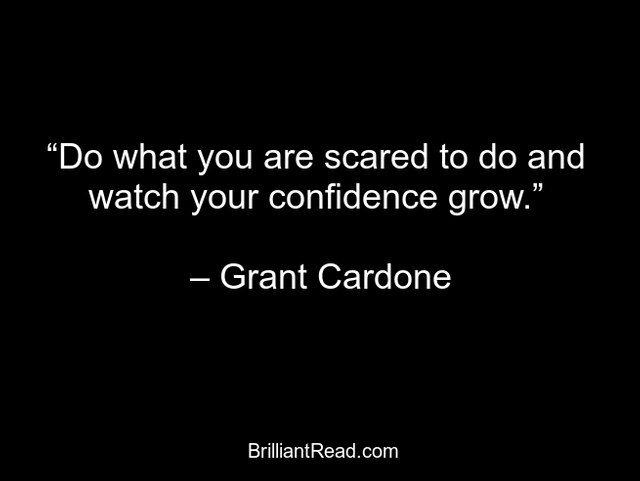 If you're still reading this, you can do more! That potential is in you, waiting to be released.
You know those excuses we make to ourselves that we're introverts and all that other made up crap? It's exactly that…crap! We have the ability to be the best versions of ourselves and it's so rewarding.
Final Thoughts
If you're thinking about enrolling in Cardone University, I would definitely, wholeheartedly recommend it.
I wasted 4 years in university and graduated without any real long term prospects. Had I just enrolled in Grant's program, I would have been much richer much sooner.
I could've paid for a flight to see my grandma before she died, I could've paid for dinner for my family when we went out, I could've been eating better food and taking care of myself.
Whether we like it or not, money plays a big role in our lives. We should never strive to love making money, we should love providing a service to others and being rewarded with money that we use for great causes.
And thanks to this program, I was able to start working on my dreams.
If you're interested in the program, you can visit this link or click the button below. Thanks for reading my review, it's the first time I've written one online but I was excited to give it a shot.

P.S. If the complete university program is ever on sale for under $10,000 (which isn't very often) then you should just get a regular job if you can't invest in yourself and unlock your potential.