Watch Cardano, it will be wild soon!
I'm so excited that I will make this quick!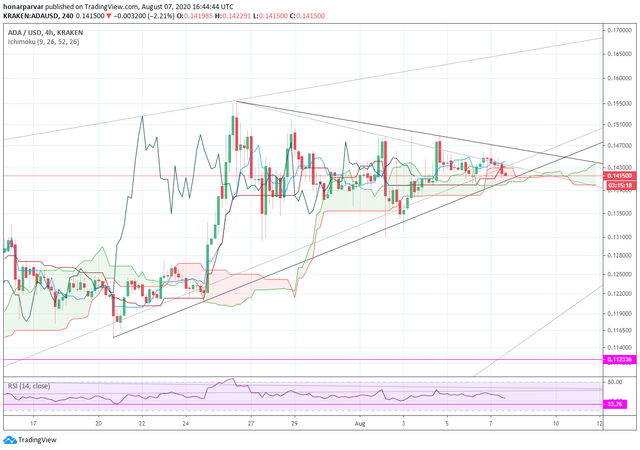 Cardano (ADA) has gone through a hard fork recently, and if you have followed the news, it's all fine now with the wallets after shelley launch. some important news are:
Cardano successfully completes project Renovare and releases Daedalus update (read the article here)
Bitfinex lists Cardano [ADA]; says 'more demand than ever before (read it here)
Cardano 'Dwarfs' Tezos After Shelley Hard Fork, Says Security Auditor (read it here)
back to chart, I can see a pump is coming, I have set my long position from the deeps and if it goes well, I won't sell before $0.17
**this is not a financial advise, trade on your own responsibility!