Cardano Price Prediction 2018
Cardano has been gaining a lot of popularity lately because of its attractive features. This is the 9th cryptocurrency by market cap.
Currently, Cardano (ADA) is trading at $0.084369 with ADA price -0.06% down today. The market cap of Cardano is $2,187,449,479 USD with 25,927,070,538 ADA ada circulating currently. The 24-hour price movement chart indicates that $49,931,433 USD worth of ADA were trading. The price peaked to $0.0895 in the last 24 hours while the lowest price was $0.0835.
This is bear market for cryptocurrencies but there are few projects which are doing well and constantly evolving its technology, Caradno is one of them.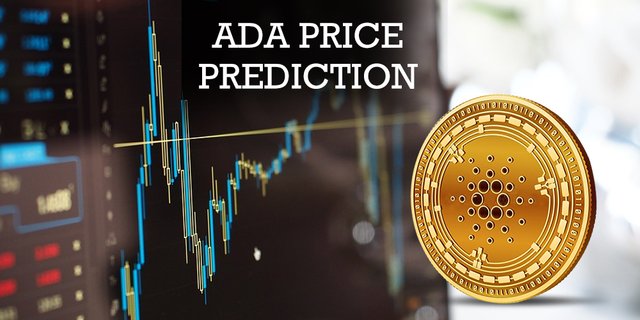 According to Coinswitch Exchange - By November 2018, ADA might reach to around $0.23, where it will be regarded as the maximum price of the last quarter. It will start surging upward reaching the $0.30 mark in November and December.
You can read more about the Cardano Price Prediction 2018
Cardano Price Prediction In 5 Years
According to Cardano, this will be the third generation crypto with the goal of overcoming the problems other currencies have encountered. It was designed with the aim of offering fast transfers as well as a platform for financial applications.
The blockchain technology will gain more trust and traction from the users and If we talk Cardano specially, it can taste $2 this year.