No Charger - 1106/1106/1107
I was out driving around hustlin and making money and then my phone tells me it's down to 15% battery. Not a big deal I thought to myself so I went to look for the charger to plug it in. Unfortunately I never put the charger back in the car. I was able to make it home and charge my phone but I think it may have cost me like $10 or more dollars.
I think you can get car phone chargers on Ebay for like $5 or less.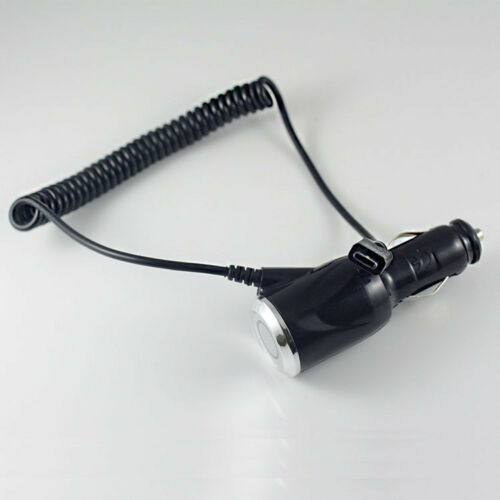 https://www.ebay.com/itm/New-USB-3-1-Type-C-Coiled-Cord-Nexus-6P-5X-OnePlus-2-New-MacBook-Car-Charger/391323163371
Monday 1-18-20