Volvo will offer a stylish cross-coupe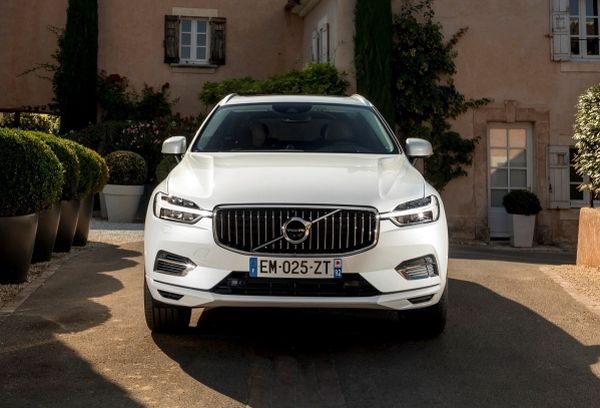 The new model will be named XC50 Coupe
Swedish company Volvo plans to electrify all of its models while expanding its range of SUVs. A stylish cross-coupe will be launched in 2020, which will be named Volvo XC50 Coupe, Auto Express reported.
According to the publication, the new SUV will be deployed under the XC60 and XC90 models, and will be slightly larger than the XC40 last year. Auto Express journalists have spoken to Volvo officials who are firmly convinced that the brand will offer a competitor to the BMW X4 and Mercedes GLC Coupe.
"We have covered 98% of all segments and we are now working on the development of our range and not on its expansion. That's why the launch of such a car is real, but it will not be too soon, "said Volvo vice president Lex Kersemaker.
It is already known that the company has registered the trademark XC50. But before they introduced a car with this name, the Swedes plan to launch the V60 sedan. This will happen by the end of 2018, and in 2019, the new generation of the V40 family will have to emerge.
Source: www.automedia.investor.bg
Picture source: https://pixabay.com