Cadillac launches rival the BMW X3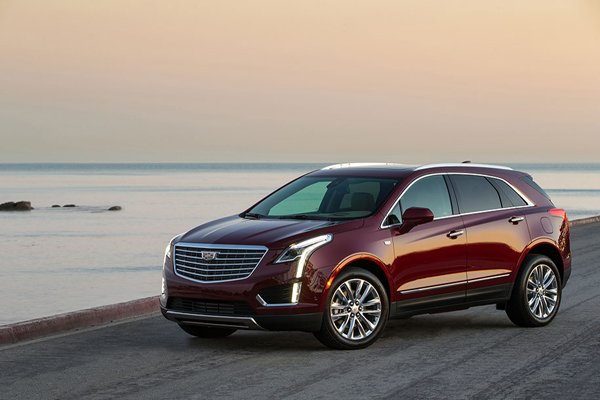 The compact model should boost sales in China
Cadillac will present his youngest and affordable crossover model XT4 Motor Show in New York in late March. The launch of the new model complements the program of the American luxury brand to strengthen its presence outside the US, as XT4 is described by the media in America as a "rival BMW X3".
Still no information on XT4, at least with respect to energizing and technology incorporated in the model. Naturally, XT4 will be positioned under XT5, which is now the smallest model of the brand, in Cadillac hope that thanks to the new model will sell more cars in China.
XT4 will be produced at the plant of General Motors in Kansas, where he assembles sedan and Chevrolet Malibu.
The draft compact crossover was approved by bosses Cadillac at the end of 2015, with more then one of the objectives was to strengthen presence on the Chinese market.
Source: www.automedia.investor.bg
Picture source: https://pixabay.com