I bought my first car!! BMW 320d 🔥🔥😝😝
Hi everyone!
I'm an Mech. Eng. student and I also work as a salesman in a telecommunication company in Portugal. It's Vodafone, some of you may know it.
It's been hell. Working as salesman is hard, but I kinda like it now ahah
I've been saving some money so I can get my stuffs. And i actually bought my first car. I'm so freaking happy!!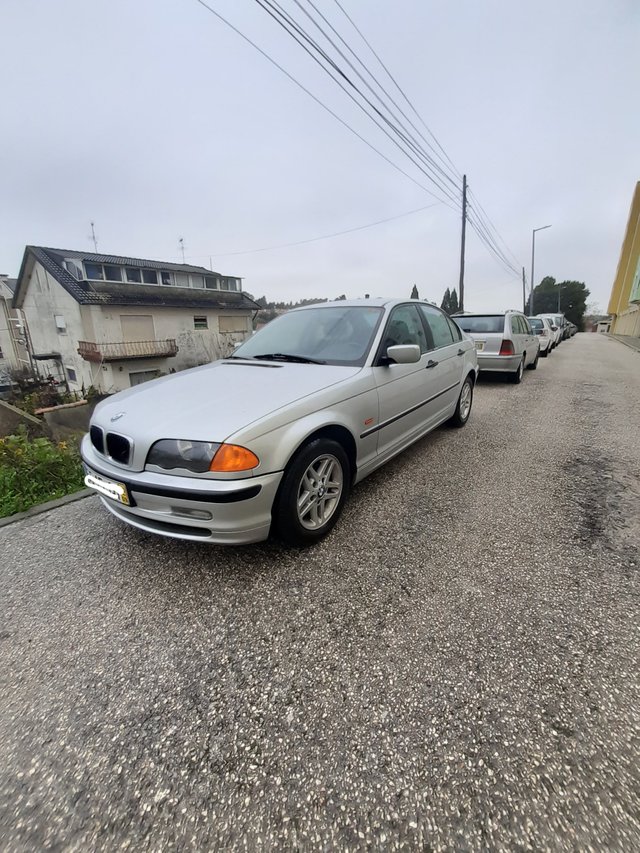 I know, it's not a Ferrari. But it is mine and I love it o lot 😝
Hope you guys keep working in your dreams. Step by step we all can do it!