Here you got a list of some of the supercars I made for you to enjoy!
I made this list not with the price in mind but the looking of them!
10:
Bugatti Veyron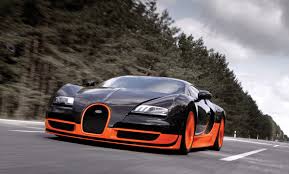 Bugatti Veyron is a sportcar made by Volkswagen the German car company. The price is about 2.500.000$ and reaches incredible 410km/h or 255mp/h
9:
Lamborghini Gallardo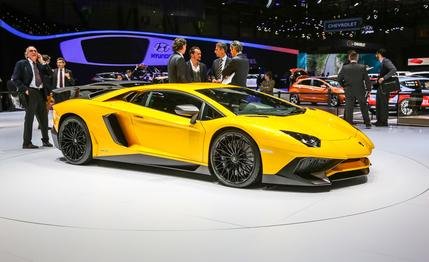 Lamborghini is a car made by Lamborghini and was made between 2003 and 2013. Under the 10 years of production they sold 14.022 cars.
8:
Pagani Zonda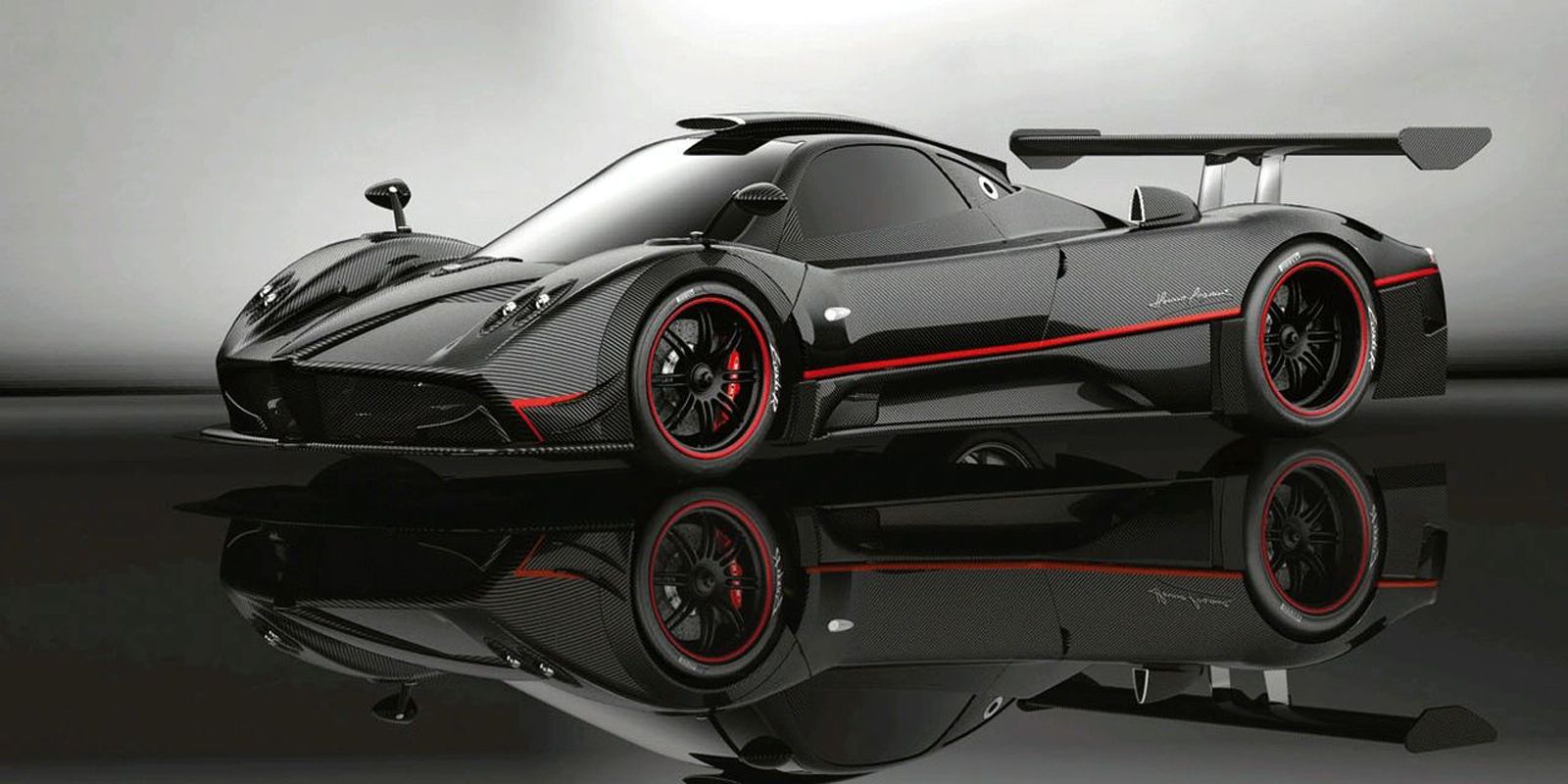 Pagani is made by Pagani and was presented in 1999. There has been made a couple of verisions of the car and the next one is Pagani Huayra. This car is the best looking car i think but there are sooo many cars out there! Btw im sorry for the diffrent image size. I copy them from google and they have diffrent size.
7:
Lamborghini aventador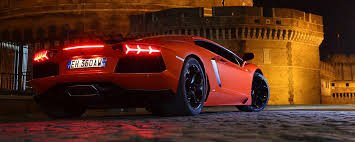 I wont write much bout this, i let the picture talk... What a beauty!
6:
Ferrari 458 Italia Spider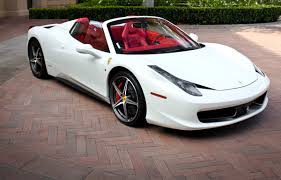 Simply a beauty! Made by the Italian car dealer. Ferrari Was created by Enzo Ferrari who died 1988.
5: Bugatti Chiron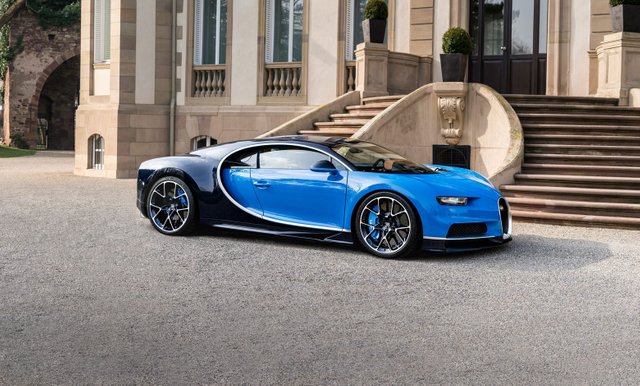 Supercar made by french company bugatti automobiles and was introduced in Geneve march 2016.