Life of imitation the original image!
IN EVERY PART OF AN IMAGE ,THERE IS A COPY CALLED MACRO, AND HERE IS THE MACRO PHOTOGRAPHY FOR TODAY.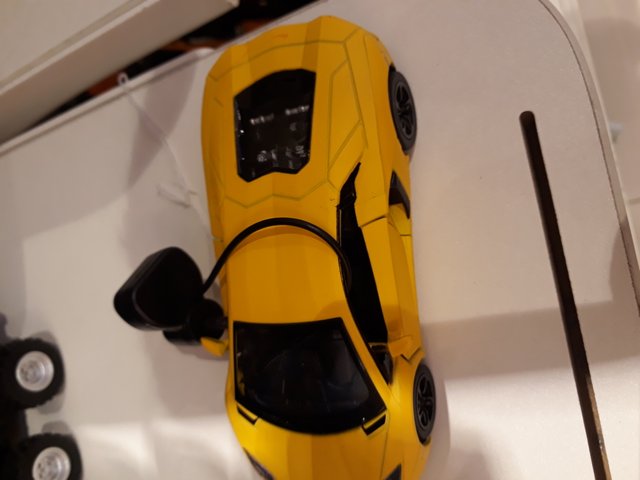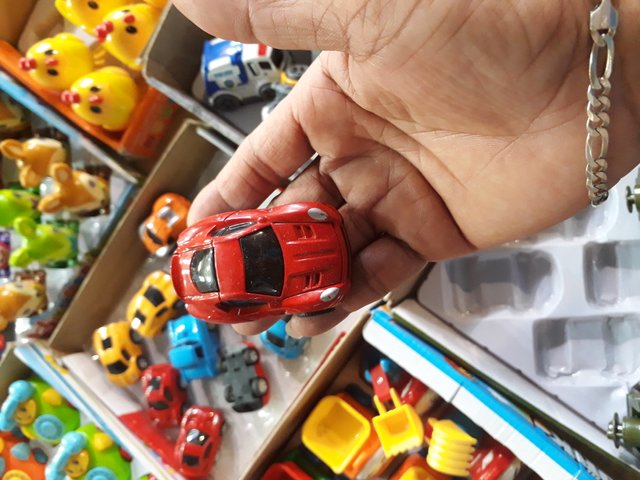 uP IS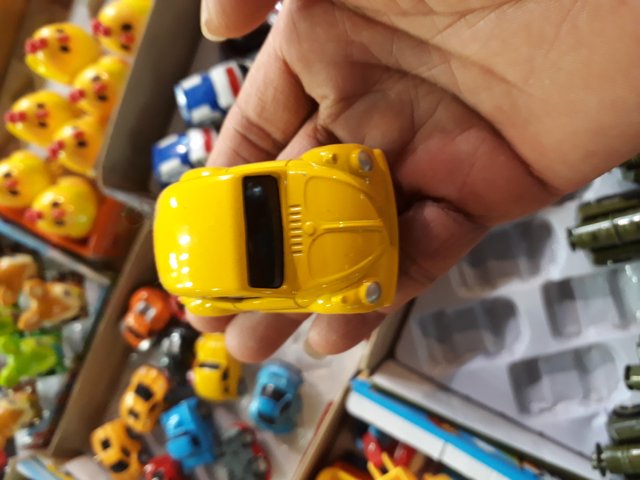 THE MACRO IMAGE OD A CAR AND HERE IS THA ORIGINAL PHOTO OF A CAR. BELOW IMAGE.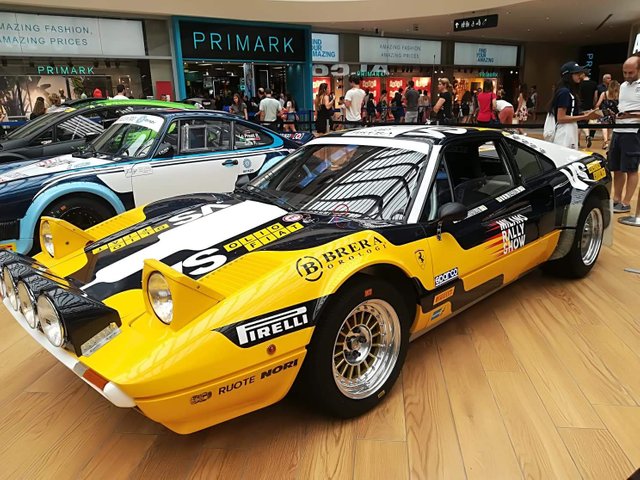 Category.. macrophotography
Location Market and show room
Camera Samsung Galaxy
MONDAY FOOD PHOTOGRAPHY & ANIMALS
TUESDAY LAND SCAPE PHOTOGRAPHY & CITY SCAPE
WEDNESDAY ARCHITECTURAL PHOTOGRAPHY & VEHICLES
THURSDAY MACRO PHOTOGRAPHY & COLORFUL
FRIDAY STREETS PHOTOGRAPHY & PORTRAIT & TRAVEL
SATURDAY SPORT PHOTOGRAPHY & SMARTPHONE
SUNDAY GOLDEN HOUR PHOTOGRAPHY & LONG EXPOSURE
Initiated by @juliank and @photocontests

I encourage you all to support and vote for @surpassinggoogle as your witness just click HERE and type 'steemgigs' on the first box.

Also please vote for @good-karma, @pfunk, @blocktrades, @timcliff and also @ocd-witness as your witness, just find them in the list HERE and click arrow up on the left side.