Turn Signal Relay for Toyota cars 81980-50030 100%
By profession I am an electrical engineer. I want to present you my development. This is a comfortable Turn Signal Relay for Toyota, Subaru cars.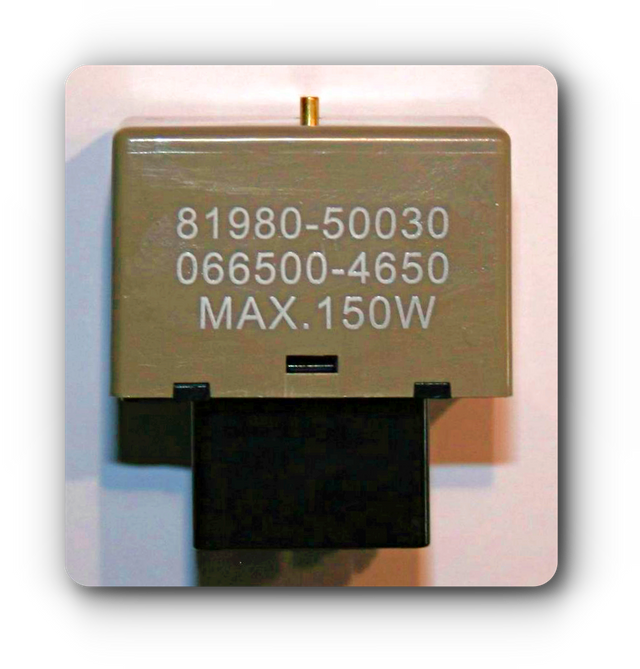 Most Toyota cars do not know how to repeat the turn signal. I decided to fix this situation, and developed a repeater of turns.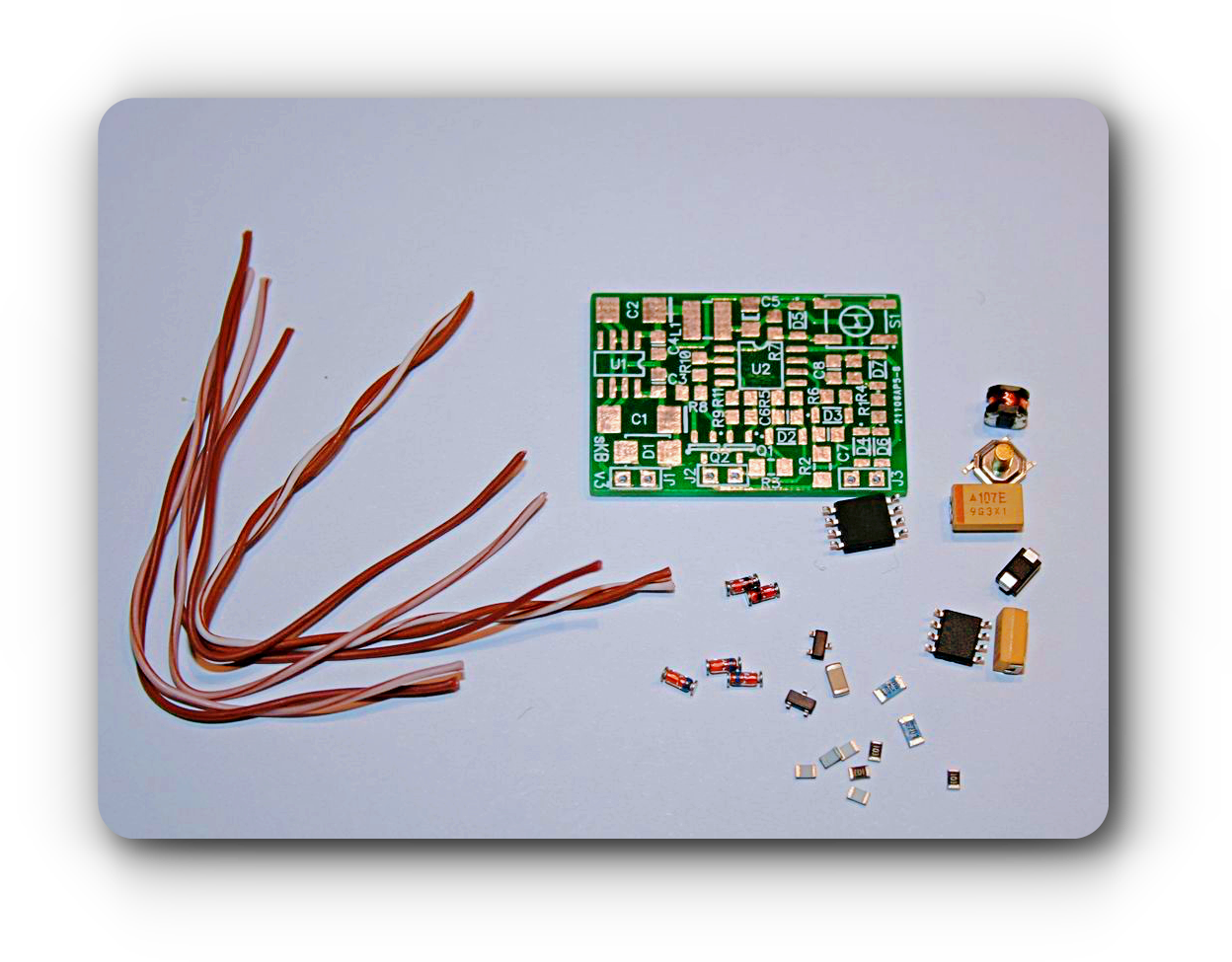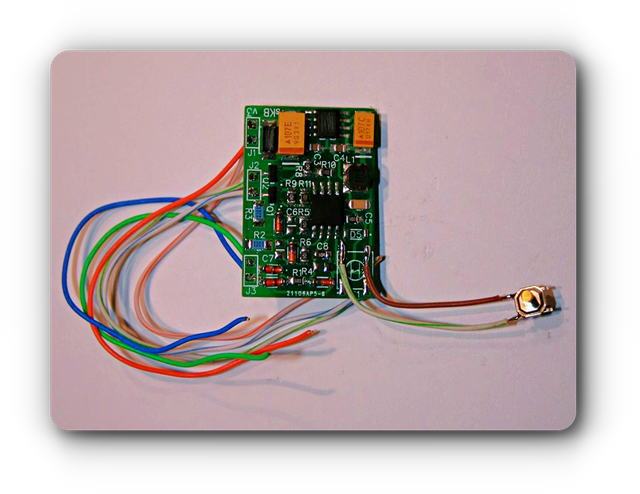 My development is soldered at the original relay from Toyota.
My board can be programmed for the number of repetitions.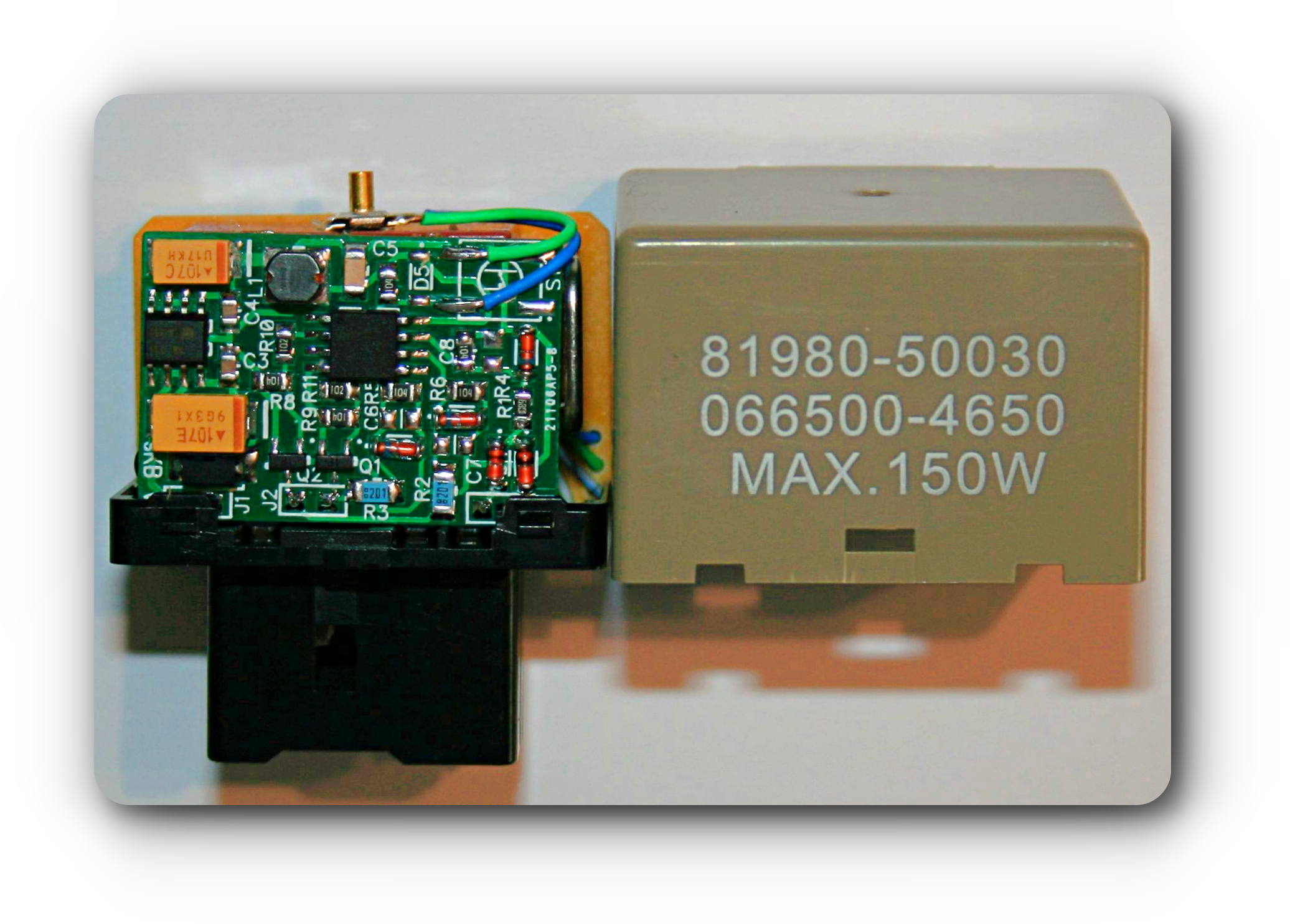 In the event of a failure, my board does not pose a problem with the standard rotation relay.
I used a microcontroller from Atmel. With 1024 bytes of memory, and I used 996 bytes.
My device works very stably and does not cause censures from users.
Due to lack of free time, I stopped producing my relay. If this topic is of interest to users of STEEM and you will vote for my post, then I will post all the data for the self-creation of my relay.
My relay is suitable for the following cars:
2001-2004 Lexus ES300 ES330
2000-2005 Lexus GS300 GS400 GS430
2008-2013 Lexus IS250 IS350 IS-F
2005/10-2014/12 Lexus IS II 220d (GSE2_, ALE2_, USE2_)
2009-2013 Lexus LS460
2004-2005 Scion xA
2004 Scion xB
2002-2005 Toyota 4Runner
Toyota Avensis T22
Toyota Avensis T25
1999-2005 Toyota Yaris/Yaris Verso
2007 Toyota Auris
2002-2013 Toyota Camry
2002-2004 Toyota Corolla
2004/04-2009/03 Toyota Corolla Verso (ZER_, ZZE_, R1_)
2002-2003 Toyota Echo
2007-2013 Toyota FJ Cruiser
2003-2013 Toyota Prius 2 NHW20 und Prius 3 ZVW30,ZVW35
2000-2003 Toyota RAV4
2001-2007 Toyota Sequoia
2000-2013 Toyota Tundra
2009-up Toyota IQ AJ1
2013-up Scion FR-S
2013-up Subaru
2003-2007 Daihatsu Cuore VII L2 L25
Do not forget to subscribe to my blog and vote.