NextValium GUI - Multi user management GUI for NextColony
Persönliches Logbuch des Captains, James T. Kirk
Today our team startet the first mission from our multi user management GUI for NextColony. The application is still very alpha but some features are already implemented.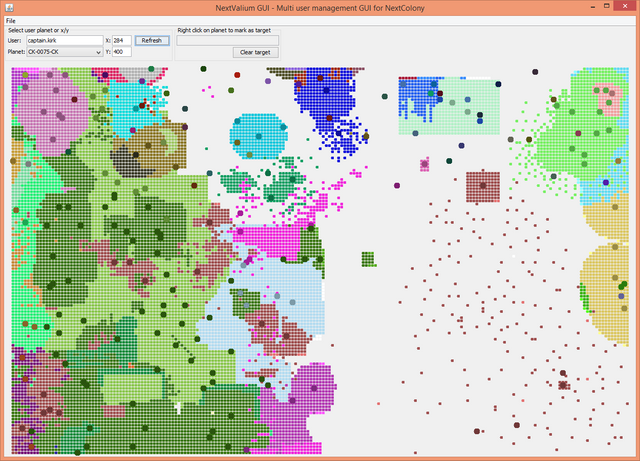 Here is an example how to deploy ships (Resources not implemented!)
Select a planet in the target area to center the map: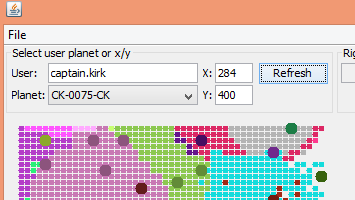 Right click on destination planet to mark as target: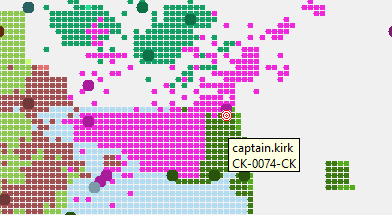 Left click on planet from which the deploy should start and select the predefined mission "Deploy all ships except explorers" and press the button "Send transaction to Steem". READY :)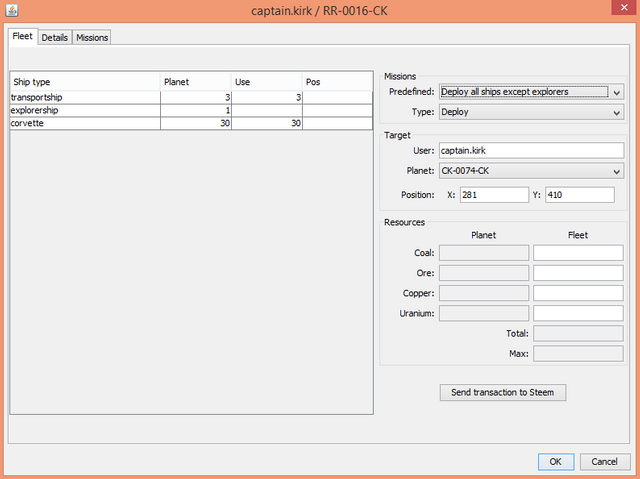 The tab "Details" currently only shows a picture of the planet.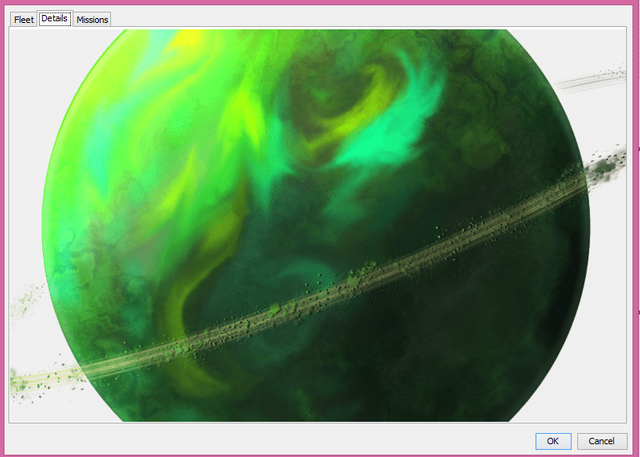 The sources: https://github.com/prinzvalium2/nextvaliumgui
Cheers,
Captain Kirk
---