NextValium GUI 0.5.1 - Bugfix: Available planet missions
Our engineers found a bug in the newly implemented calculation of available planet missions. We counted all missions from the user involving the selected planet. But correct is: All missions from the user that started from this planet.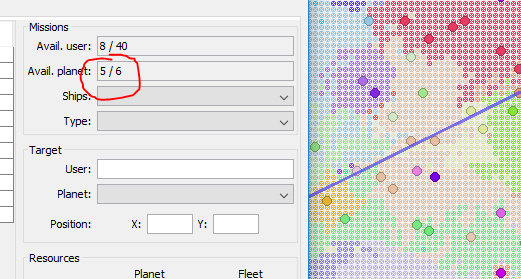 The sources on Github already contain this bugfix. If you want the Java App, please ask for it in the comment section.
Here are the sources on Github: https://github.com/prinzvalium2/nextvaliumgui
Downloadlink for the app: Ask for it in the comment section
Cheers,
Captain Kirk
---