Having been born and raised in Washington DC, watching the Capitals win the 2018 Stanley Cup was fantastic tonight in the privacy of our home on Capitol Hill rather than in the madness of Chinatown or anywhere else in the District where all the crazies were holding court.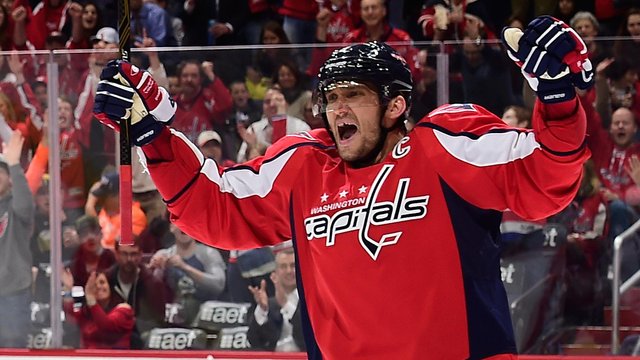 The Washington Capitals finally made it to the Cup with the big win in toe with the 4-3 victory to clinch the series with a 4-1 ultimate game, set and match!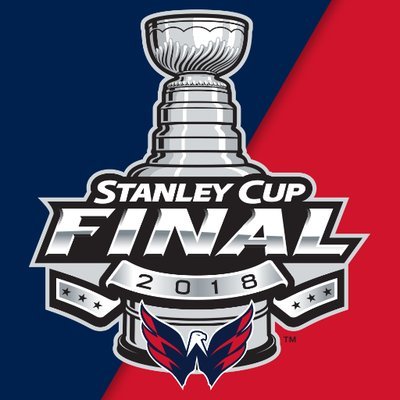 #ALLCAPS #LETSGOCAPS #STANLEYCUP
https://wtop.com/washington-capitals/2018/06/watch-sea-of-caps-red-fills-streets-outside-of-capital-one-arena/slide/1/
Caps fans going nuts in DC - http://terezowens.com/capitals-fans-going-ham-on-streets-of-downtown-washington-dc-videos/
Washington DC is ON FIRE right now - with the Metro rail services staying open late for an away game for the first time ever. We stayed away from the madness as there were tens of thousands of people on the street celebrating that are now lighting the city on fire (in a good way)!
Will the city ever go to bed tonight after this much anticipated win? Probably not :)