Halloween Fear and Terror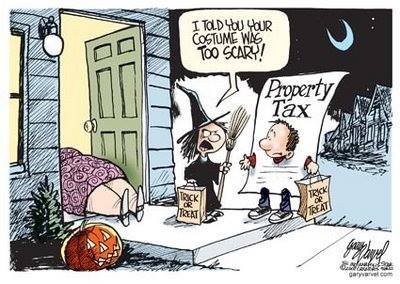 Halloween is the time of fear and terror. I strain to consider an institution that has caused more worldwide fear and terror than the US Federal Government. The frightful spirit of Halloween is daily felt by many globally that wince when they see a plane flying overhead afraid it will drop a Hellfire missile or by those who tremble when they behold US troops arrive on their soils in Humvees to spread freedom by intimidation, torture, and terrorization.   
If you want to strike true bone chilling fear in a man, simply mention the State is sending agents over to pay him a visit. No Halloween costume compares.    
Civilization is built on a foundation of compassion, liberty, free trade, and Capitalism. Only when we holster our guns and sheathe our swords can we begin to truly understand and deeply empathize with our neighbors. Only the individual acts. Only the individual reasons. Only the individual loves! Vacate the State!    
-------------------------------------------------------------------------------------------------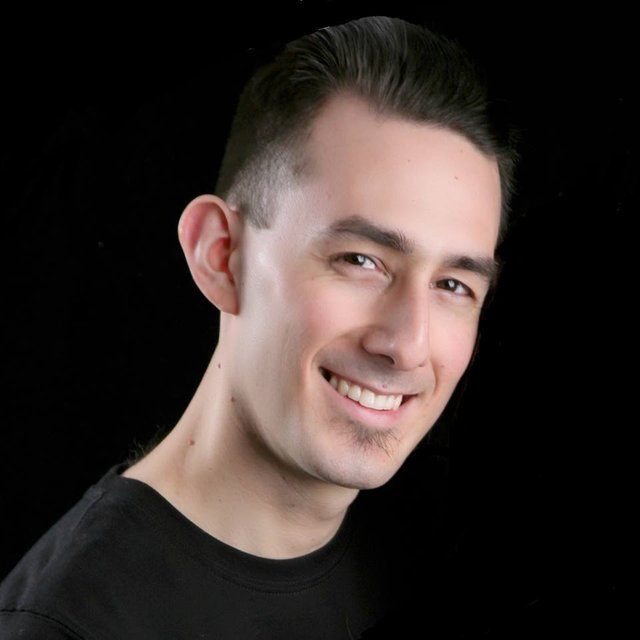 Book a one to one private Skype session to discuss how you can learn and understand Peaceful Anarchism and Voluntaryism. $60 USD per 1/2 hour to explore and incorporate true freedom into your life now!   
Click here to purchase your very own Peaceful Anarchism T-shirts from Amazon: 
Peaceful Anarchism large bird T-shirts  
Peaceful Anarchism small bird T-shirt    
Click on the link if you would like to download my free e-book "Peaceful Anarchism Volume 1" in PDF.   
My name is Danilo Cuellar. Follow me at Peaceful Anarchism. I also run the Peaceful Anarchism Facebook page and produce many YouTube videos and DTube. You can support and donate to my work through Patreon. To support me through PayPal please visit my Peaceful Anarchism website and click on the donate button at the top right of the page. I'm a practitioner of Eastern Healing arts with degrees in Acupuncture and Chinese medicinal herbs, I have always questioned the status quo, a path which led me to peaceful anarchism. Through my journey, I have worn many hats, that of a classical pianist, avid chess player, philosopher, comedian, and now father of two little anarchists. My wife brands me as a Cultural Critic, but I am simply following my thirst for knowledge and passion for writing.