I was a little bit excited about the new cameras from Canon.
The thing is, I care about video quality. Originally Canon was the leader when it comes to video quality on their cameras. However most of their cameras still did not support decent 4K video quality.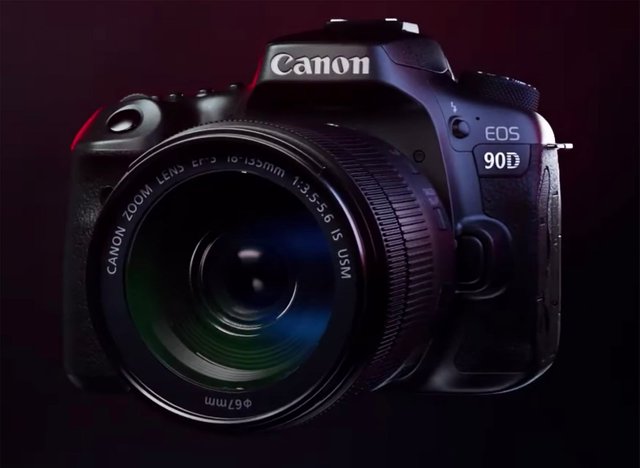 The new 90D, which is the price point I am comfortable with now will come with 4K, but only in 30p.
That is a bummer. 30p is a challenge when stuff is moving, so does not work well in many situations for me.
I may have to switch.