Majestic Alien Cookies
Sorry for the absence everyone. Just enjoying time with my newborn son and family! I thought I'd do a short post and show a shot of the wondeful looking M.A.C. aka Majestic Alien Cookies. This strain smells phenomenally of sour kushy dankness! I hope you all enjoy this post sorry for the briefness but daddys busy!
---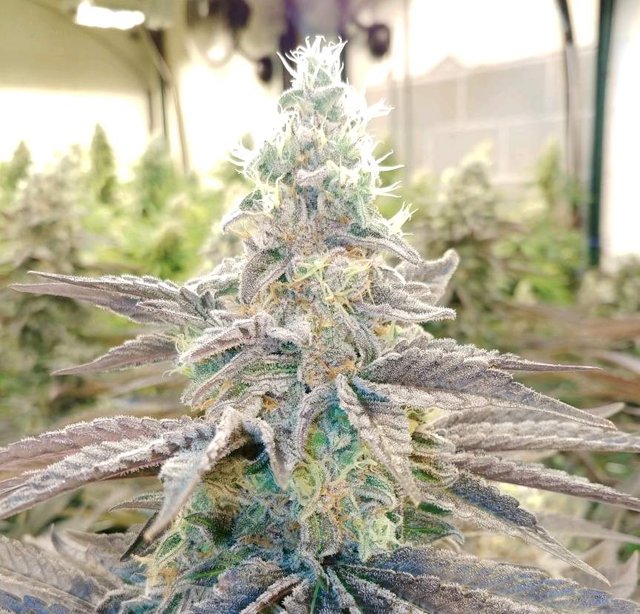 ---
That is it for todays post short and sour lol. Thanks for stopping by and happy Steeming to you all!

Posted using Partiko Android