Filming "Hemp Cigarette Review #2"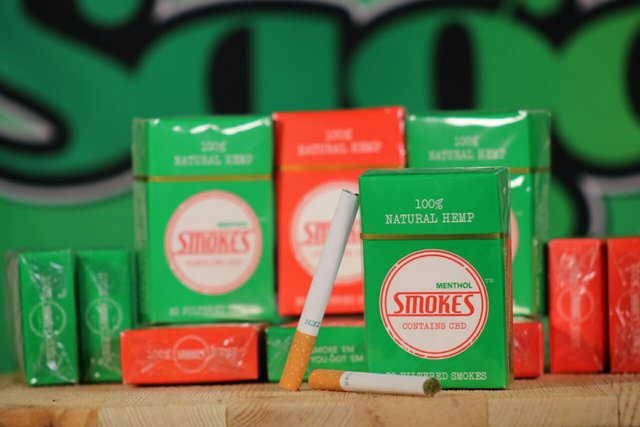 A more in depth review of Hempsmokes
If you struggle with nicotine addiction, then these Hempsmokes might be for you! I've been nicotine free for 8 months now after smoking cigarettes for 20 yrs. Its amazing to finally breath again! We are shooting the next episode tonight and may take the evening to edit it, so Subscribe to our YouTube Channel: https://www.youtube.com/channel/UC84CBGN0p3vfvbZs-kb2Dsg?view_as=subscriber
And keep your eyes peeled for our next upload very soon!
And Shout out to all my Steem Followers! Remember We will ALWAYS ACCEPT SBD for CBD! :)

https://www.SagaCBD.com