Full Plant Extracts of Cannabis: Still Cheaper, Simpler and More Reliable Than "Approved" FDA Drugs
For Those Who Missed It...
Edipiolex, the "cannabis" based medicine from GW Pharmaceuticals (UK) was just approved by the FDA for poisoning Americans. Look up the side effects list of Epidiolex and compare it yourself to the side effects of full plant cannabis extracts. Hands down, full plant extracts of CBD rich cannabis plants are significantly more effective, and less dangerous, than Edipiolex.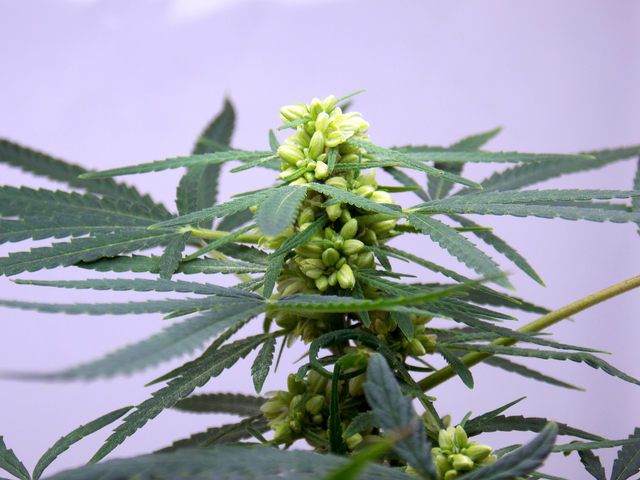 Ain't Nothing Like the Real Thing Baby!
A $20 bag of Happy Frog soil will grow a decent sized plant.
A $60 bottle of 190 proof ethanol can make a LOT of extract from that plant.
The govt and pharmaceutical companies are happy with you paying "how much" for a drug that is less effective than your $80 extract and has quite a few harmful side effects?
Why Are We Letting Our Govt Deny Us Natural Medicine???