Hello everybody☺
Today after one and a half month on veg, I transferred the plants to 11L pots and right to the flower room.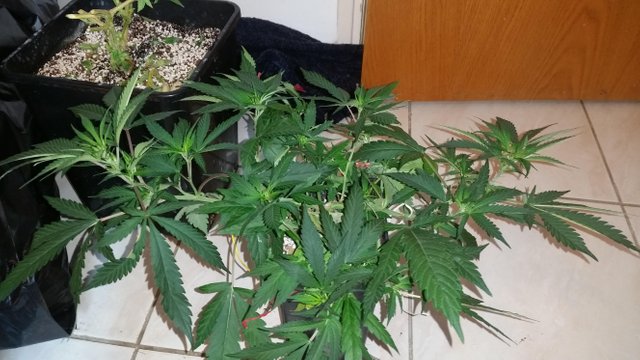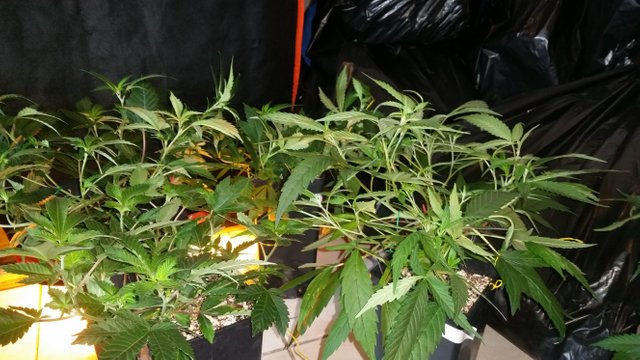 Each and every time you transfer your plant to different pots, you stress them. So I try not to move them so much during the whole cycle. In total, I start with plastic cups, move to 2L pots, and the final station are the 11L pots.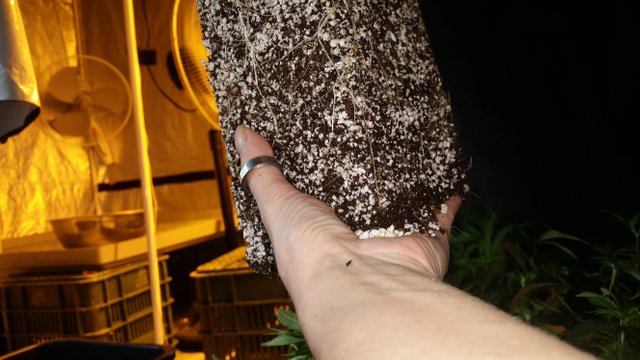 Here you can see the beautiful root mass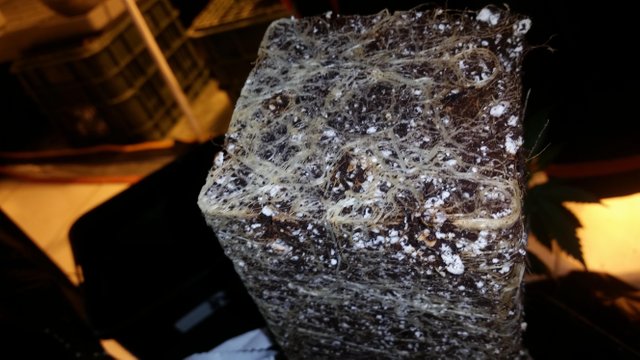 Coco perlite comes from the factory full of salts and dirt so I must wash it thoroughly to take it all out.
For me, it's more convenient to wash the pots after the transplant, it saves me a lot of mess and dirt.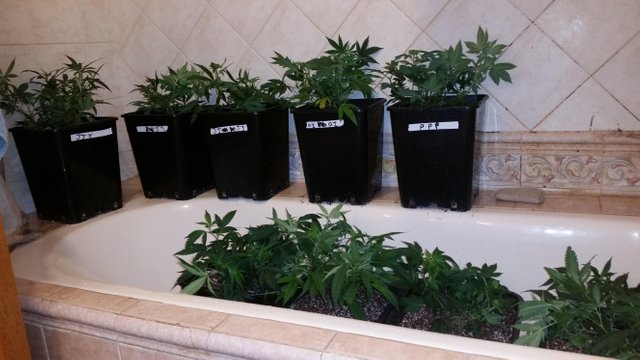 Now they are all in order to start their flower cycle☺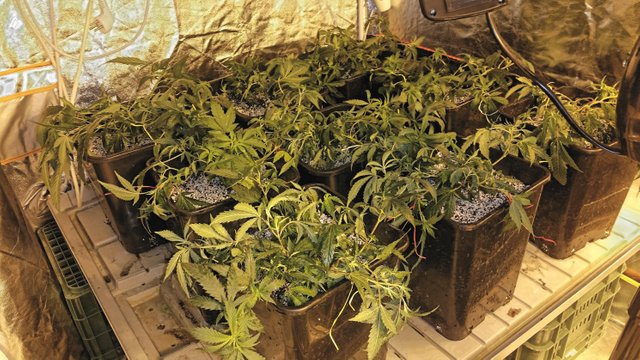 Thank you very much for reading💜