Sticky Fingerz Denver Dispensary Makes It Into The Westword Magazine!!!
We are celebrating we made it into our local mag here in Denver!:))
Here's the text from our post about it and you can check out the article here:))
https://www.westword.com/marijuana/denver-dispensaries-that-only-grow-their-own-weed-11518713
Thanks to the Westword for your support in highlighting places like ours!
That's correct folks , We grow our own cannabis employing standards above what is considered "organic" .
Pop in anytime our Afghani is moving like crazy!:)) Double Black Concentrates are this social media guy's new fave as well:)) Big shot out to Bobby our heady on-site grower and congrats to the whole Sticky Fingerz crew for making into the Westword once again!:))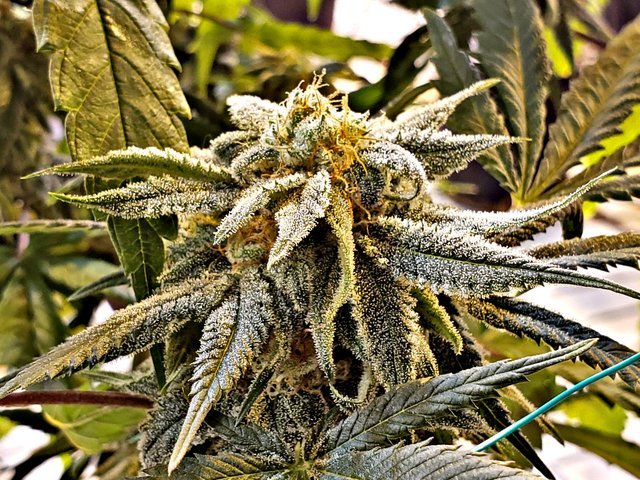 follow us on instagram to see daily grow pics:) https://www.instagram.com/stickyfingerzdispensary/
follow us on fb:) https://www.facebook.com/StickyFingerzColorado/
And sign up with cannabis social media site https://WeedCash.network to get 10% off in store purchases:)
We appreciate all of our wonderful clientele so greatly!! Look out for Med delivery service starting in Q1 2020!:)))