Auto-vote nominating steemians contest!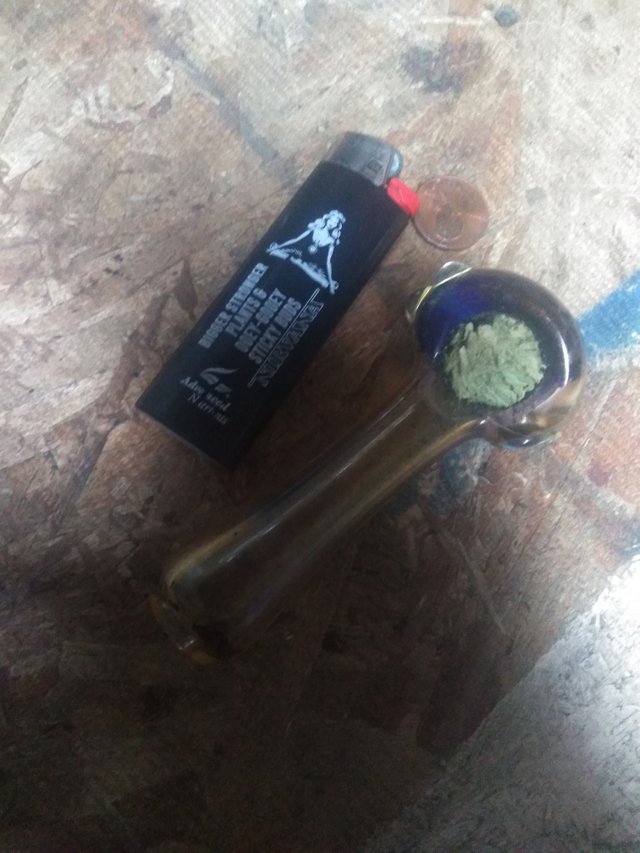 Rules for contest
Nominate this person and briefly say why. You dont have to make it long if you don't want.
Votes for the person will be counted and I'll choose most definitely the top 3. On this post... Only! No other post this week will be counted.
This will begin the 7 day voting period. When that post pays out I'll take the top 3 nominees.
And definitely be considering more of the nominees as I can start cycling them.
But time together seeing what I can do. If you want to help? Go ahead and vote, join my curation trail or just comment... If you can't? Shrug I completely understand. And I'm definitely going to be blowing this account up and racing it forward. Having it start with some sp delegation is great. But I'm just installing this plan! Hey gotta use that account!